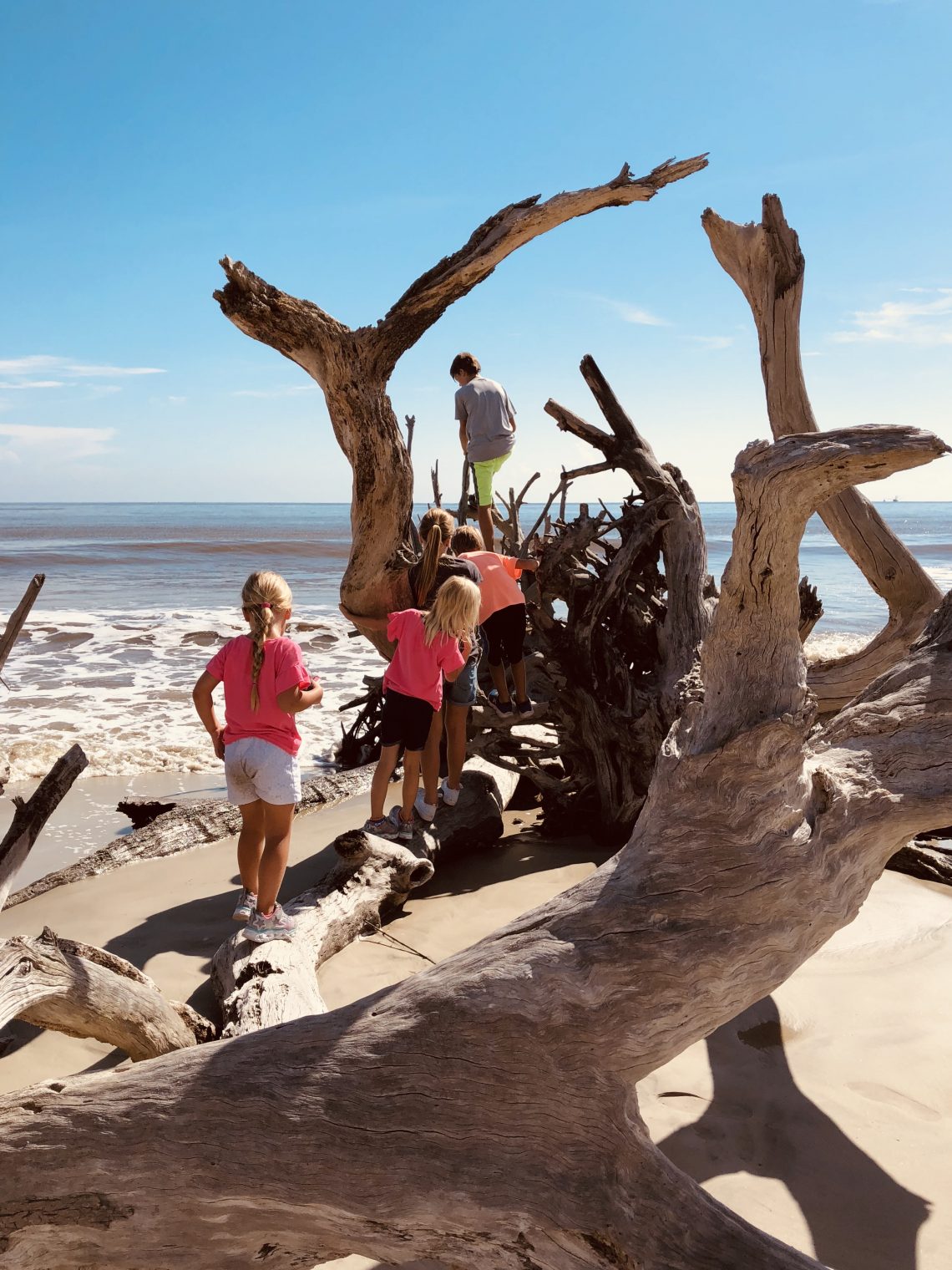 Travel with a Large Family: You Can Do It!
March 12, 2019
Sharing is caring!
If you follow along with our adventures on Instagram, you know that we love to travel! We have a family goal to visit all of the National Parks and since starting it just a year or two ago, we've already checked off six of the best. Our trip to Acadia National Park was one of the best trips of my whole life. And how can anything compare to Hawaii Volcanoes National Park? There are so many amazing things to see in the world, and having a bunch of kids isn't going to slow us down any!
Large Family Travel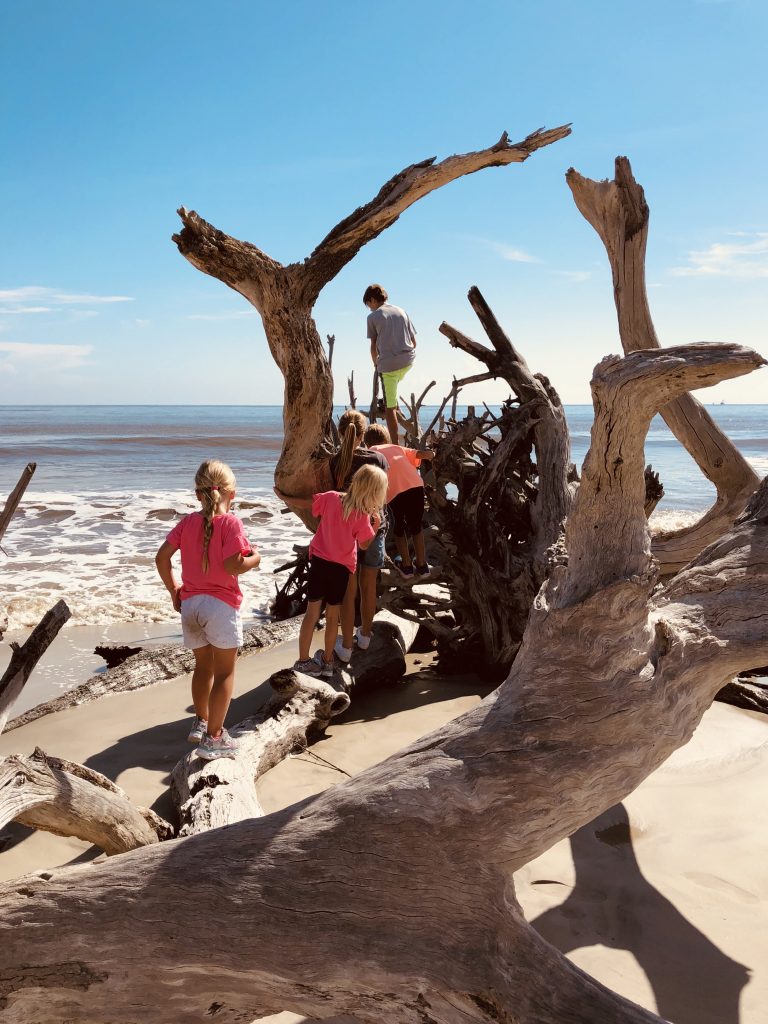 But how can you travel as a family when you have one, two, three, five, or ten children? How can you afford it? How can you pack for everyone and not lose your mind? I understand all of these worries and more! And although travel with a large family can be quite complicated, it's worth every minute of planning and every penny spent.
1. Take the Road Trip
For our large family travels, although we do love to fly, particularly on Southwest Airlines, we also love road trips! We all remember the epic road trip with 5 kids and a dog from Orlando to Bar Harbor, Maine last summer. If you need tips on road trips, be sure to check out that post. Travel by car can be a wonderful way to see a lot of the country, and also have control over your stops and schedule. It's also a great idea to fly to your destination, and then rent a vehicle. This is an absolute necessity with large family travel. We just don't fit in most Ubers or Lyfts!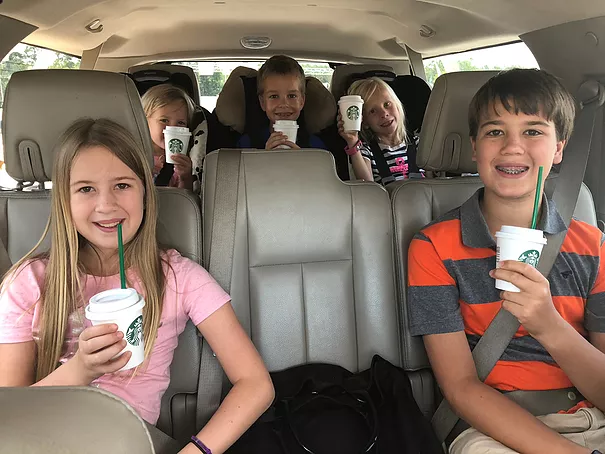 2. Try a Vacation Home Rental
Another tip for large families is to rent a home instead of staying at a hotel. Although there are some wonderful family friendly hotels, particularly in our hometown of Orlando, renting from VRBO, HomeAway, or AirBnB can be a lifesaver for large families. Fitting a large family into one hotel room, or even two, can be quite the struggle. When you rent a home or a large apartment, your large family can easily spread out. Since we often travel with our beloved goldendoodle NGO, using a home rental method is a great way to find pet friendly lodging!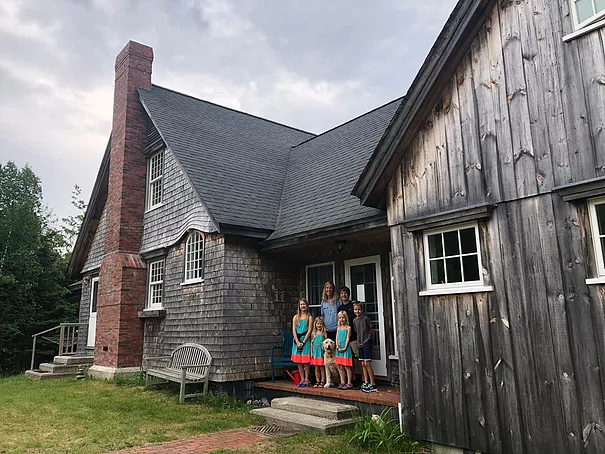 3. Let the Kids Help with Packing
Although I'm not the best at minimalism or packing light, I do try and I know from personal experience that it just makes travel easier. When we are flying, we try to fit child's needs for the trip into one carry-on suitcase. We try to give them ownership over this space, and while packing, allow each of them to choose their clothes, and then Mom goes over it and makes any necessary adjustments. I also then allow them to pack some small books, toys, and personal items for comfort. Although this does add some more weight to the bags, it means a lot to each of the kids to have their own personal space, even during a trip. With large families, having any sense of privacy or ownership of property can easily become an issue. I've always found that giving just a bit of personal and private space allows for a lot less bickering and arguing in the long run.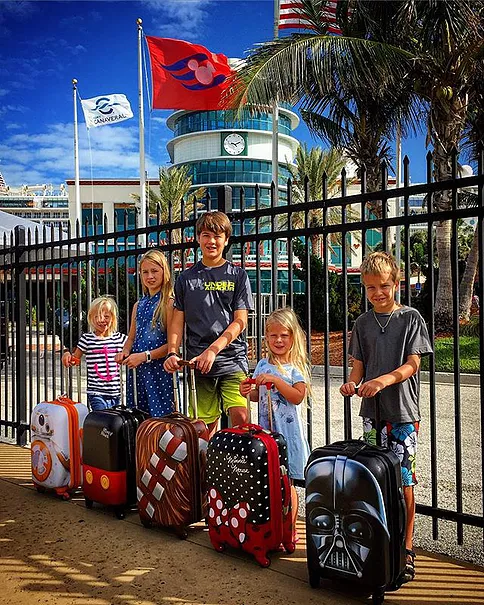 4. Don't Expect Perfection
When you have a large family, or really any kids at all, you know things often do not go as planned. Someone gets sick, someone doesn't love the activity, someone forgets a beloved stuffed animal, flights get canceled, the list goes on and on! We don't travel because we expect a perfect, insta-worthy experience. We travel because we are making memories, cherishing our children and our spouses, and savoring moments together.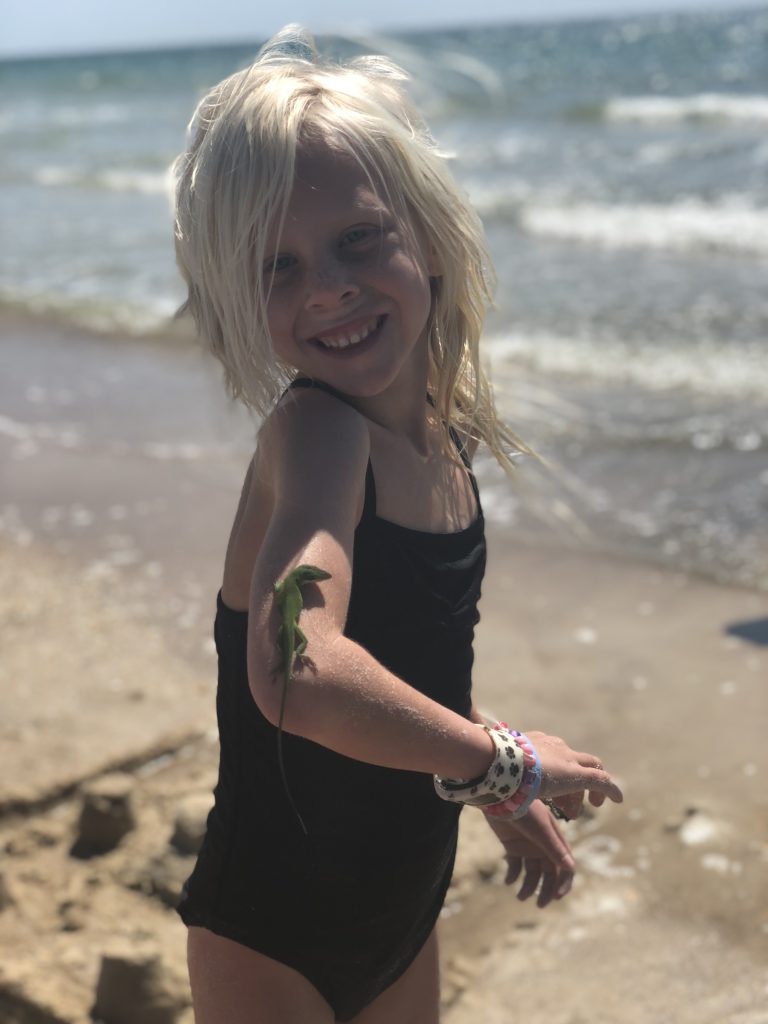 When we travel, we expand our minds and learn more than we ever could in a book. As a homeschooling family, we are constantly looking for ways to learn and grow. Travel is the perfect opportunity to learn something new! We love visiting museums in new cities, taking guided tours, and reading ALL the historical signs and markers. When you can touch and feel something, it becomes more alive than ever before. Although you might not have the perfect unit study prepared for that new destination, rest in the assurance that your kids will be learning just by walking through the airport or driving down the road. When you expose them to new places and people and cultures, you are investing in their future in a way nothing else can. Take the trip! Make the memories! It will always be worth it.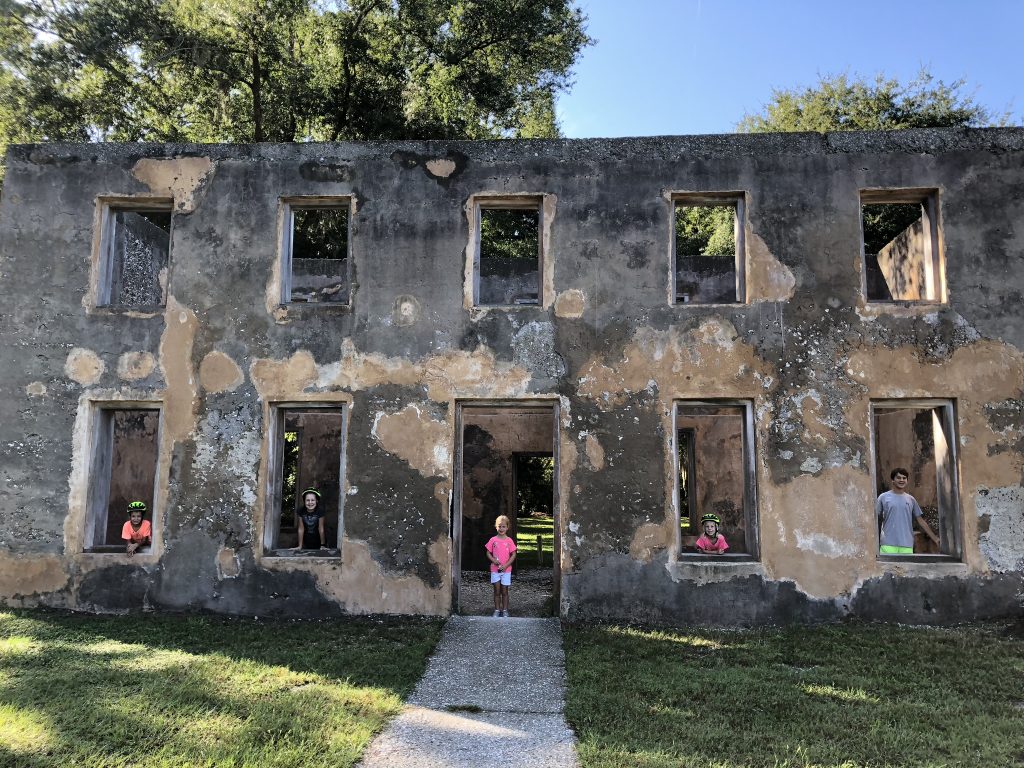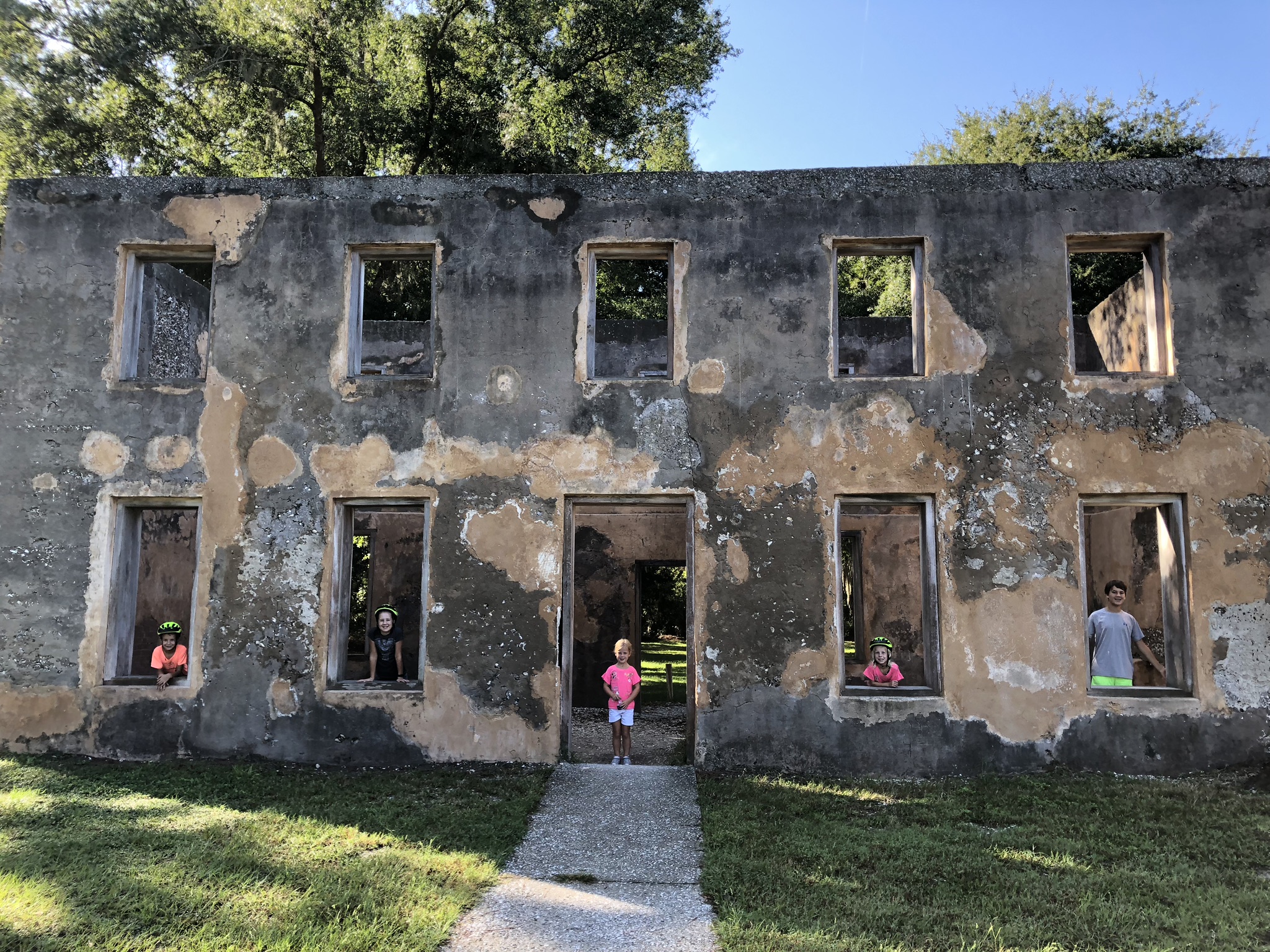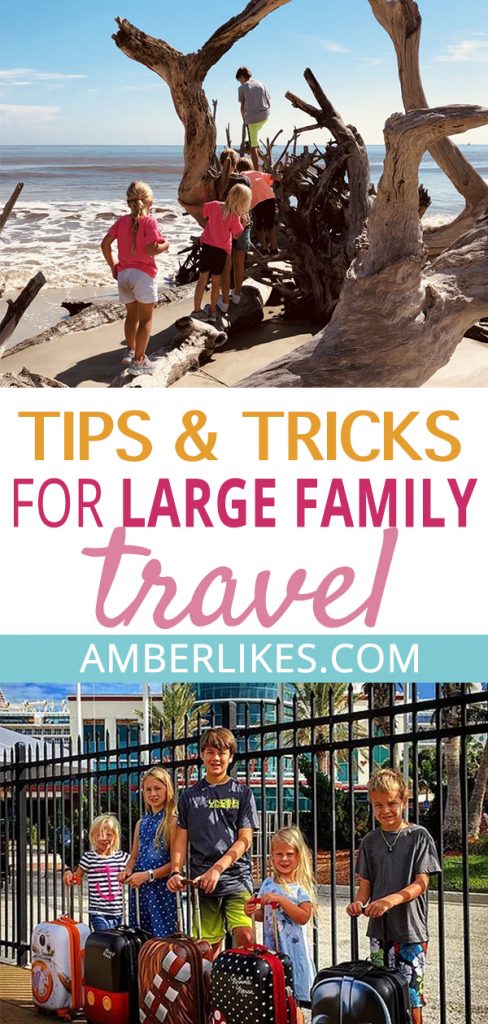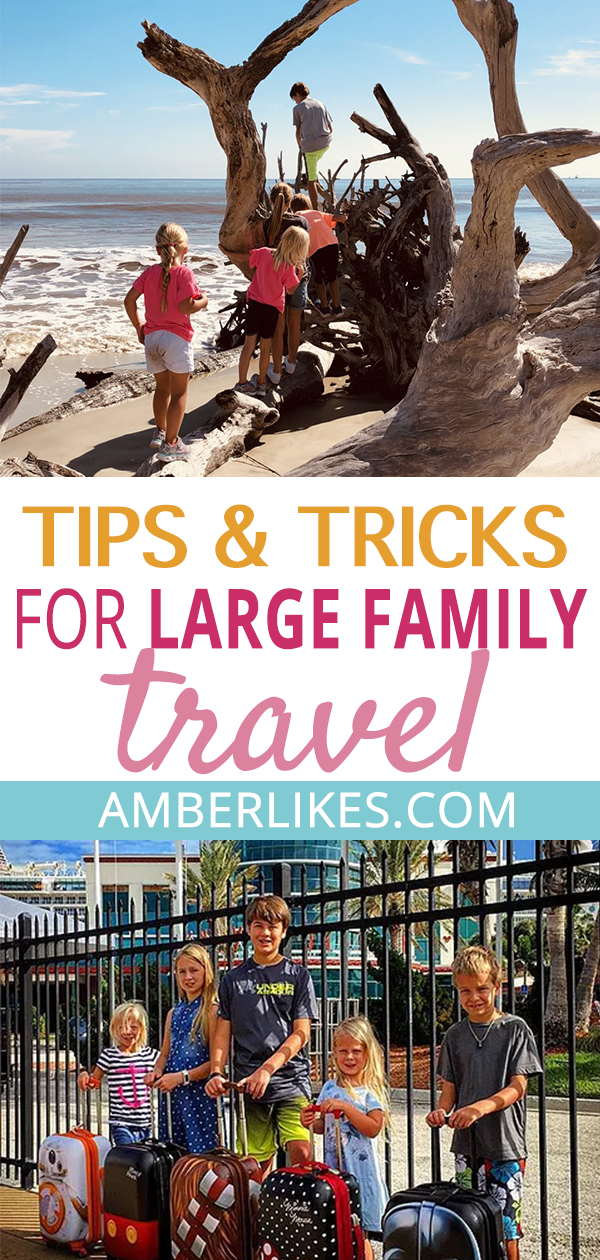 You May Also Like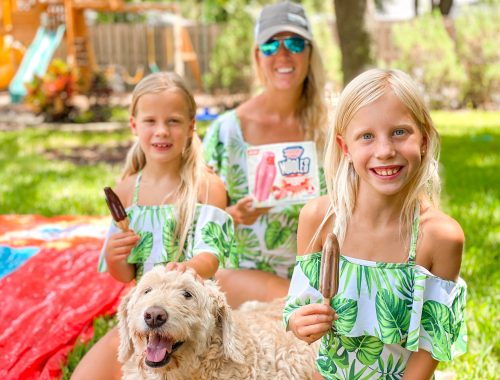 August 5, 2020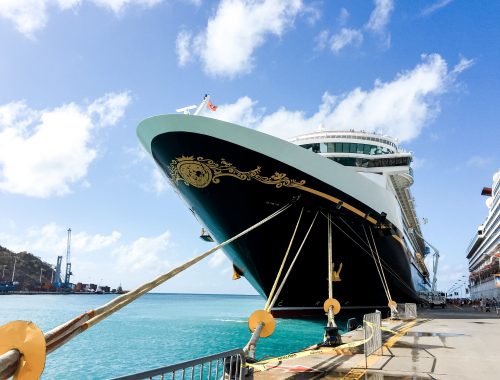 July 30, 2019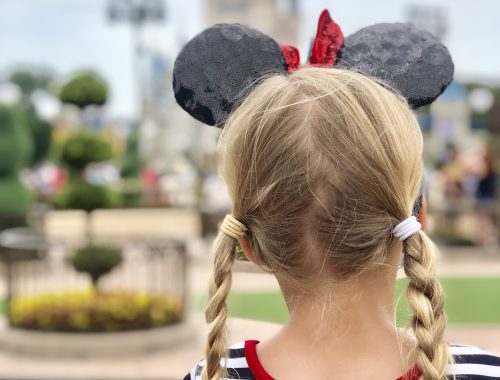 August 22, 2019