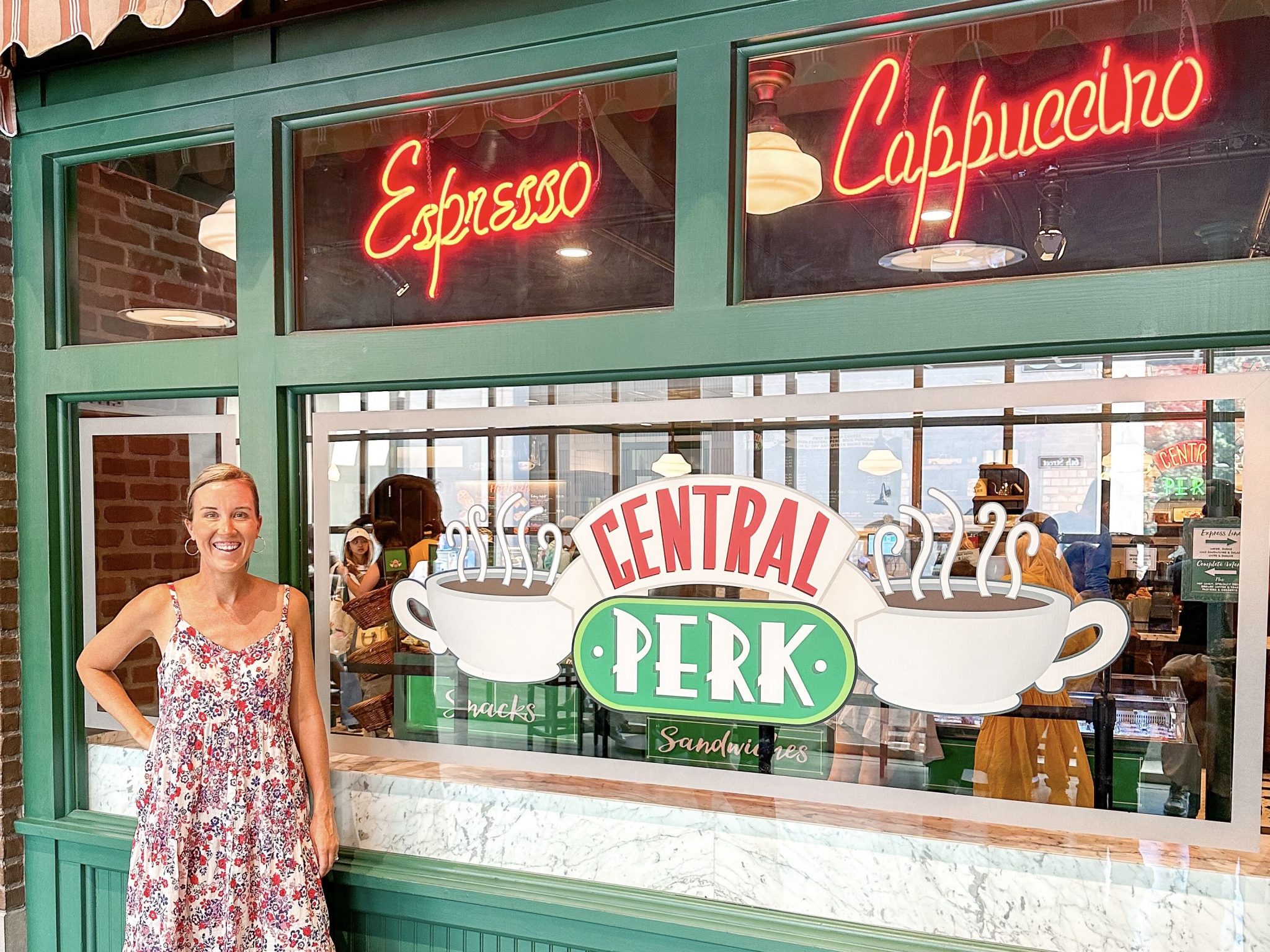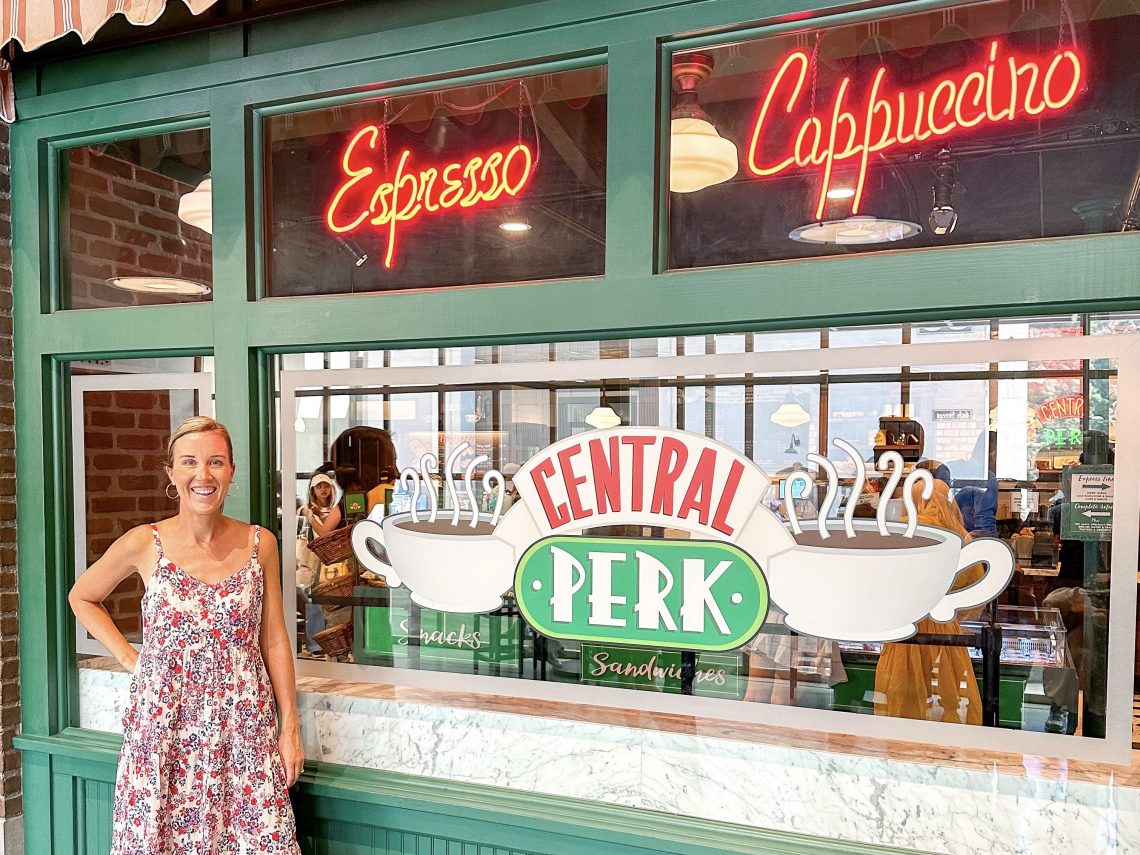 Best Studio Tours in Hollywood
July 27, 2023
Sharing is caring!
What are the best studio tours in Hollywood for the whole family?
As we. planned our trip to Los Angeles, we heard a lot of warnings about the area. In fact, people wondered out loud why we would visit this part of the country. However, during our time in Hollywood and Los Angeles, we had a lovely visit! And one of the best things that we did in our time in Hollywood was the Warner Bros. Studio Tour in Hollywood. There are several movie making tours in Los Angeles, but the best studio tours in Hollywood can be found at Warner Bros. in Burbank.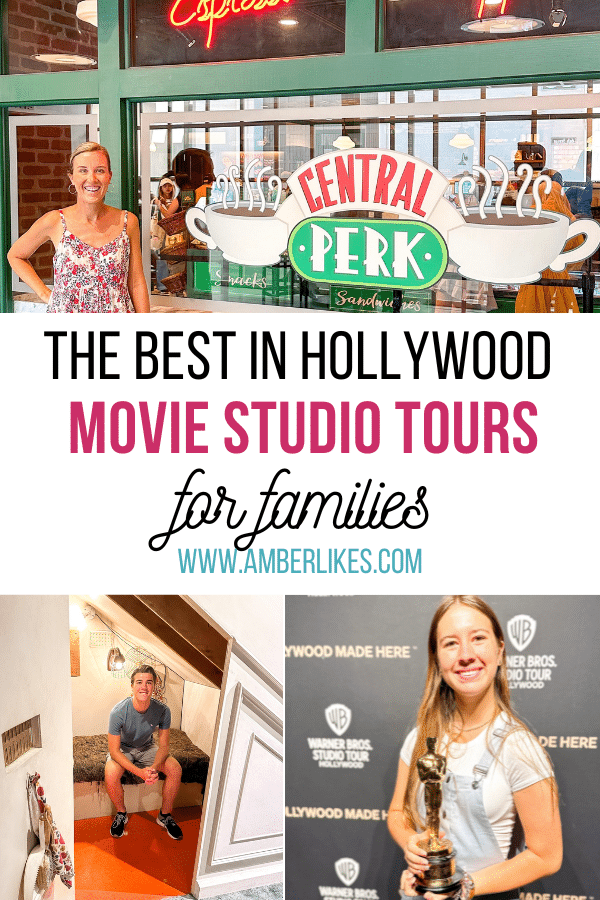 What to Expect at the Warner Bros. Studio Tour
As I looked into different things to do for children and families in Los Angeles, the Warner Bros. Studio Tour was always recommended. And although we got several tickets given as a media comp, I also purchased many tickets for our large group. So I feel very well qualified to share the value of this day at a major movie studio. This was honestly one of the very best experiences we had in Los Angeles. And although we weren't sure what to expect when we booked this tour, it was such a great surprised! It was so much more than we had imagined. And it was also so much longer! Here's what to expect with the basic Studio Tour.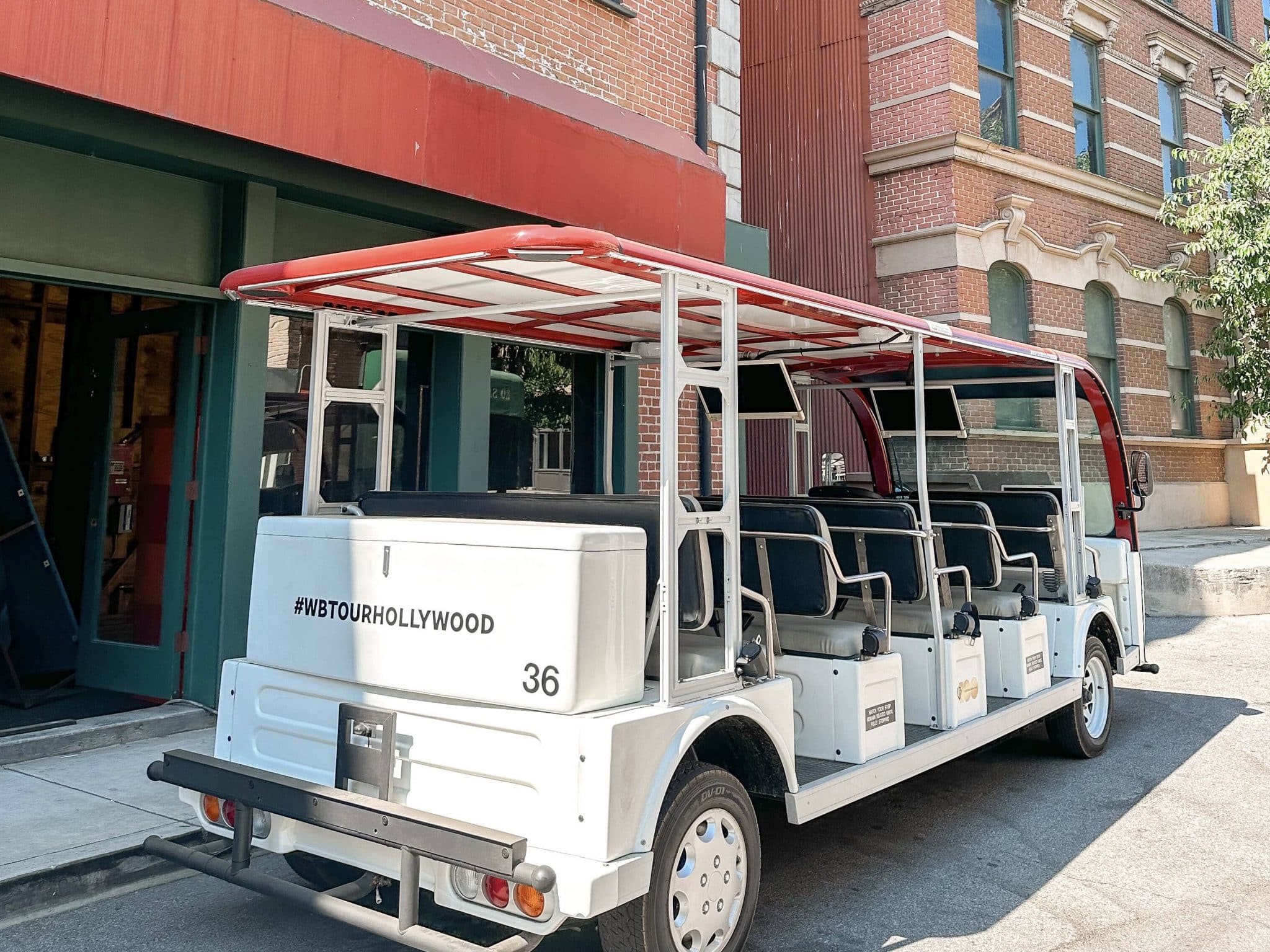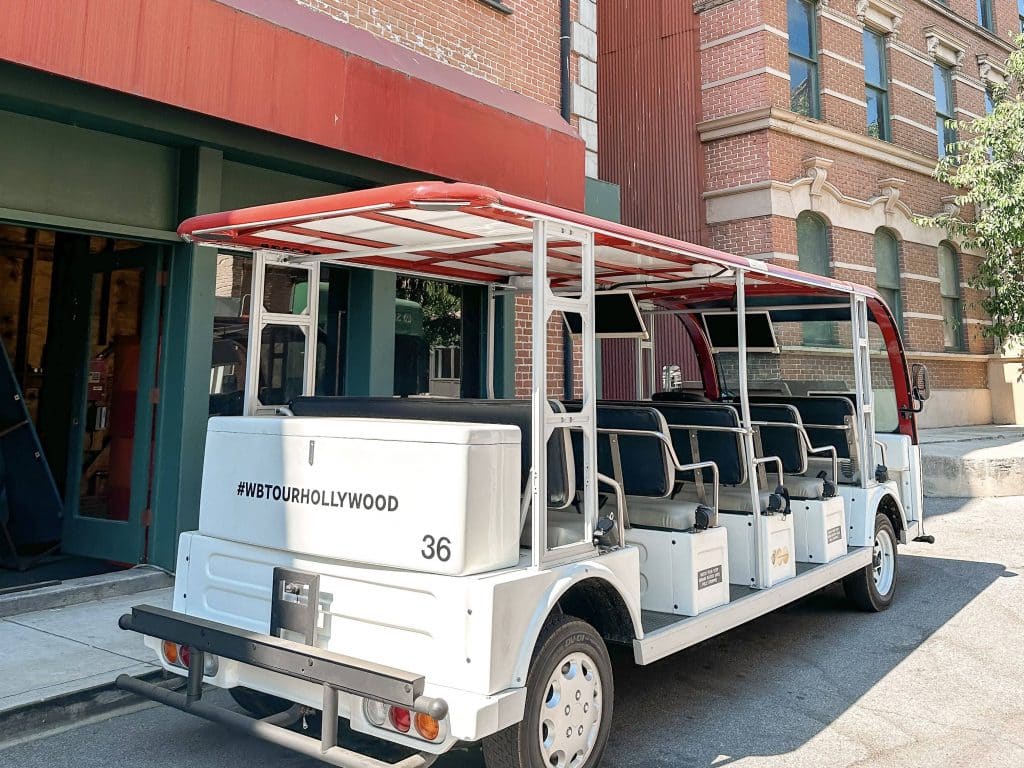 The Basic Studio Tour
🎬 The basic ticket for the Backlot tour includes going inside a real working soundstage and seeing filming locations for several iconic movie and tv favorites. 
* Visiting Stage 48: Stage to Screen and the Friends experience including as much time as you like at Central Perk where you can have lunch or a snack. 
🎬 Harry Potter experience with the sorting hat, wand practice, potions and more. 
* Movie memorabilia with the chance to hold a real Oscar statue!
👌🏼 None of the photo opportunities or experienced cost any extra money. You are welcome to record or photograph almost anything!
* Our tour guide during the backlot tour was hilarious as well as incredibly knowledgeable. 
👌🏼 Walking through the Friends set was absolutely the highlight for me. I watch Friends nearly every night to go to sleep and could quote nearly every word of every episode. 
* Very educational! We all learned more about forced perspective, dubbing, movie magic, and so much more.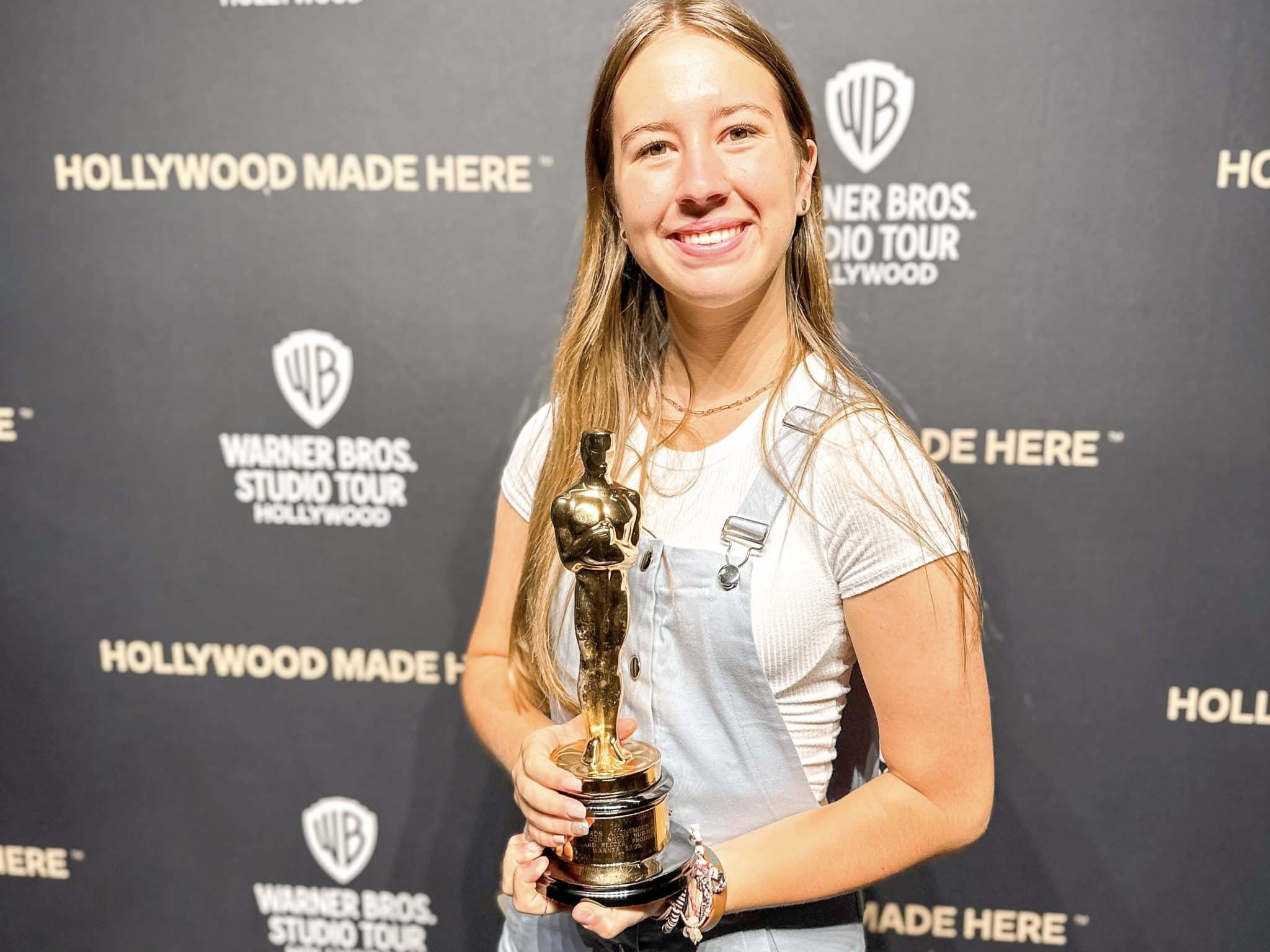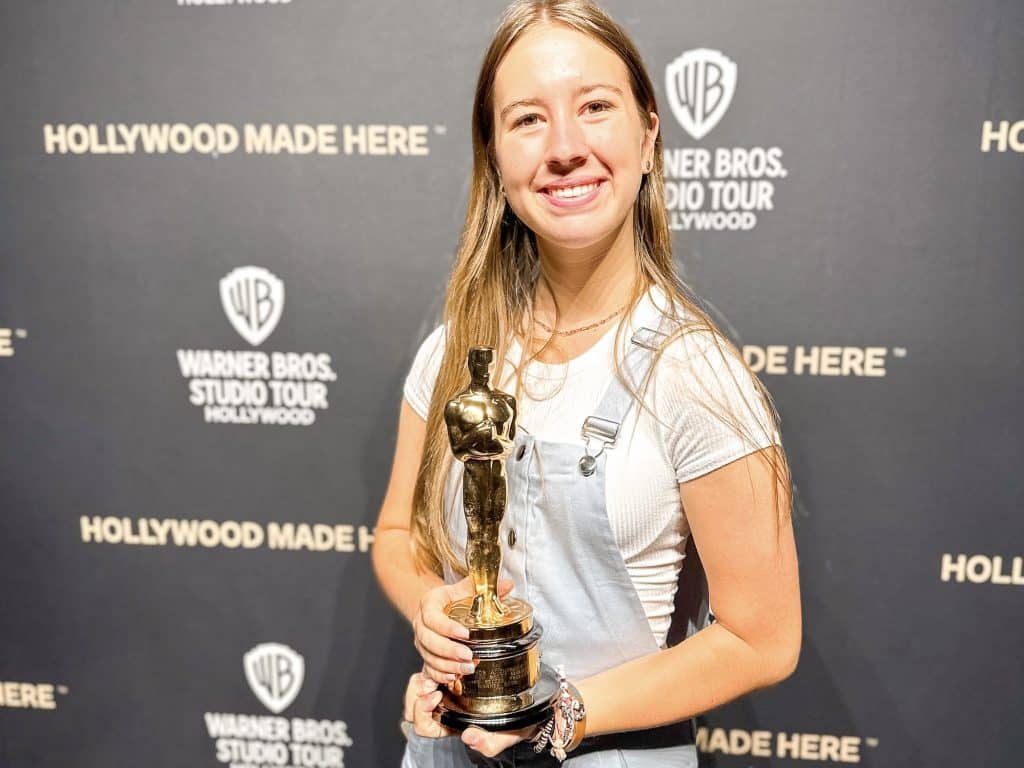 How Long Should I Plan to Spend at Warner Bros?
This was one of the most surprising parts of the Warner Bros. Studio Tour. Although their website officially says, "1 hour guided and 2 hours unguided, with shopping and dining." While this is certainly true, you are not rushed in any way to leave the areas that are unguided. If you want to spend longer in the Friends set, you can! If you want to do the Harry Potter Sorting Hat multiple times, you can! No one is rushing you from one area to the next. You can truly take your time in each section.
I thought this was a really wonderful way to explore Warner Bros. It felt very unhurried and pleasant. And you can truly go at your own pace. But if you have other places to go on the day of your tour, you can certainly move at a faster pace through the exhibits. Perfect!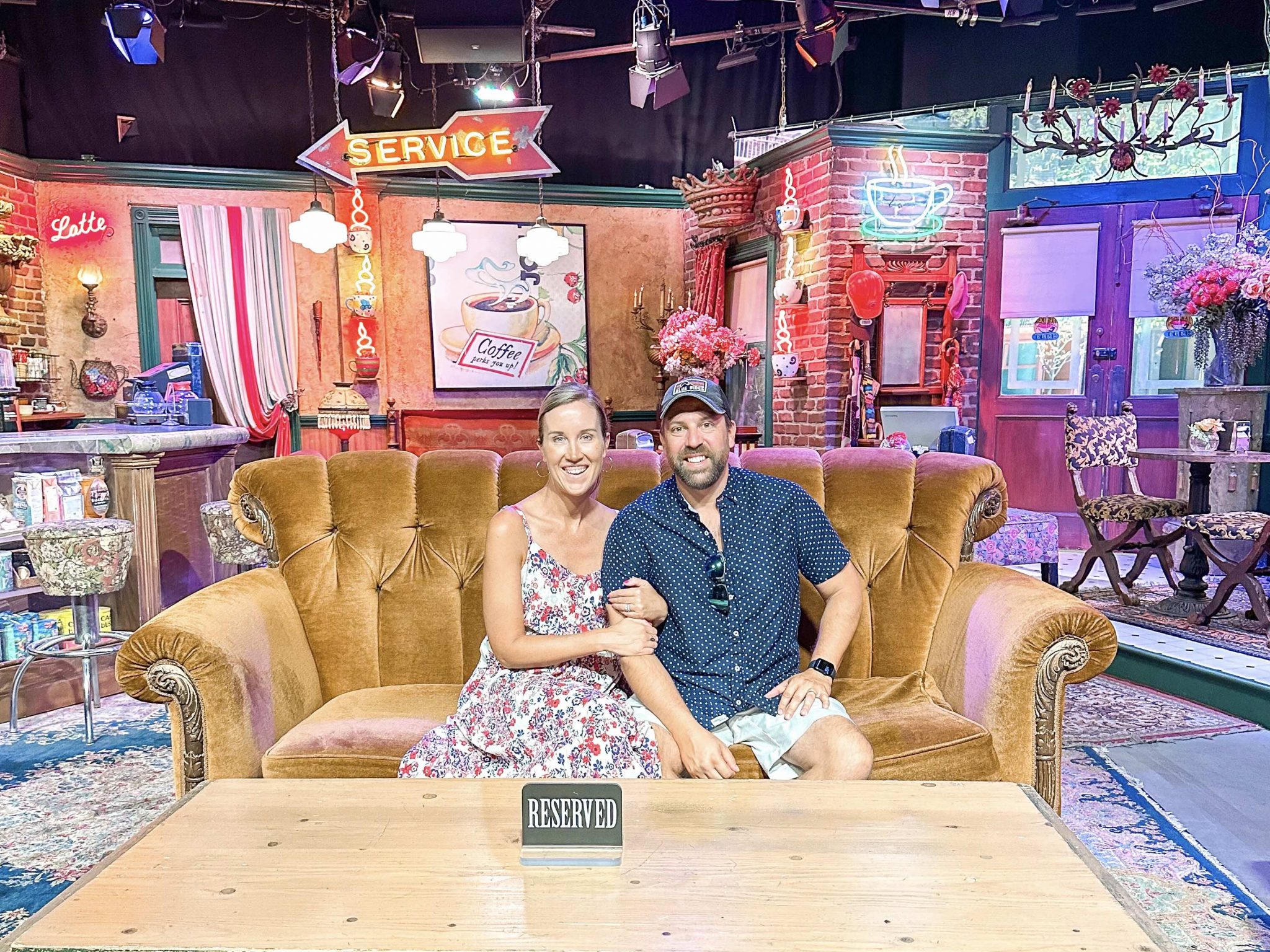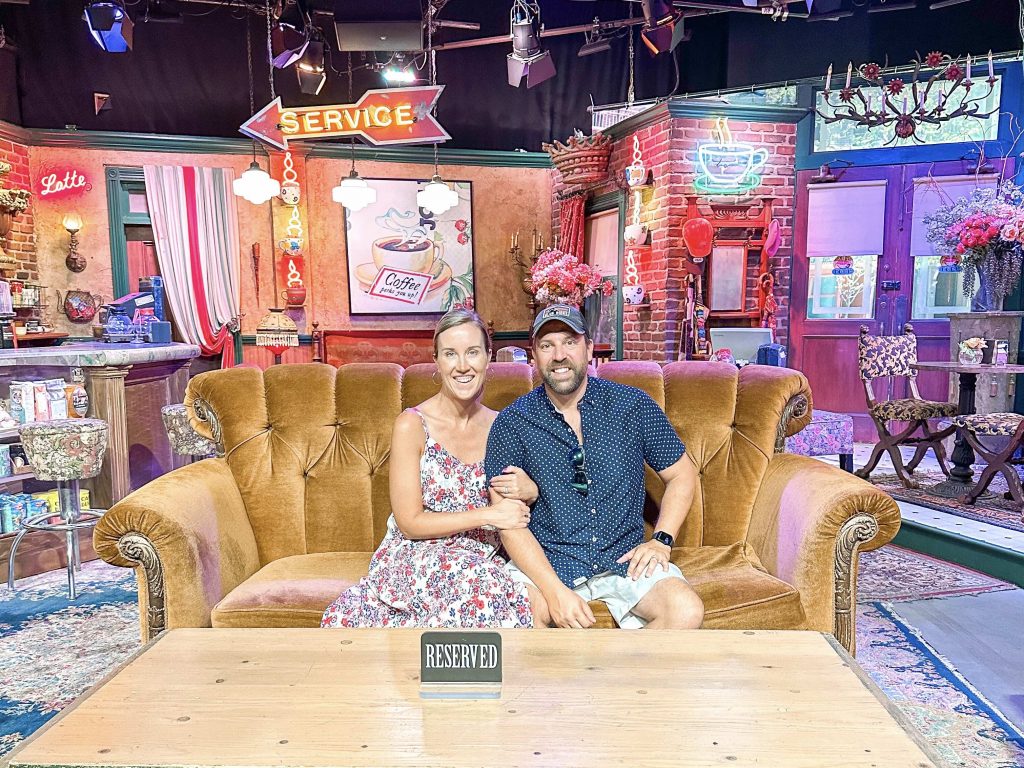 Other Studio Tours in Los Angeles
In addition to the WB Studio Tour, Hollywood offers many other tours that provide visitors with a behind-the-scenes look at the entertainment industry. Here are some popular studio tours in Hollywood:
Universal Studios Hollywood: This iconic studio tour takes you through the working backlot of Universal Studios, where you can experience movie sets, special effects, and thrilling attractions based on popular films and TV shows.
Paramount Pictures Studio Tour: The Paramount Pictures Studio Tour takes you through one of the oldest and most renowned studios in Hollywood, where you can see sound stages, backlots, and possibly witness productions in action.
Sony Pictures Studios Tour: This tour offers an intimate look at the Sony Pictures Studios lot, showcasing famous sets and soundstages used in well-known films and television shows.
The Hollywood Museum: While not a traditional studio tour, The Hollywood Museum is worth a visit for those interested in the history of Hollywood and its entertainment industry. It features an extensive collection of memorabilia, props, costumes, and exhibits from classic films and TV shows.
Walt Disney Studios: Disney occasionally offers limited-time tours of its Burbank studio lot, allowing fans to get a glimpse of the magic behind their beloved films and television shows. While I've never done this tour, I would definitely love to!
However, I've never done any of these other tours. But I cannot recommend the Warner Bros. Studio Tour in Hollywood enough. The tour guides are friendly and knowledgeable, it's educational and entertaining, and it's climate controlled and comfortable! You could spend nearly the whole day there. Not everywhere in LA is family friendly, but this tour truly was great for all ages. It's a must do!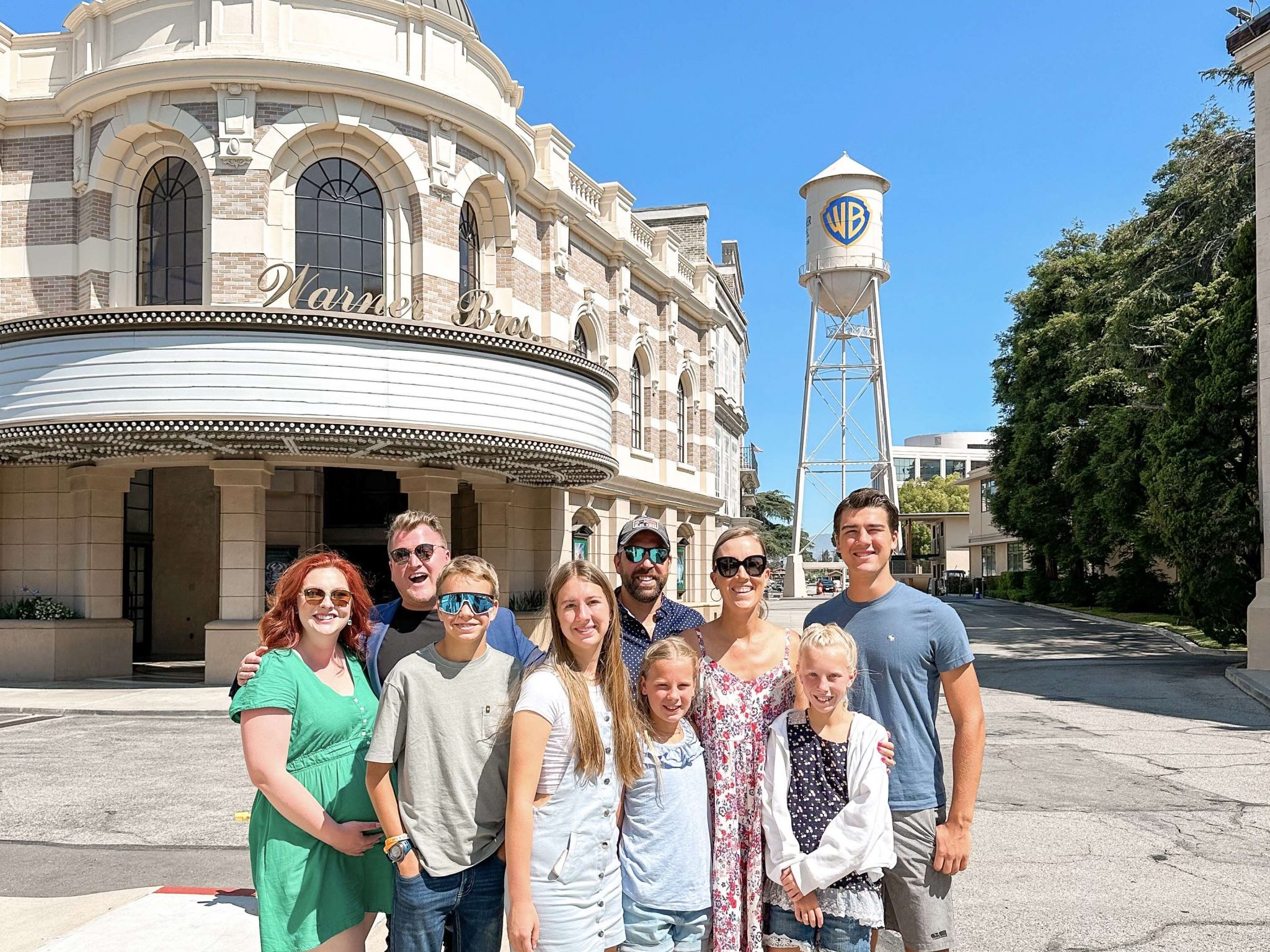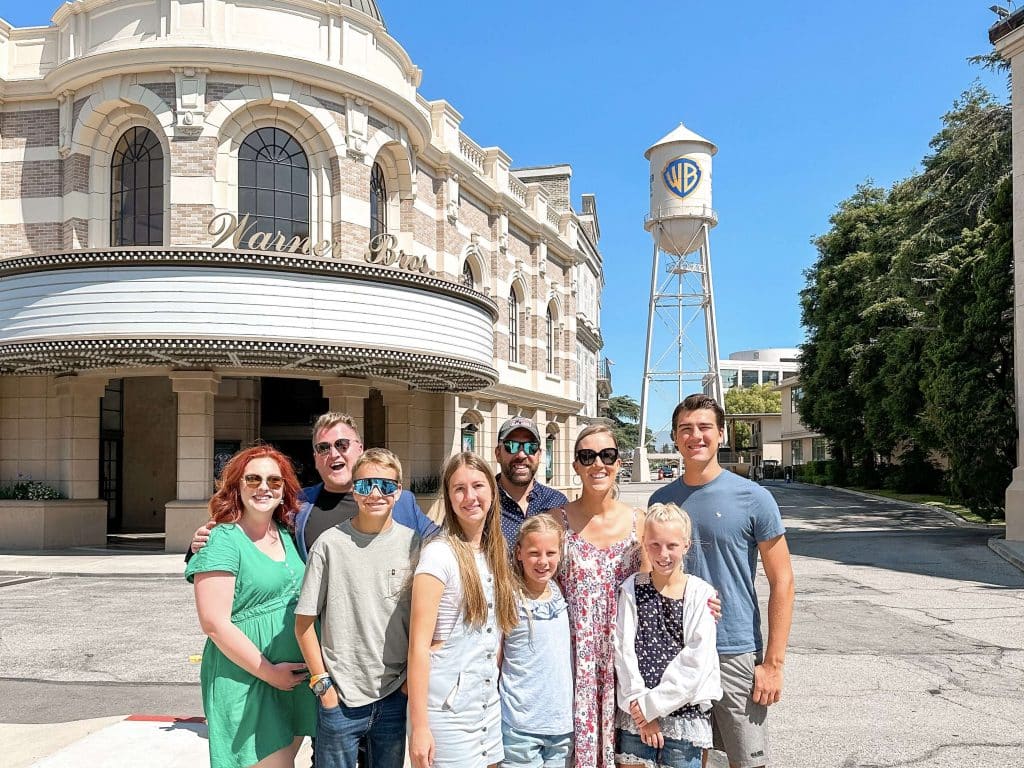 More You May Love:
Luxury Cabins in North Georgia
You May Also Like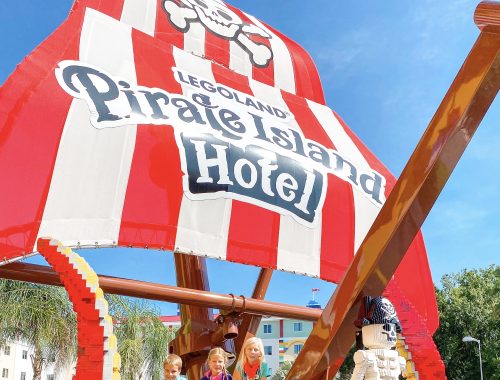 July 8, 2020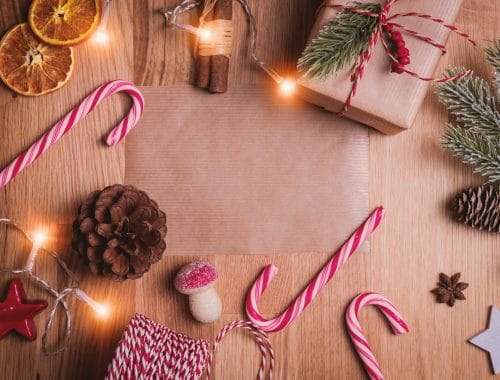 December 13, 2019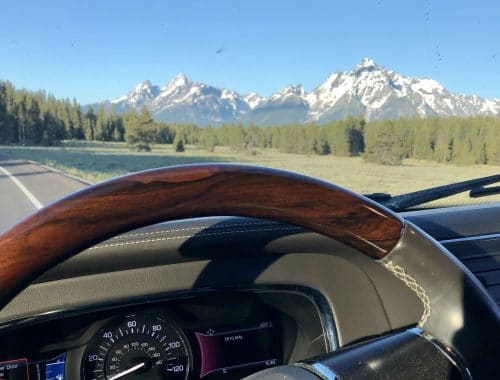 August 4, 2020