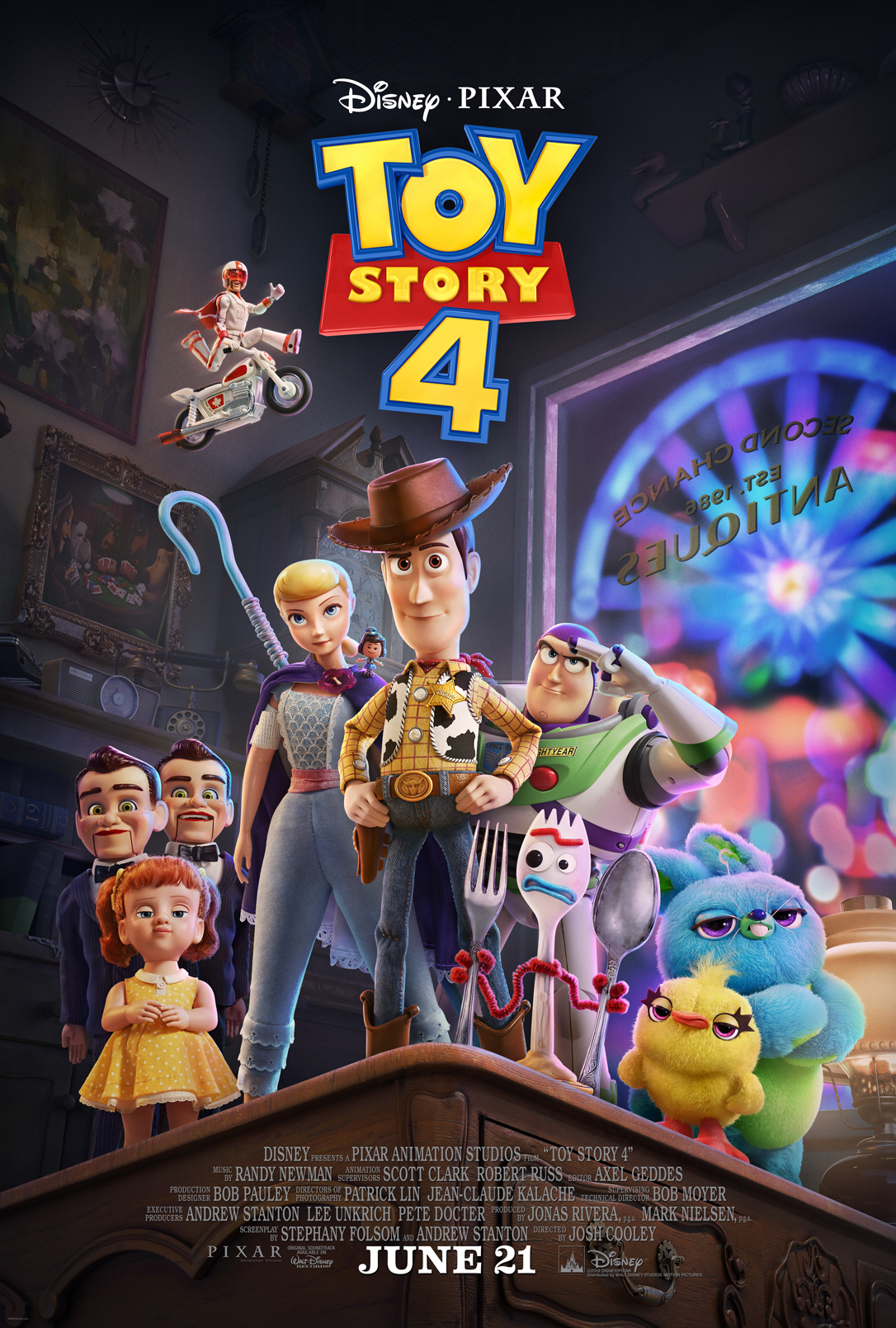 Disney and Pixar Release "Toy Story 4" Teaser Trailer
February 12, 2018
Sharing is caring!
I don't know about you, but I could not be more excited for the next installment of the Toy Story franchise! Although "Toy Story 3" left me a blubbery mess of tears on the floor, I cannot wait to see what Woody, Buzz, and Jessie have been up to since we last saw them! With the opening of
Toy Story Land
at Walt Disney World's Hollywood Studios, the Buzz and Woody fever in our house has been at high levels for quite some time. We were so thrilled to
interview the magic makers
behind the scenes at Walt Disney World's Toy Story Land, and can't wait to see what the talented creators at Disney Studios and Pixar have created with "Toy Story 4"!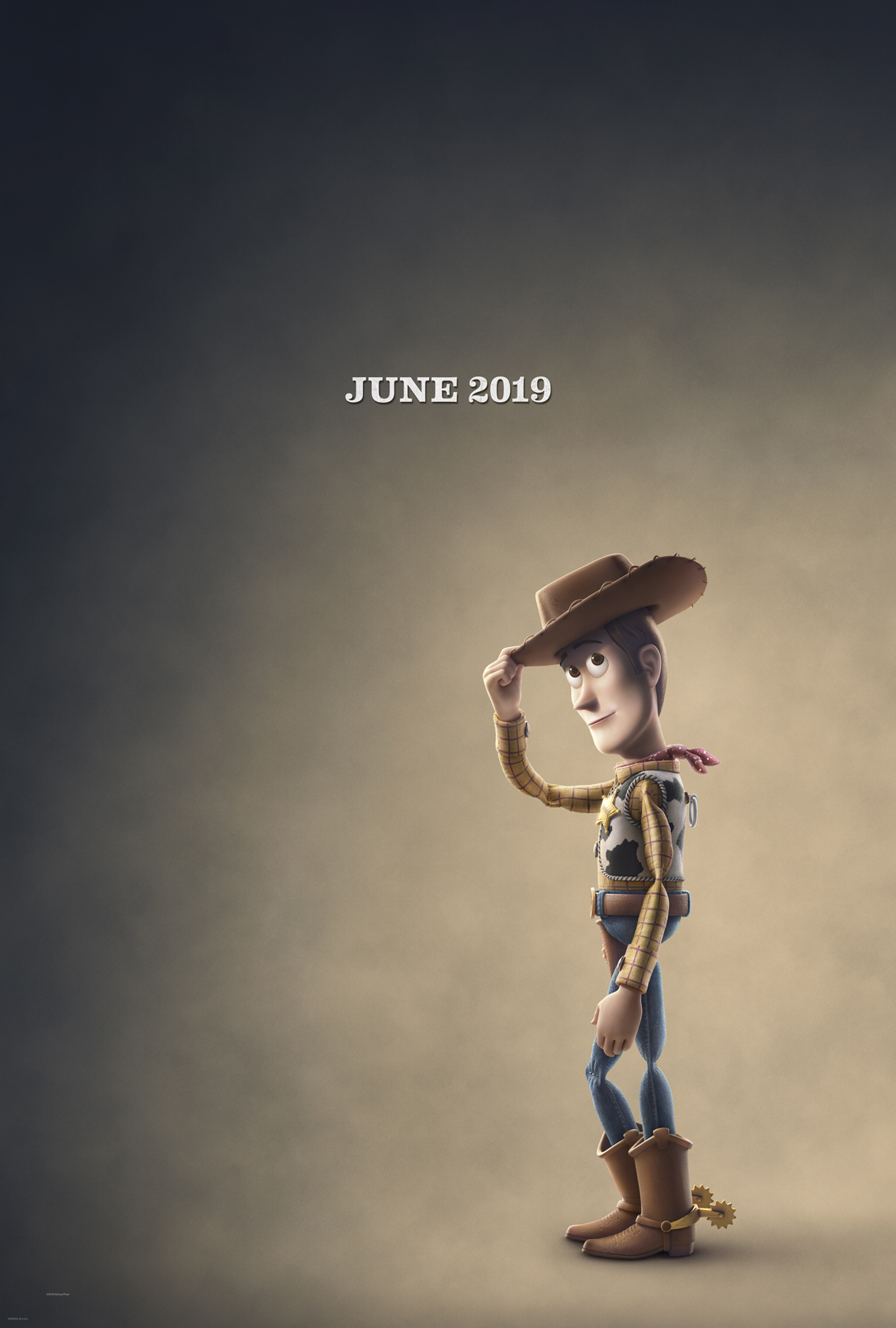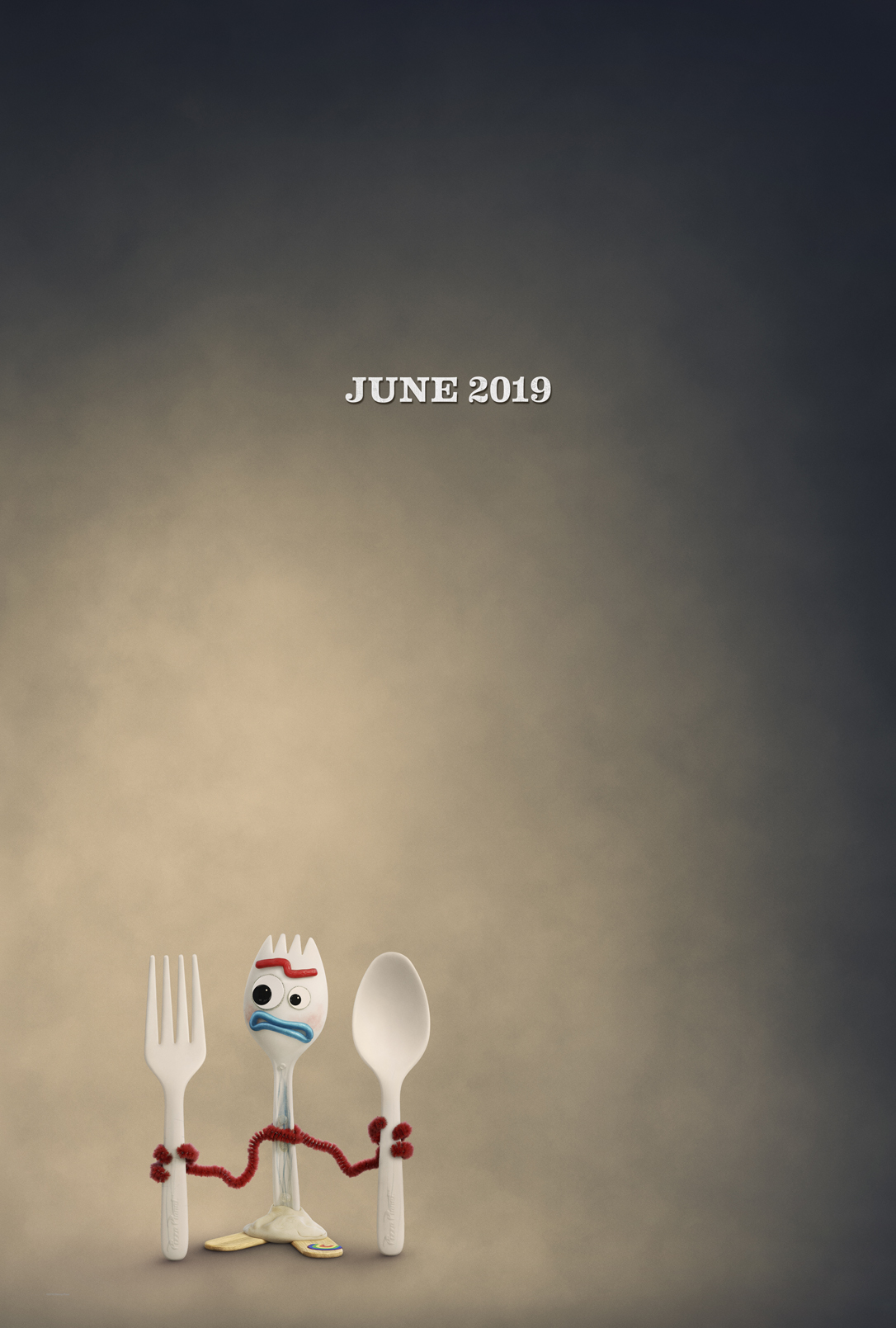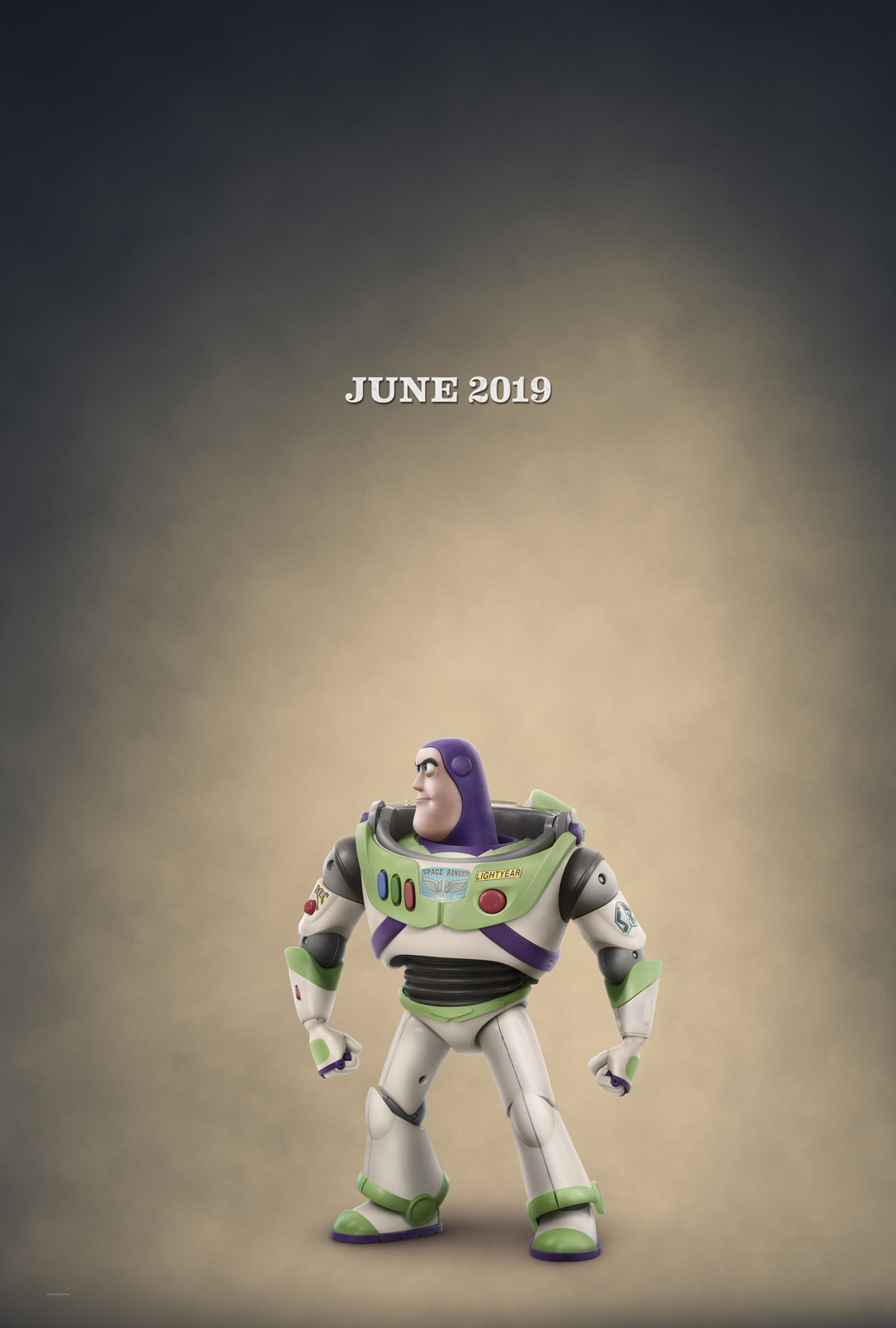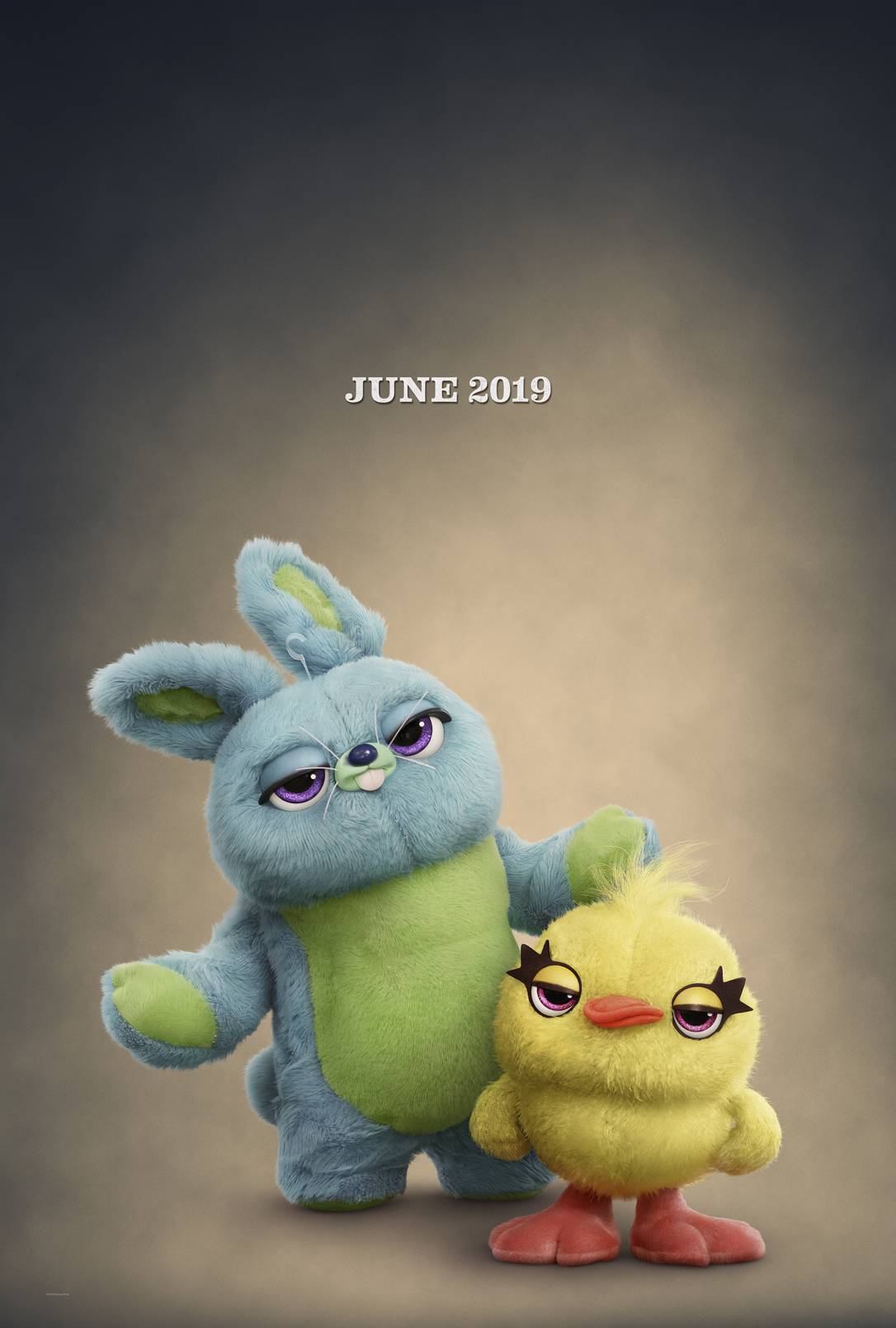 These new posters are giving me all the feels, and now we get our first look at footage of the team back together!
The teaser trailer debuted yesterday, and you can get your first look here:
Read more about what all of our friends are up to…
Everyone's favorite pull-string cowboy sheriff Woody, along with his best friends Buzz Lightyear and Jessie, are happy taking care of their kid, Bonnie, until a new toy called "Forky" arrives in her room. According to Forky, a spork-turned-craft-project, he's not a toy at all—and he'd rather skip this big adventure completely, if only they'd let him. Tom Hanks, Tim Allen and Joan Cusack return as the voices of Woody, Buzz and Jessie, and comedian Tony Hale lends his voice to Forky. Directed by Josh Cooley ("Riley's First Date?") and produced by Jonas Rivera ("Inside Out," "Up") and Mark Nielsen (associate producer "Inside Out"), "Toy Story 4" ventures to U.S. theaters on June 21, 2019.
I absolutely love Tony Hale and think he'll be a great addition to this already amazing cast and crew. I know where we will be on June 21 next summer. How about you? Let's get those toys back together!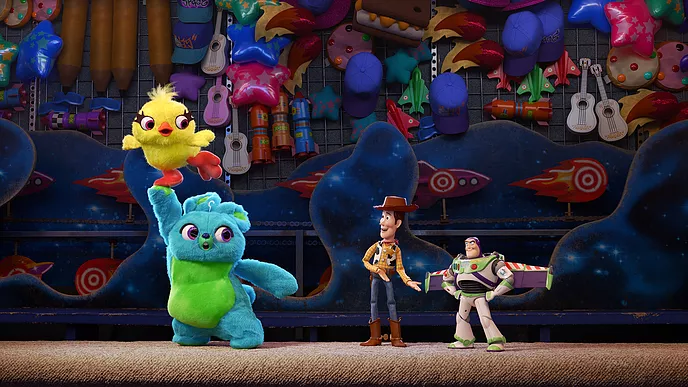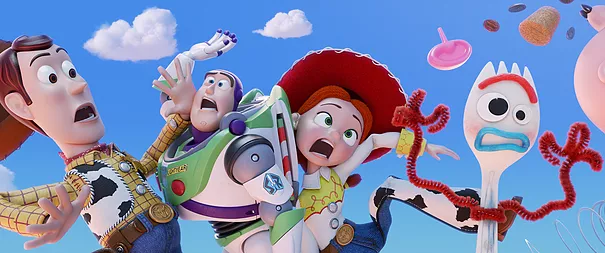 Follow along with all of the "Toy Story 4" updates on my Instagram page, as well as at these official links:
Facebook: https://www.facebook.com/PixarToyStory/
Twitter: https://twitter.com/toystory
Instagram: https://www.instagram.com/ToyStory/
YouTube: https://www.youtube.com/user/DisneyPixar
You May Also Like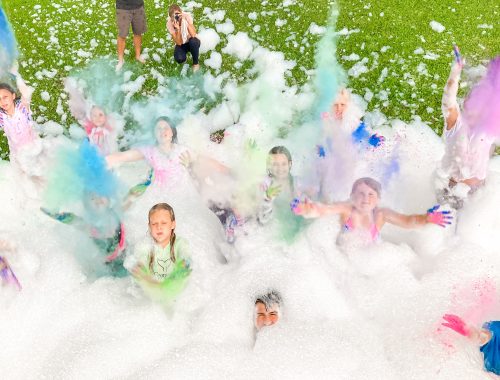 June 14, 2021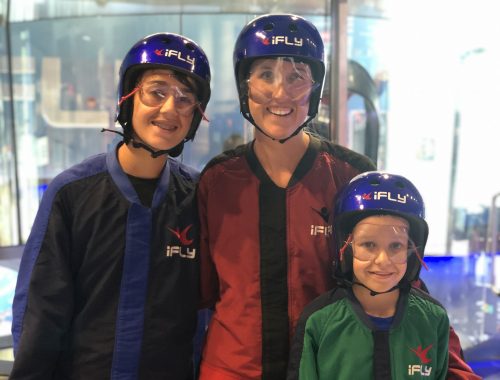 April 17, 2019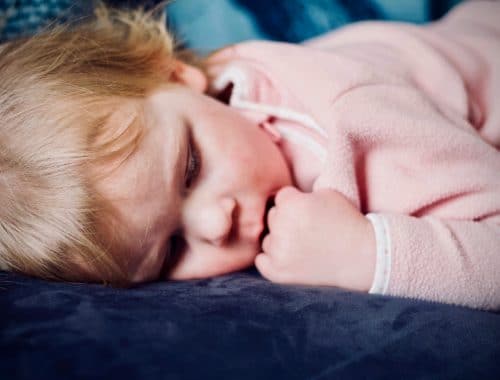 December 17, 2019