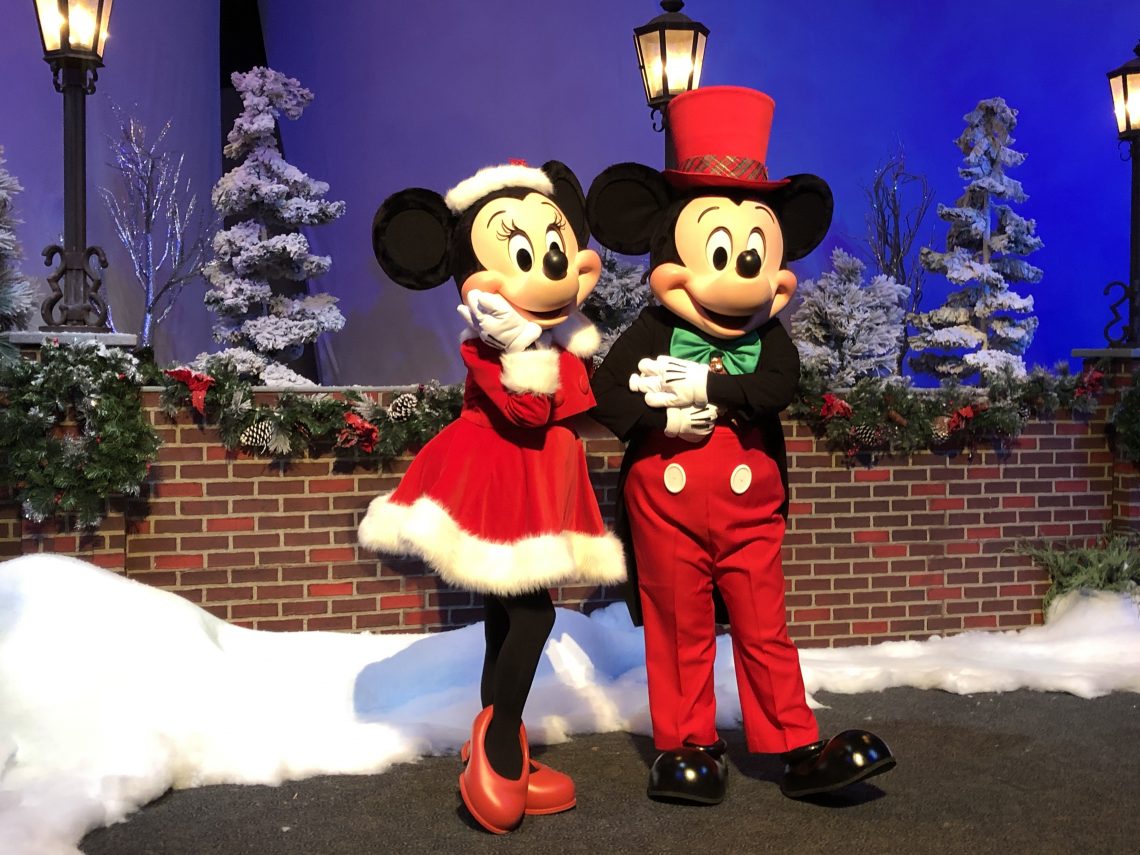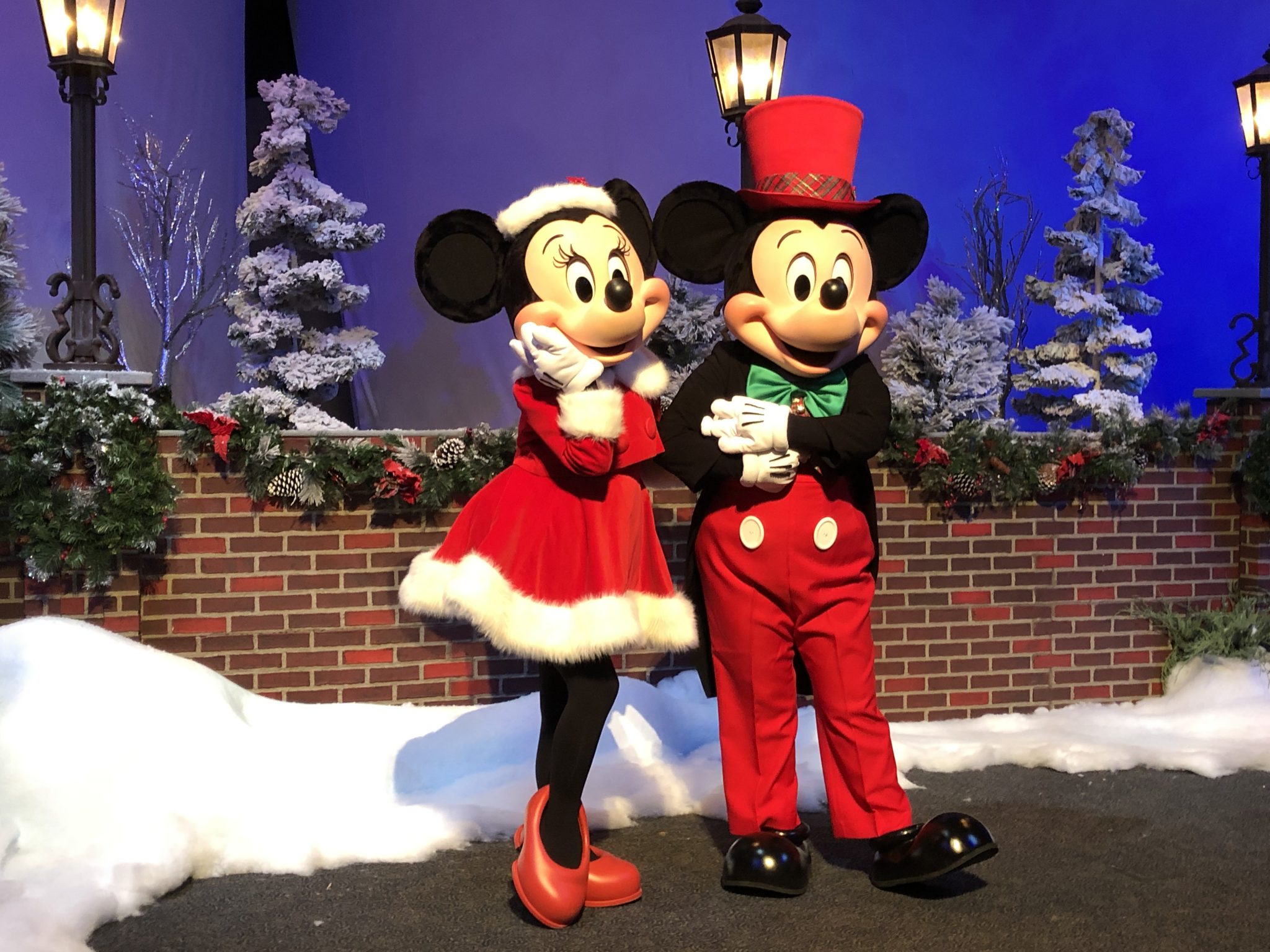 Disney Christmas at Epcot Festival of the Holidays
November 24, 2019
Sharing is caring!
You already know how much there is to love for a Disney Christmas all around Walt Disney World. In fact, I've already shared what you can expect at Animal Kingdom for the holidays, and at Mickey's Very Merry Christmas Party. Now, I'm sharing all about this year's Epcot Festival of the Holidays, which runs daily from November 29 to December 30, 2019. I had the chance to attend a media preview for this year's festival, and it's going to be bigger and better than ever!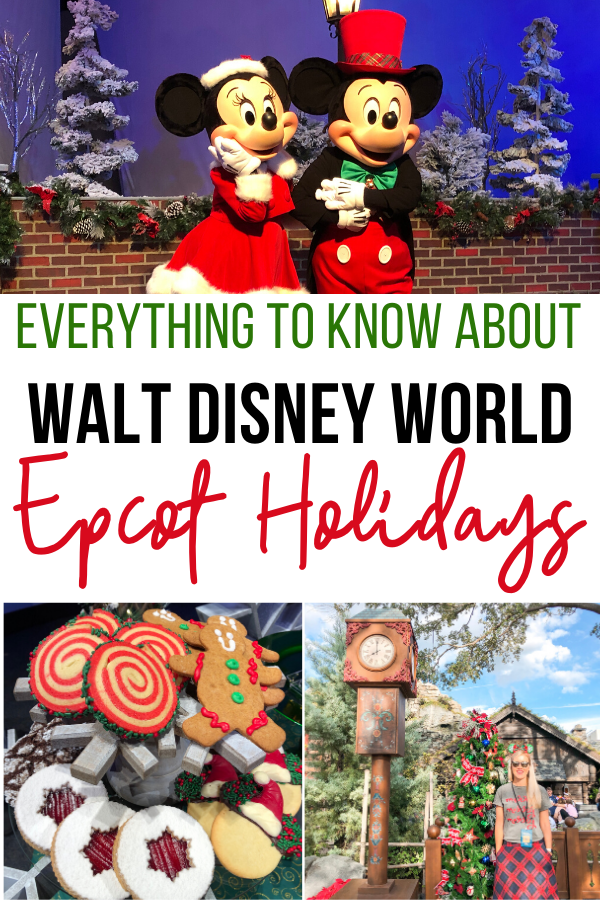 Disney Christmas Food at Epcot
There are so many amazing food and drink options at Epcot's Festival of the Holidays! From the cookie stroll to the holiday kitchens, there's something to satisfy every taste bud at when you celebrate a Disney Christmas! For example, at the media event, I had the chance to decorate my own gingerbread with Disney World chefs. This is part of the very popular cookie stroll, and is something I know my family would love!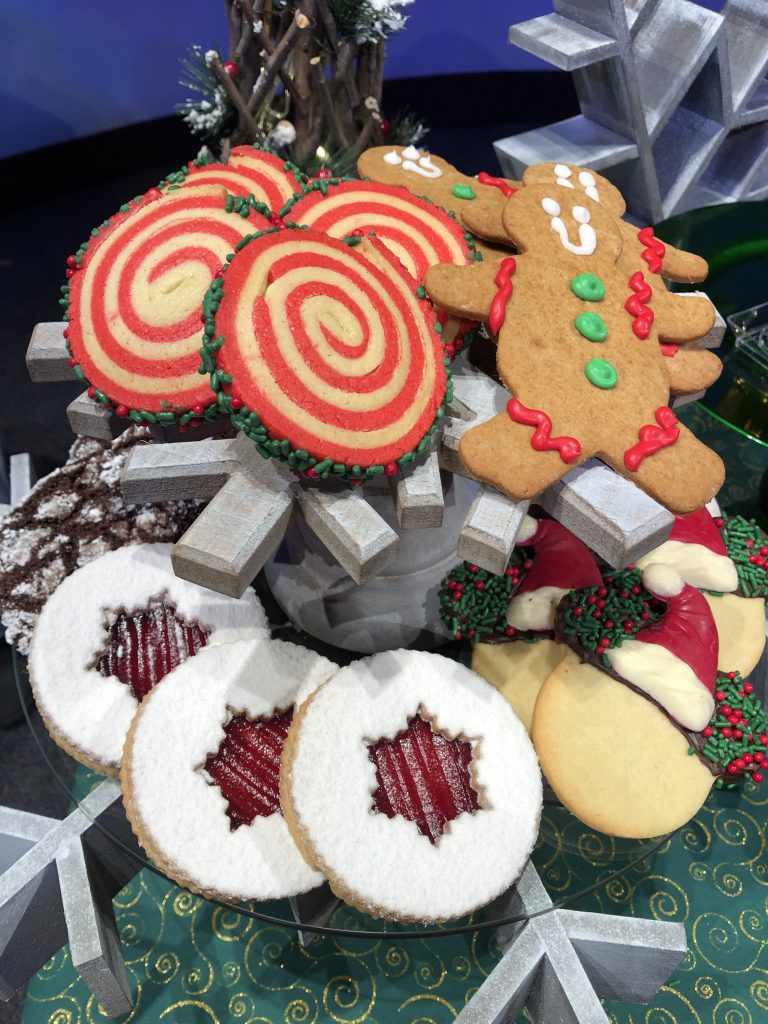 Also, at this festival, you can find Holiday Kitchens. These provide guests a chance to explore what each of these countries offers for the holidays. For instance, at the Bavaria Kitchen, you will find delicious offerings like a potato dumpling and a cheese fondue. Another favorite holiday kitchen to help you celebrate a Disney Christmas is the Yukon Holiday Kitchen in Canada. There are several more holiday kitchens all around Epcot, and you can find full menus on the Walt Disney World website to plan your meals around the World!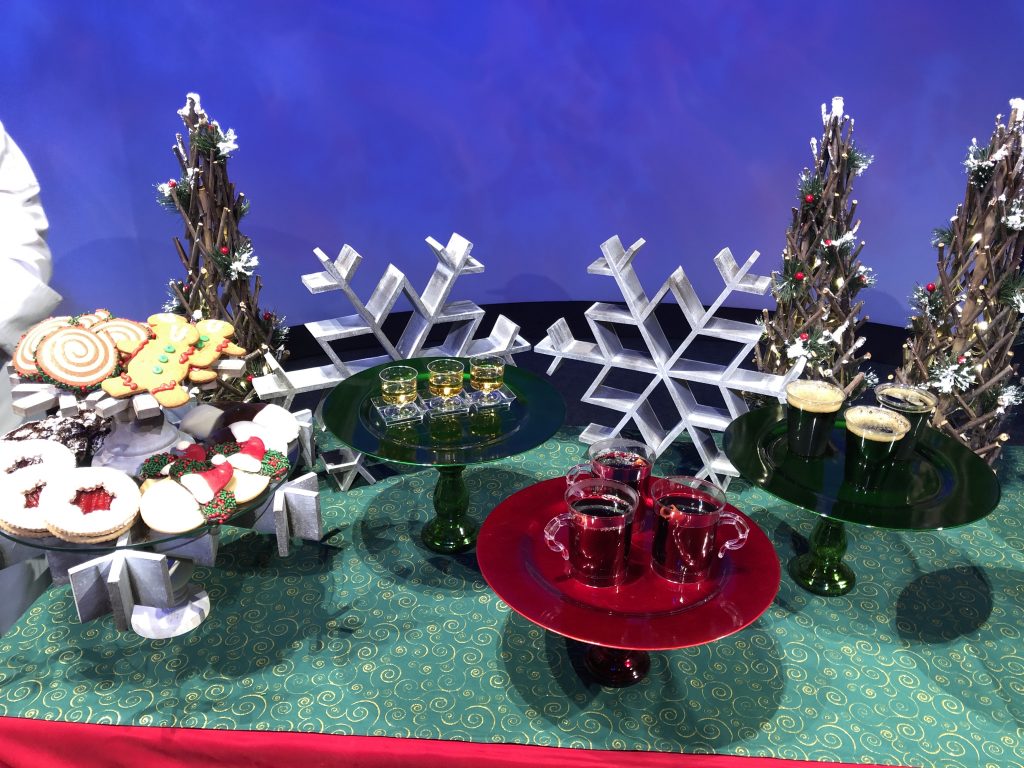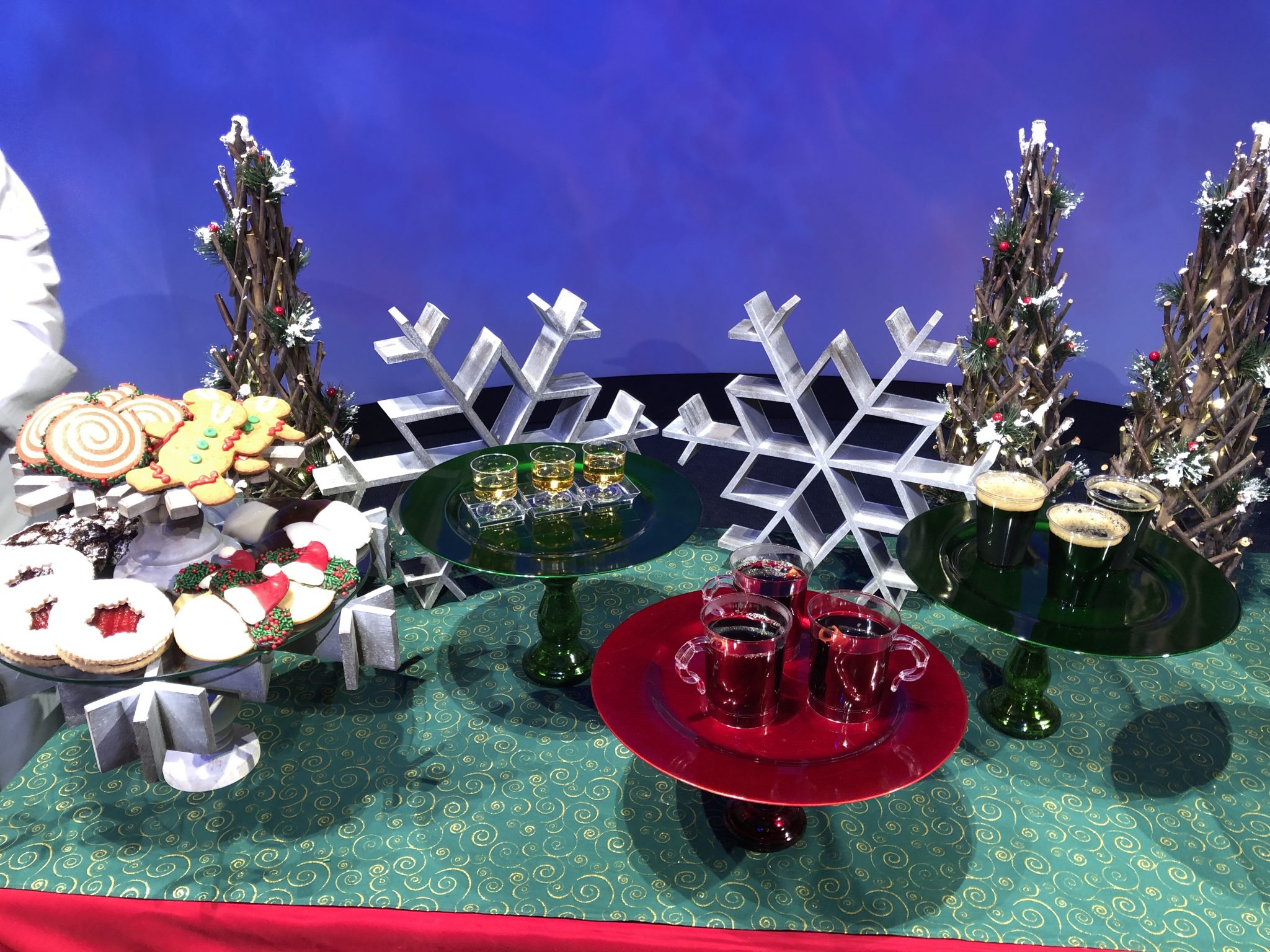 Cookie Stroll
You do NOT want to miss the Epcot Festival of the Holidays cookie stroll! In this experience, you collect five cookies from around Epcot. We had a chance to see some of these, and they are so gorgeous in person! Read more about this experience here:
Grab your Festival Passport and travel through the World Showcase to find the 5 official cookie stroll locations. Each stop will offer a delicious dessert for purchase and a stamp for your Festival Passport. Once you've collected 5 stamps, bring your Passport to the Sweets & Treats Holiday Kitchen to receive a complimentary Santa Mickey Sugar Cookie!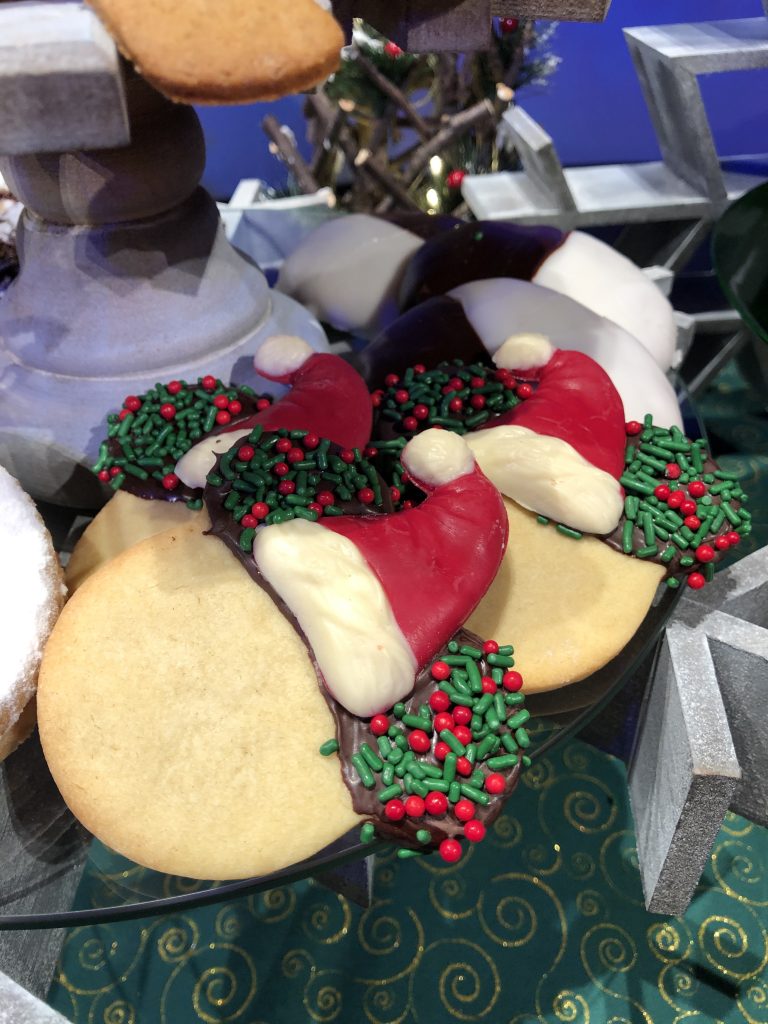 Fun for Kids at Epcot Festival of the Holidays
From festive characters to a Chip and Dale Scavenger Hunt, Epcot is fun for the whole family! For our family, who have been annual passholders for well over a decade, Epcot is always a must do for our family's Disney Christmas traditions. I don't think we've ever missed a year in all of our time at Walt Disney World!
Wall-E Playground
This year, kids can have even more fun at the Epcot Festival of the Holidays. There's a new Wall-E playground! As a mom of young kids, these playgrounds are lifesavers. As you can imagine, having a space to run around and be free is so fun for kids of all ages, and helpful to their parents!
Wall•E and Eve invite you and your human family to a beautiful playground to play and climb! This lush environment becomes more vibrant, green and fun, the better we take care of it.
Chip & Dale's Christmas Tree Spree
We've completed a few of these scavenger hunts at Epcot, and they are so much fun! So, I was happy to see there's a new one this year for the holidays!
Chip & Dale are on a scavenger hunt, collecting ornaments for their Christmas tree—and they need your help! To get started, simply purchase a map and stickers from select merchandise locations, including Pin Central, Disney Traders and World Traveler at International Gateway. As you travel around World Showcase, be on the lookout for Chip & Dale as they gather ornaments from holiday decorations in each World Showcase pavilion. Once you spot them, add the corresponding ornament sticker to your map. Then, take your completed map to Disney Traders or World Traveler and exchange it for a festive surprise, courtesy of Chip & Dale! Maps are $6.99 plus tax, and are available throughout Epcot while supplies last.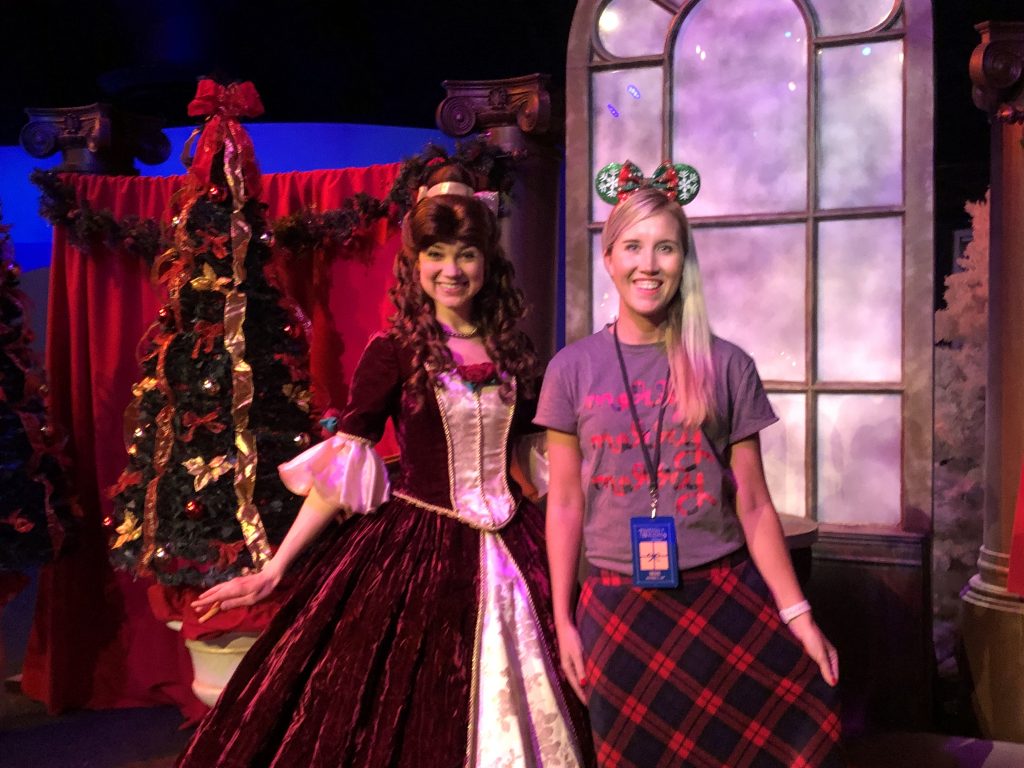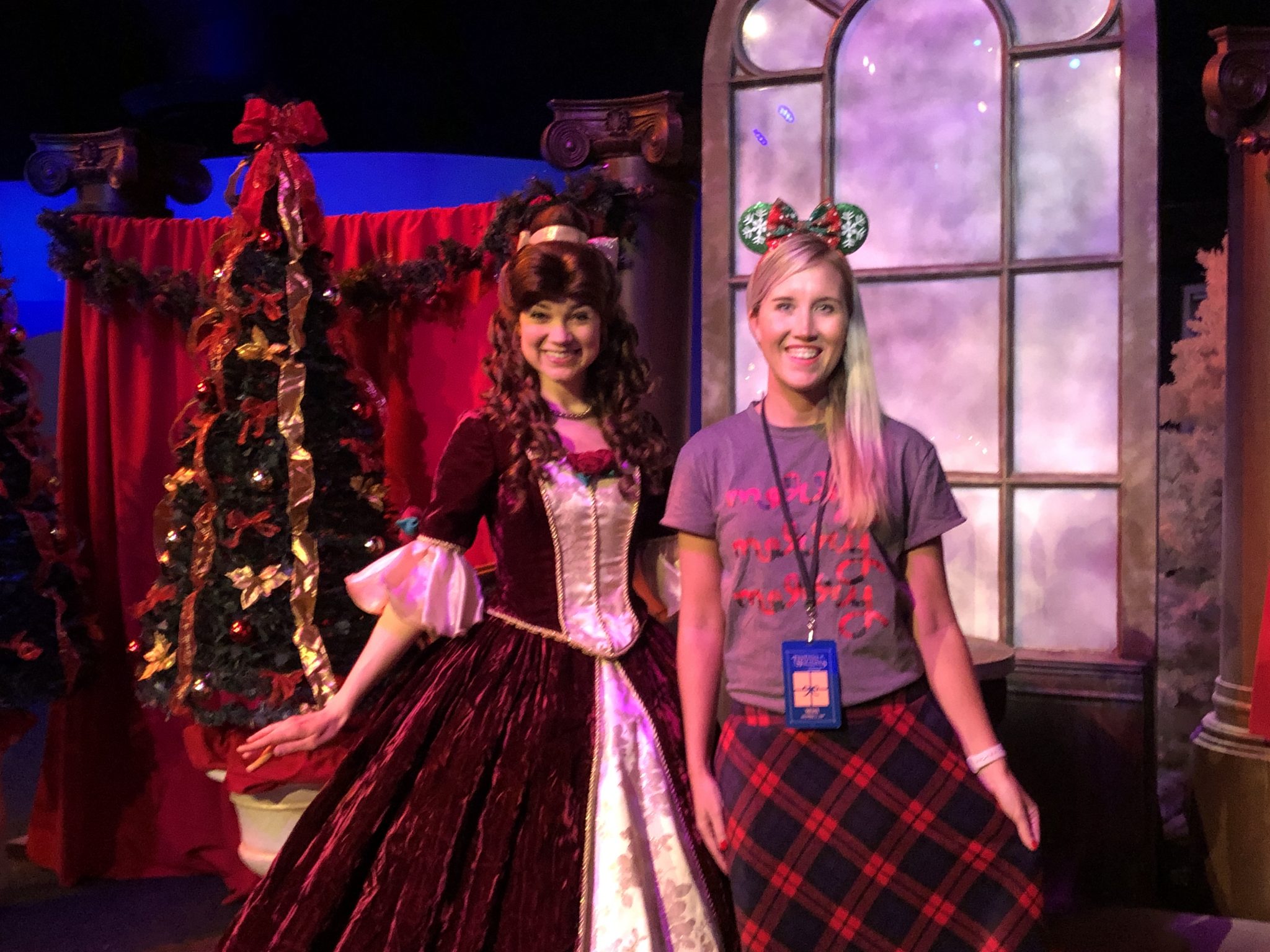 Holiday Entertainment at Epcot
My absolute favorite entertainment at Epcot happens during the Epcot Festival of the Holidays. Joyful is a high spirited gospel choir that takes the stage several times a day. So you do not want to miss this vocal ensemble! You can also enjoy Voices of Liberty during the holidays with acapella renditions of some of your favorite Christmas songs.
New this year, Epcot SCROLLS help families find new ways to celebrate the holidays together. In each entertainment location, look for the new Epcot SCROLLS that tell the story of each country's holiday tradition. Find all 13 of them to collect fun new ideas for celebrating your own holidays and tips for finding unique holiday photo spots in the park.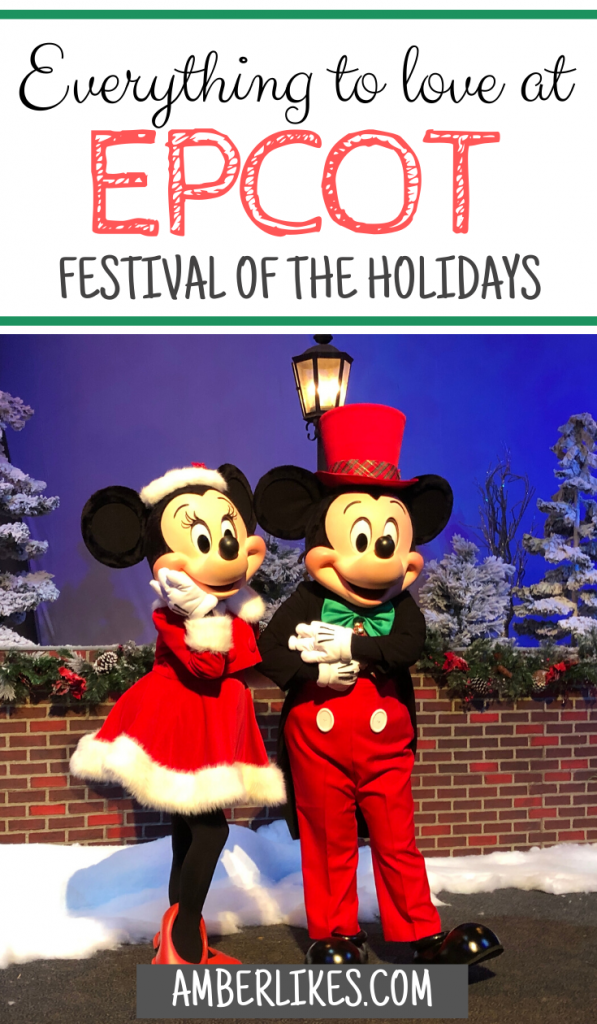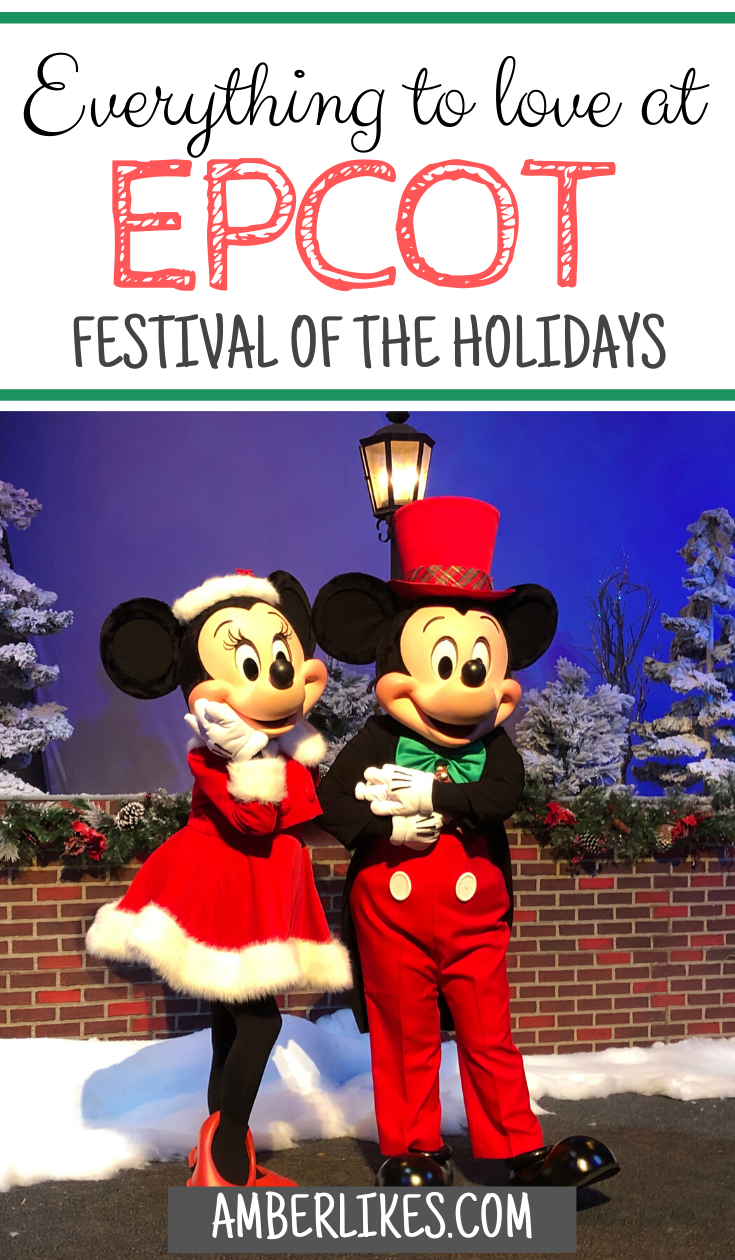 Living with the Land: Merry and Bright Nights
New for 2019, this classic ride becomes festive and full of cheer! After the sun sets, you can enjoy this peaceful boat tour with the addition of twinkling lights and holiday displays. I've always loved this greenhouse tour, and now there's even more to love!
Holiday Storytellers
As a homeschooling mom, I love all of the educational aspects of Epcot. So at Epcot holidays, this is no different! You can watch the World Showcase come alive with these storytellers, who will share traditions of Christmas and holidays around the world. Check out this full list from Walt Disney World: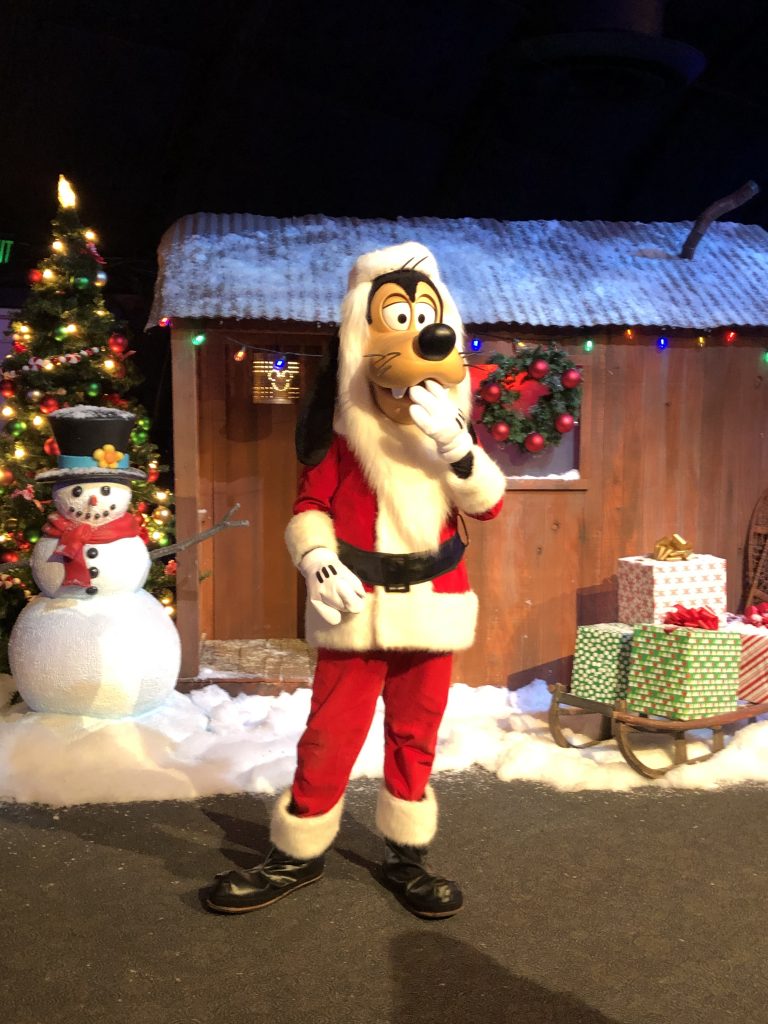 Mexico: Las Posadas Celebration Feliz Navidad! Join the fun and pageantry of Las Posadas with dancers, piñatas and the music of Mariachi Cobre.
Norway: A Mischievous Magical Barn Santa Celebrate the season with laughter as a mischievous Barn Santa visits Sigrid, an unsuspecting Christmas storyteller.  
China: Chinese Lion Dancer Catch a glimpse of this colorful performance that brings good fortune and happiness in the Lunar New Year.  
Germany: Chilli Da Mur – NEW! Join as this accomplished German vocal group celebrates the season with folk music, pop and original songs.   
Italy: La Befana Listen to the tale of La Befana, a kind-hearted witch who visits sleeping children on the eve of the Epiphany.
The American Adventure: Santa and Mrs. Claus Enjoy a visit with Santa and Mrs. Claus, who have slipped away from their workshop at the North Pole to bring good cheer to you this holiday season.
Japan: Daruma Storyteller Hear the fascinating story of the Daruma doll and the Japanese customs of the New Year!  
Morocco: Festivity in Morocco Join in as a lively band recreates the fun of street festivals and the holiday season across Morocco.
Between France & Morocco: Hanukkah Storyteller Join the storyteller Zachary as he shares legends, tells tales and sings songs, highlighting Hanukkah celebrations throughout the world.
France: Père Noël  Visit with Père Noël and rediscover the magic of Christmas through the letter of a delightful child. 
United Kingdom: Father Christmas Join Father Christmas as he rings in the season, sharing the traditions of the United Kingdom and good cheer.
Canada: Canadian Holiday Voyageurs Explore holiday customs from across the vast regions of Canada on a musical tour of the Great White North.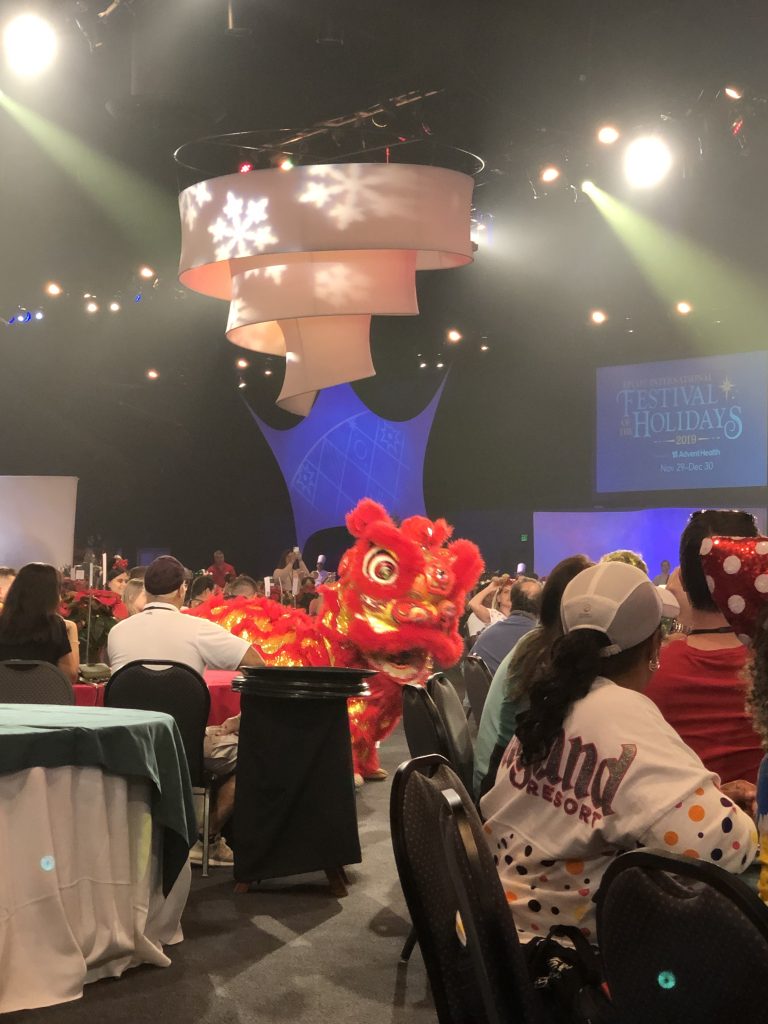 Candlelight Processional
This is one of the hallmarks of Disney Christmas. At Epcot for the holidays, it's a must do. At this event, there's a 50 piece orchestra, led by a celebrity narrator, who tells the Biblical story of a Savior born in Bethlehem. Each night, there are three chances to see this performance. In addition, you can book a Candlelight Processional Dining Package to have reserved seating for the show.
This year, the following celebrity line-up will lend their talents to the performance:
Ming-Na Wen November 29 through December 1
Neil Patrick Harris December 2 through December 5
Whoopi Goldberg December 6 and 7
Isabella Rossellini December 8 through 10
Chita Rivera December 11 through 12
Gary Sinise December 13 through 15
Pat Sajak December 16 through 18
Warwick Davis December 19 through 21
Steven Curtis Chapman December 22 through 24
Edward James Olmos December 25 and 26
Marlee Matlin December 27 and 28
Lisa Ling December 29 and 30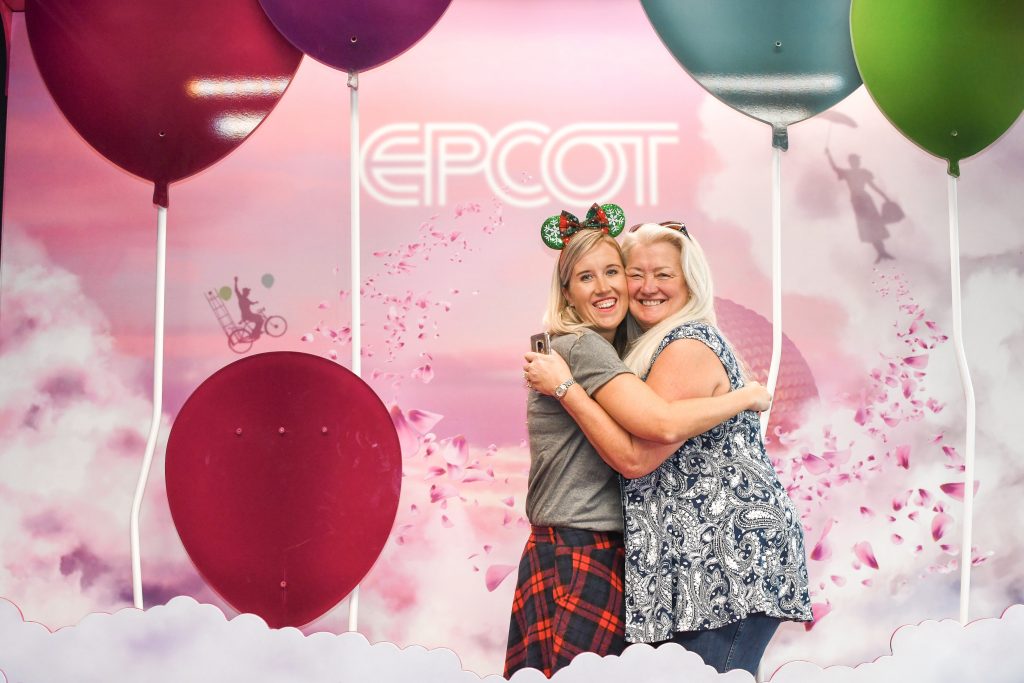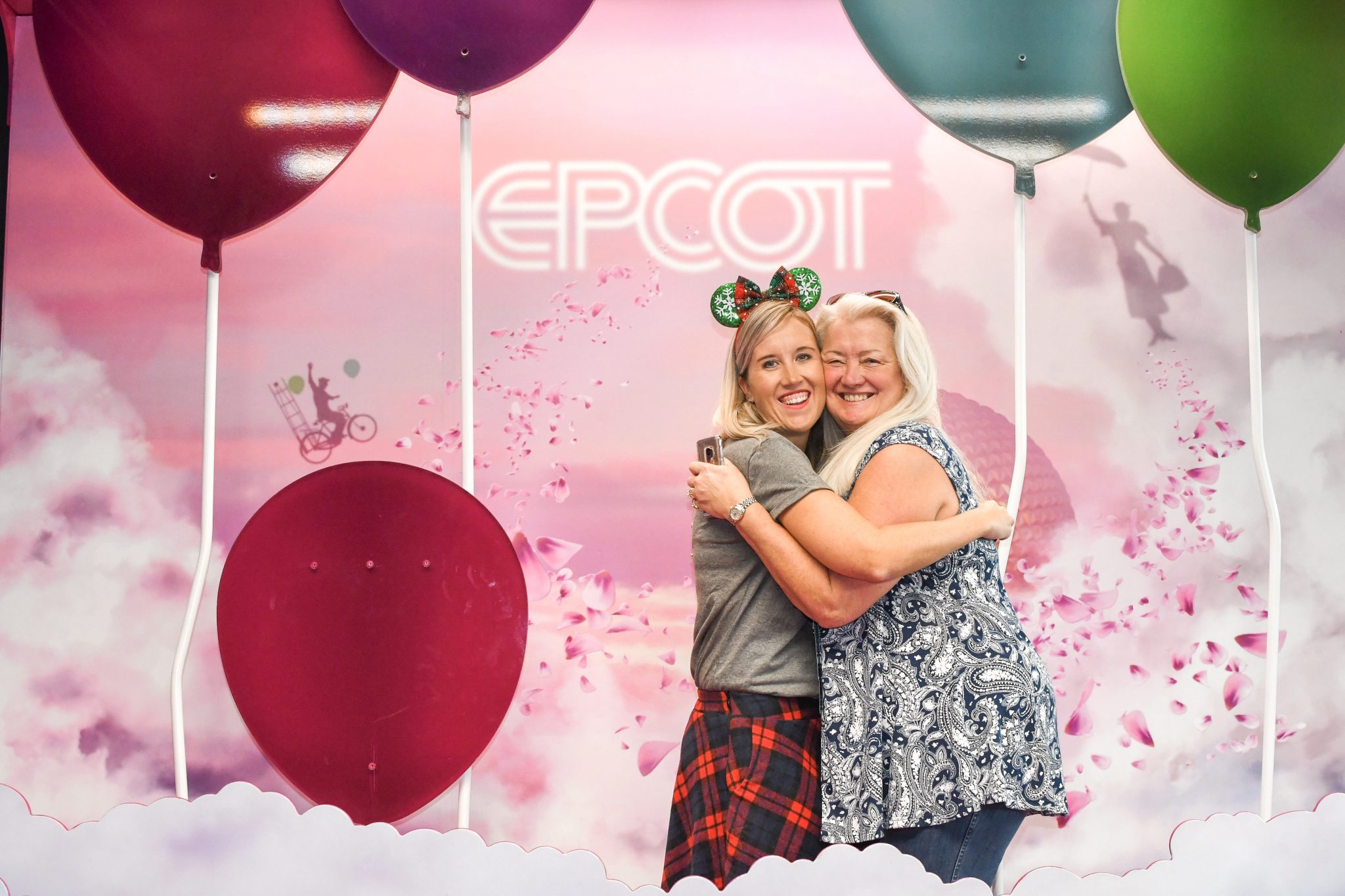 Epcot Festival of the Holidays is a Must Do this Season
I've always loved celebrating a Disney Christmas at Epcot! So with all of these new offerings for the 2019 Festival of the Holidays, this is an absolute must do. There's fun for kids, adults, families, and everyone in between. There's delicious food, world class entertainment, educational opportunities, and memories waiting to be made. Make plans to visit Epcot this holiday season to have a Disney Christmas you'll never forget!
You May Also Like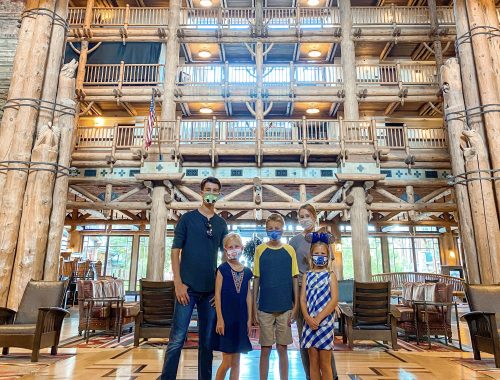 October 15, 2020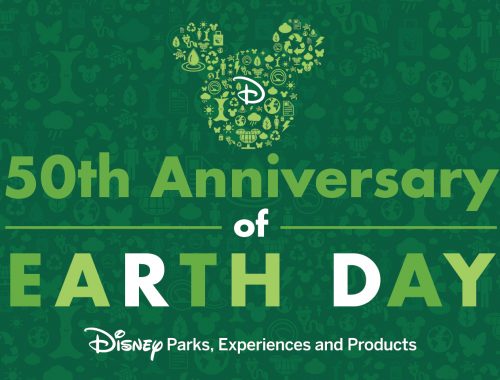 April 22, 2020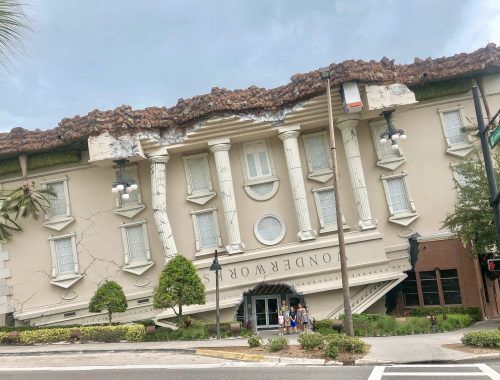 September 9, 2019