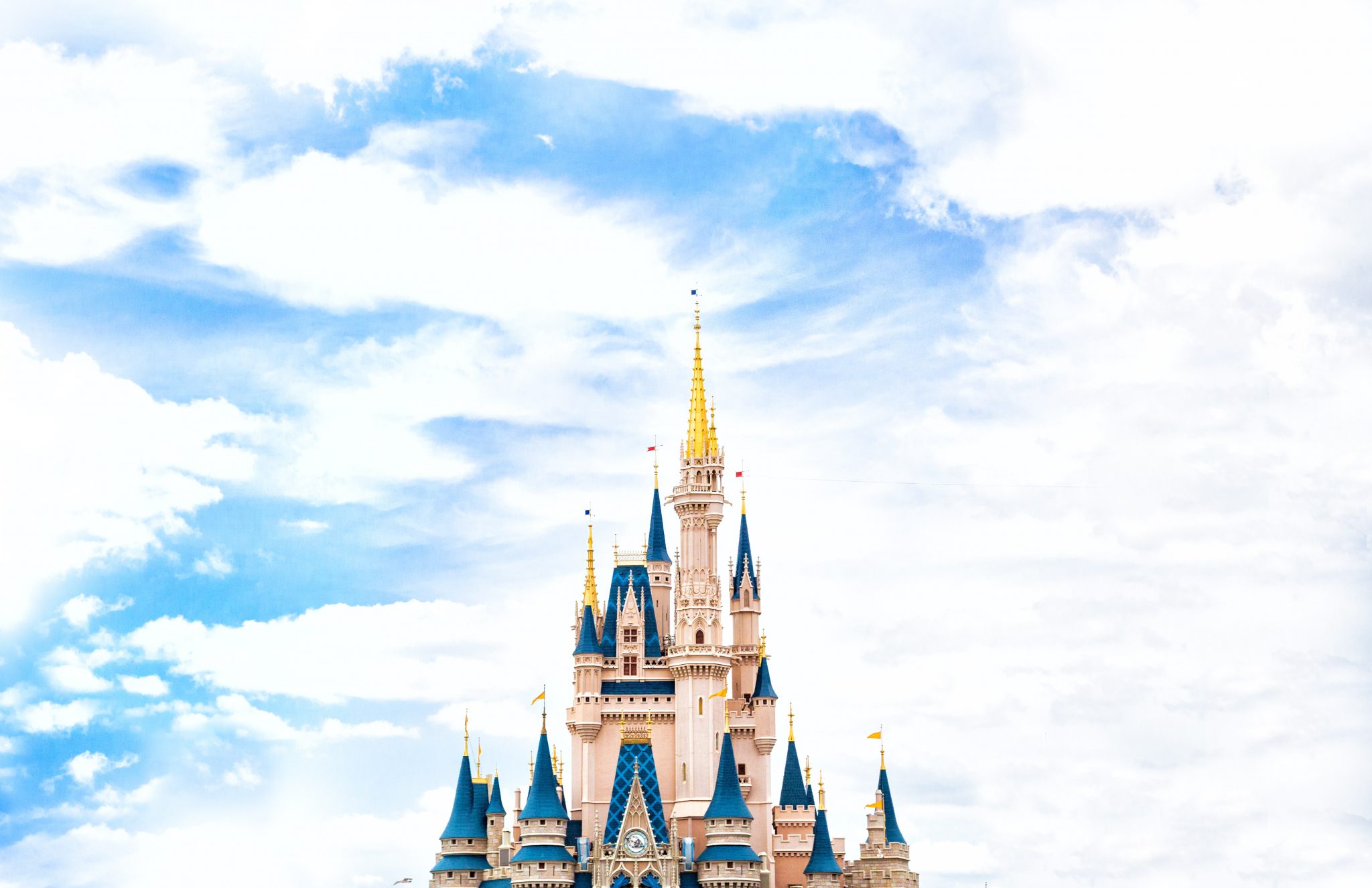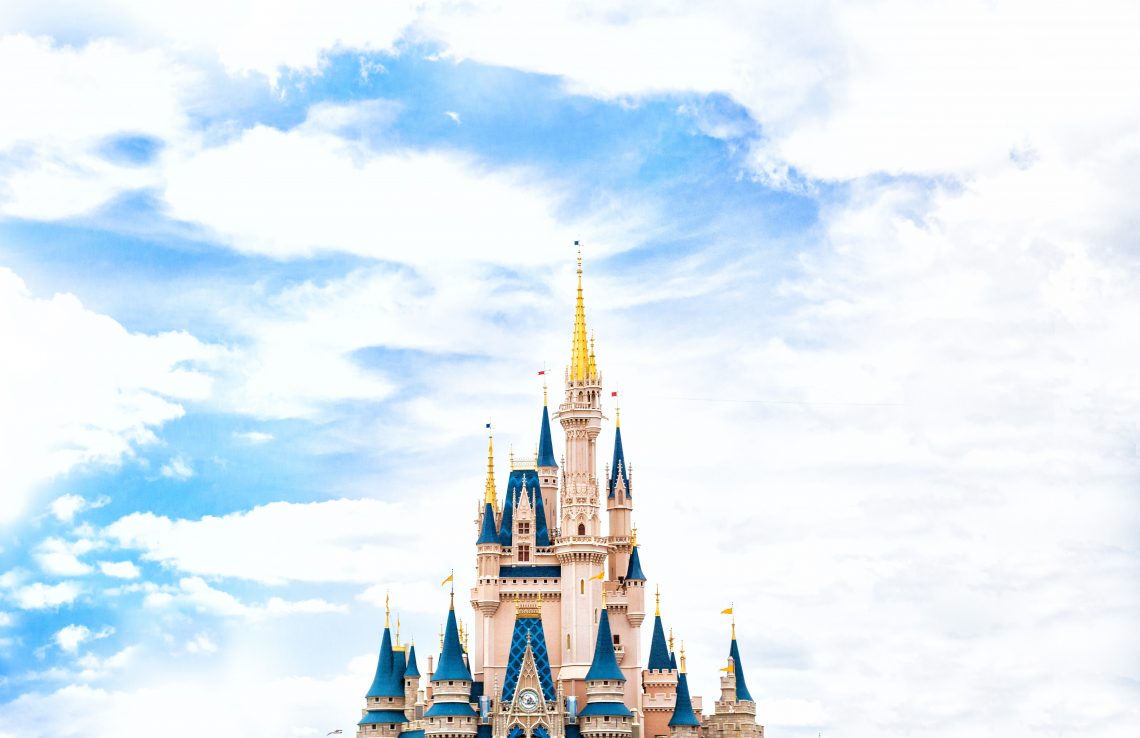 Free Disney Coloring Pages and Printables
March 31, 2020
Sharing is caring!
There's a lot of things we can't do right now. But thankfully, most of us have printers at home. We can print out some fun, for free, right at home. As a Disney Family through and through, it's really hard for us to not be able to go to Walt Disney World any day we want. If you're having Disney withdrawals like us, you can listen to some Disney music, take a course on Imagineering, and do some coloring! Bring some fun home with over 30 PAGES of FREE Disney coloring pages and printables.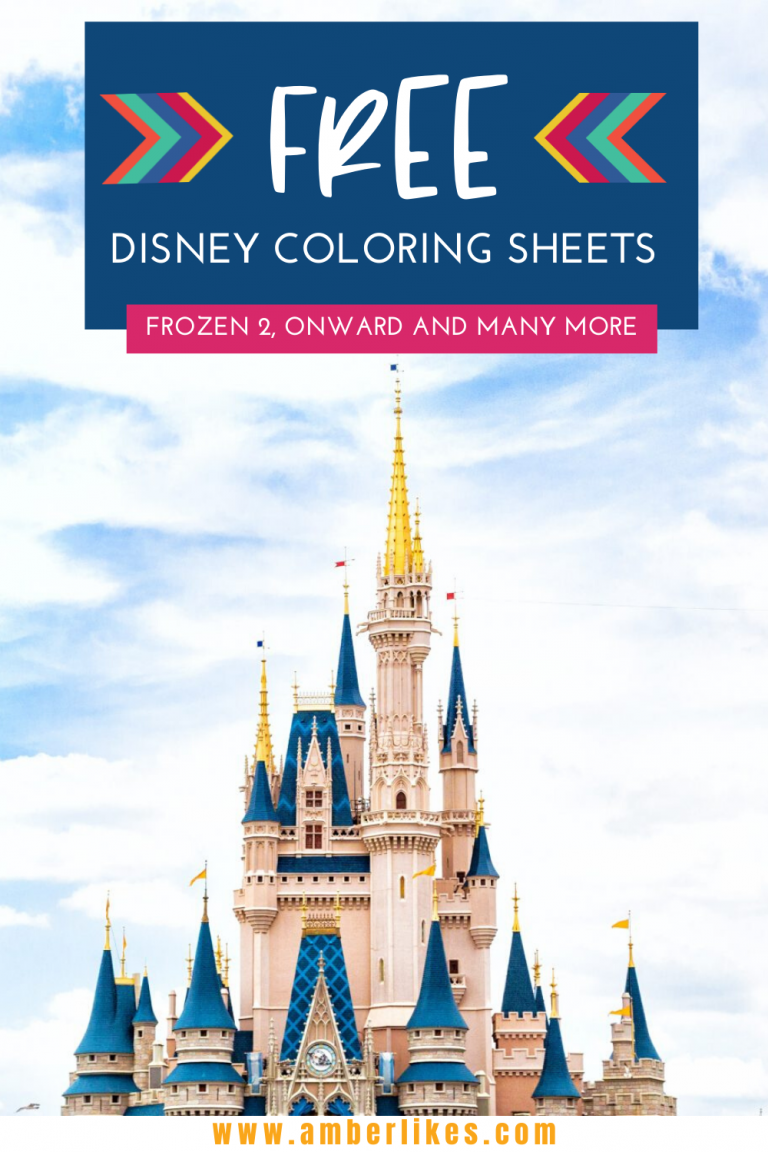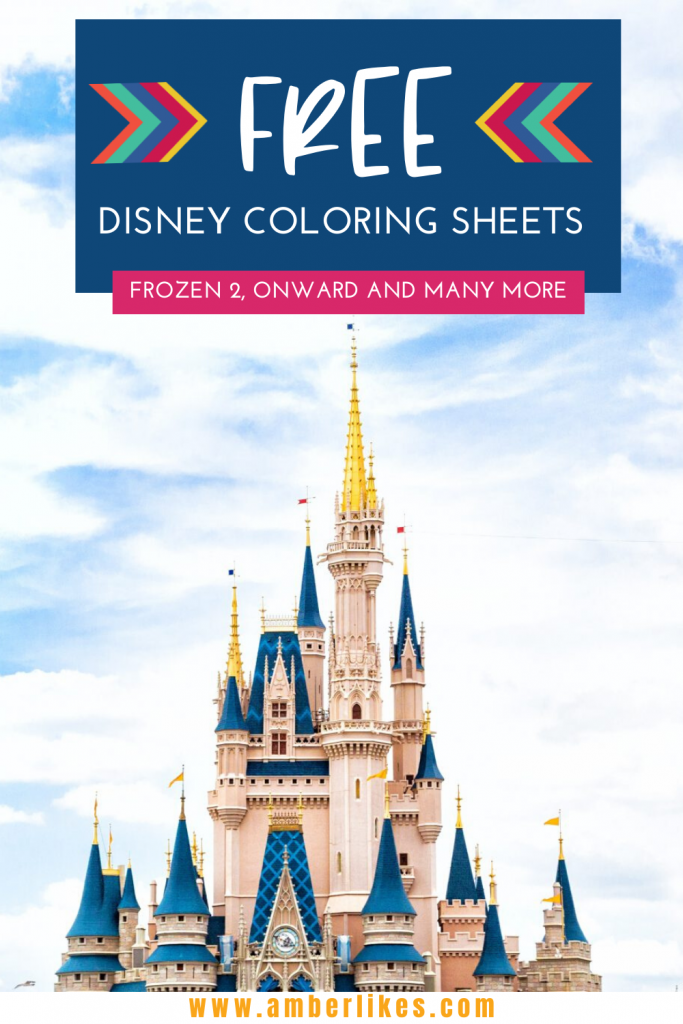 Frozen 2 Disney Coloring Pages and Activity Sheets
My girls were so excited when Frozen 2 came to Disney+. We watched the DVD many times before it was streaming. And we love the merchandise too of course! My girls act out the movie at home. And my oldest daughter was even a stage performance of Frozen where she was one of the Elsas! Frozen is very near and dear to our hearts, and these printables and free Disney coloring pages are a big hit in my house.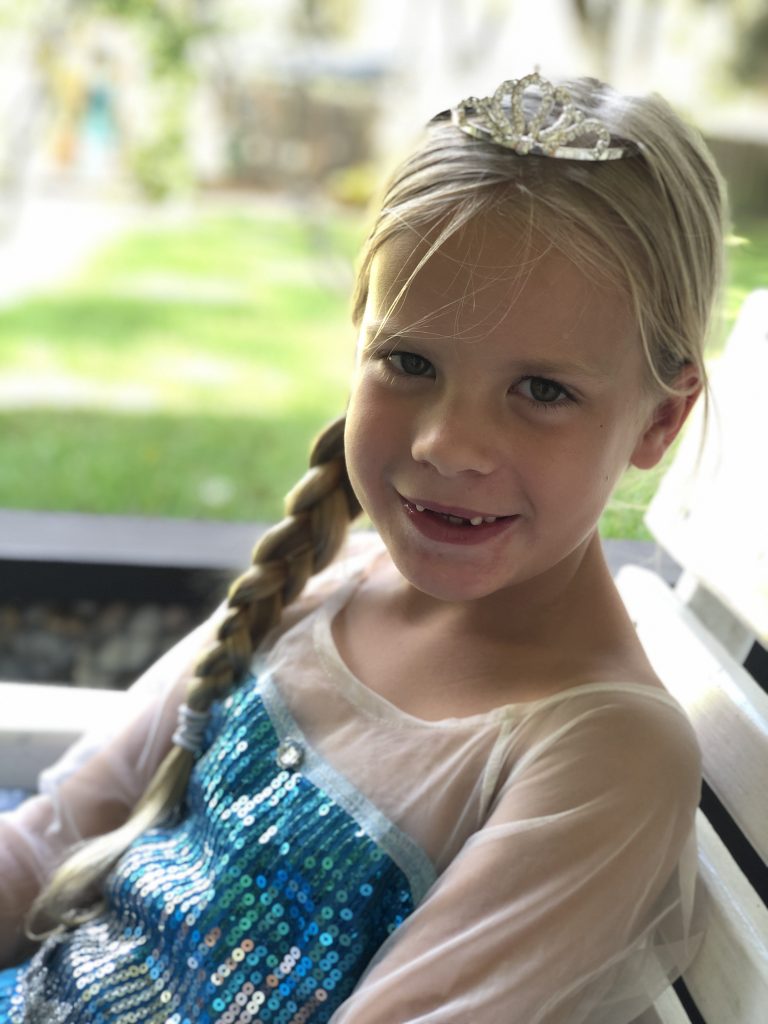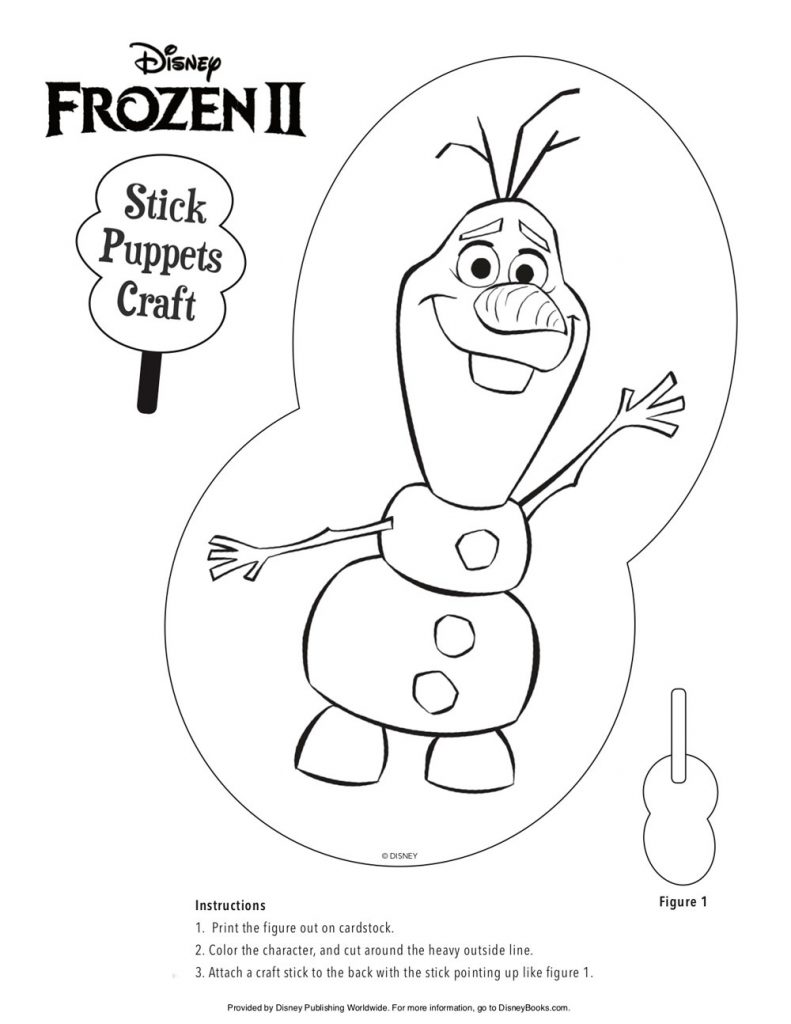 The Call of the Wild Activity Sheets and Disney Coloring Pages
For one of our family movie nights during social distancing, we're looking forward to watching The Call of the Wild together. Have you seen it yet? Check out the link below for free printables!
THE CALL OF THE WILD delighted audiences upon opening February 21, earning an 89% Verified Audience Score on RottenTomatoes®. Adapted from the novel by Jack London, it vividly brings to the screen the story of Buck, a big-hearted dog whose blissful domestic life is turned upside down when he is suddenly uprooted from his California home and transplanted to the exotic wilds of the Canadian Yukon during the Gold Rush of the 1890s. As the newest rookie on a mail delivery dog sled team–and later its leader–Buck experiences the adventure of a lifetime, ultimately finding his true place in the world and becoming his own master.
As a live-action/animation hybrid, THE CALL OF THE WILD visual effects and animation technology in order to bring the animals in the film to life. THE CALL OF THE WILD is directed by Chris Sanders and stars Harrison Ford, Omar Sy, Dan Stevens, Karen Gillan, Bradley Whitford, Cara Gee, Michael Horse, Jean Louisa Kelly, Colin Woodell, Adam Fergus and Abraham Benrubi. Erwin Stoff, p.g.a. and James Mangold, p.g.a. are producing with Diana Pokorny, Ryan Stafford and screenwriter Michael Green serving as executive producers.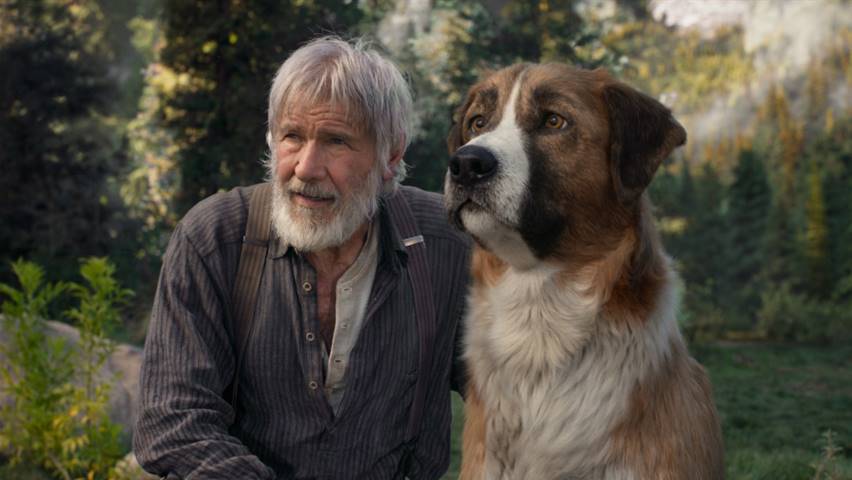 And check out these fun activity sheets:
ONWARD Disney Printables
We can't wait for the release of Disney and Pixar's ONWARD this Friday on Disney+. In fact, to celebrate, we have a fun at home pizza and ice cream sundae party planned. We will definitely have some of these ONWARD printables ready to go also!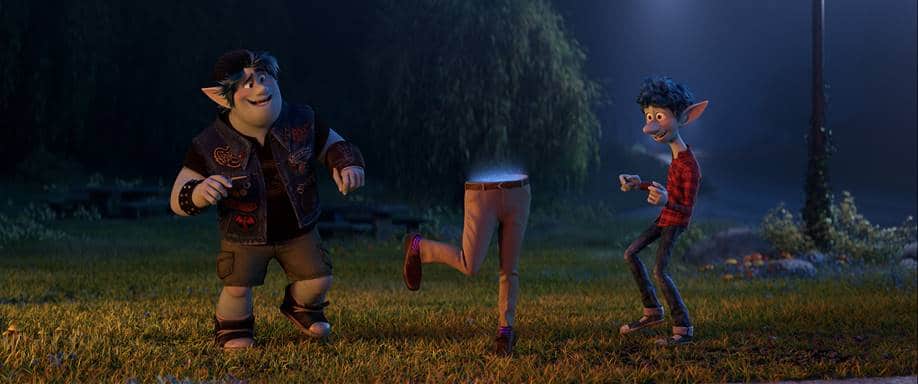 Classic Disney Coloring
Disney nostalgia and classics are my most loved part of the Disney universe. I actually love to color. So combining coloring and old school Disney is a win for me! Check out these printables from Disney Family. Just click on each picture to download your own.
Enjoy your time at home, with your family! I hope these Disney coloring pages and activity sheets bring some happiness to your home.
You can find more activities from Disney, National Geographic, and Pixar at this post from Disney Parks Blog.
You may also enjoy these posts:
Disney at Home with Learning, Fun, and Service
"The Imagineering Story" on Disney+ Full Review
You May Also Like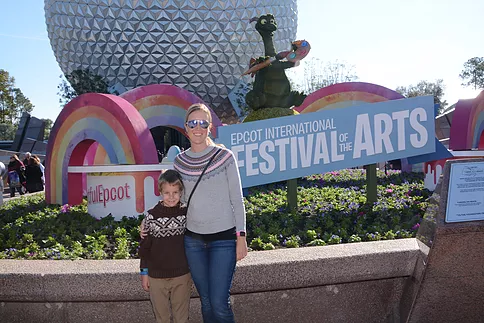 January 15, 2018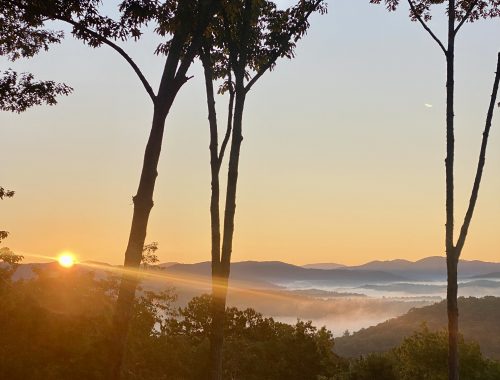 October 11, 2022