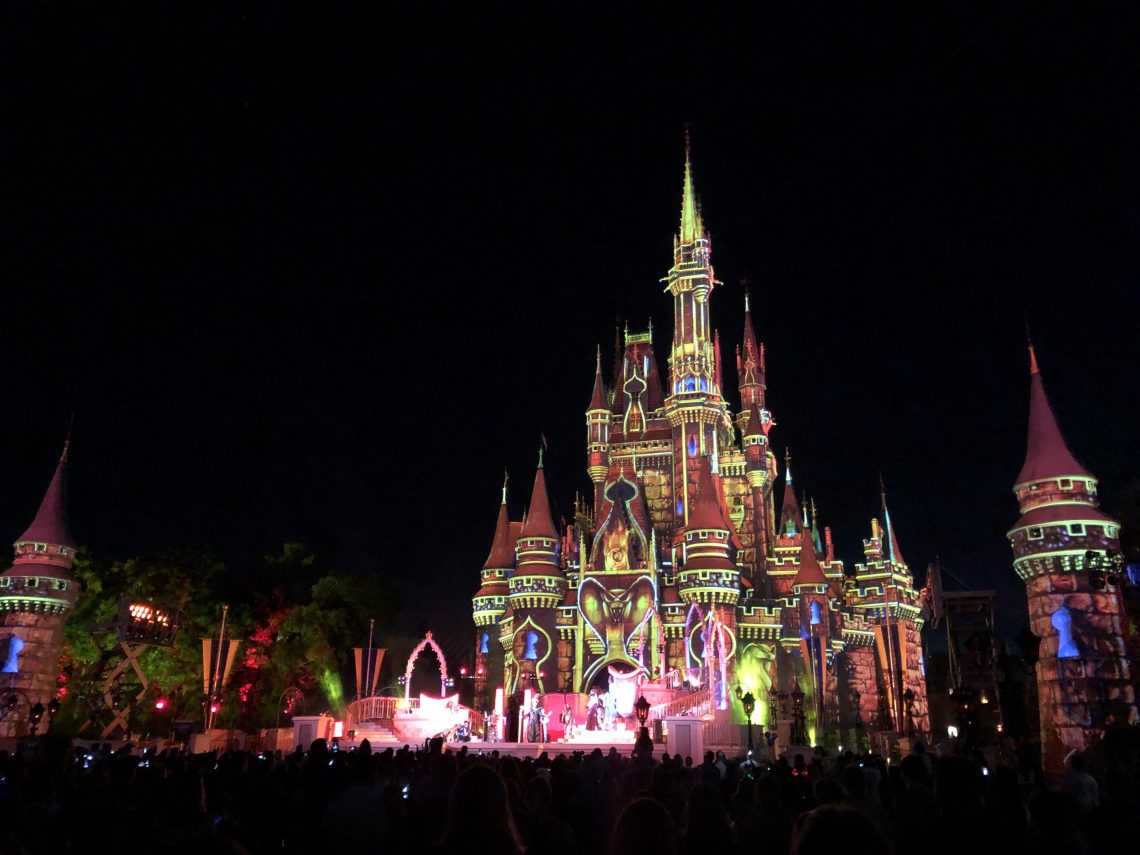 Villains After Hours at Magic Kingdom: Is It Worth It?
July 20, 2019
Sharing is caring!
Are you thinking about attending one of the last Villains After Hours events at Magic Kingdom? Is it worth it? I know it can be hard to decide with all of the different Disney ticket options. It's one of the things I'm asked about the most. Which ticket is best for me? How can I get it cheaper? When should I buy my ticket? With different tiered pricing, Florida resident rates, annual passes, and more, it can be very confusing! And while I'm still working on that comprehensive post, I want to share a newer ticket option for those looking for a very special Disney event.
Villains After Hours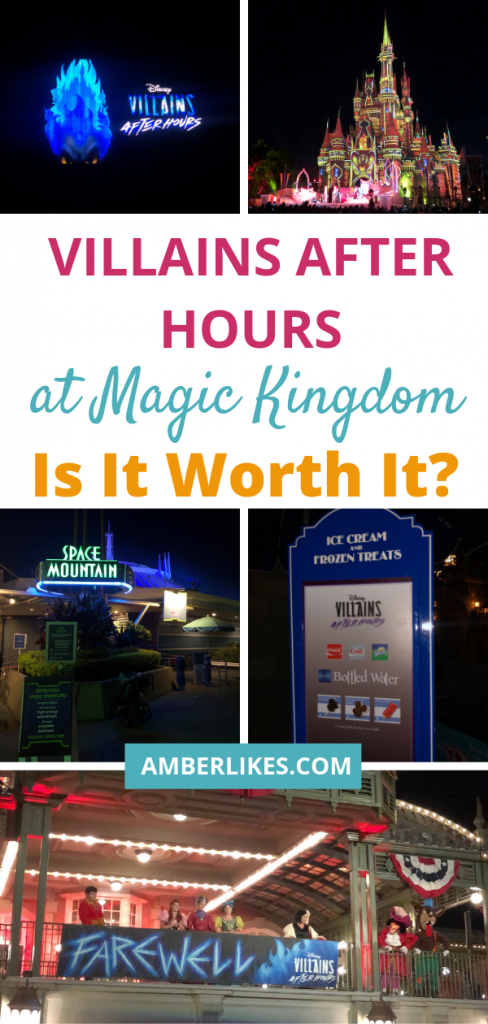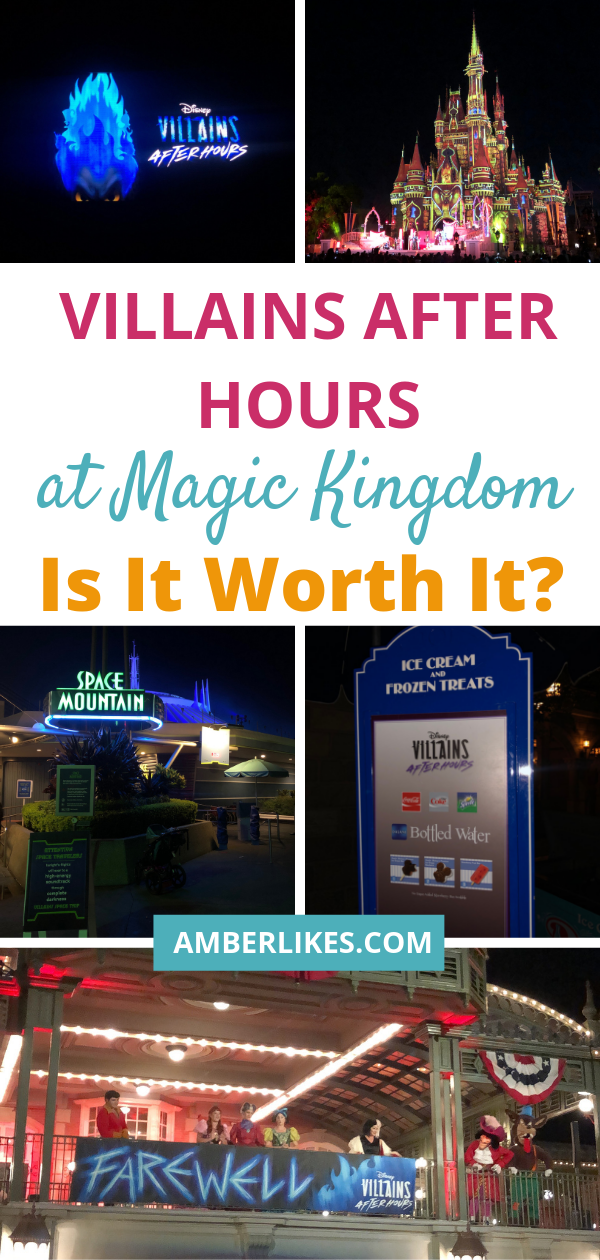 Have you read about the other Disney After Hours events I've attended? You can look back on those from Animal Kingdom and Hollywood Studios. And now, at Magic Kingdom, there's a brand new "hard ticket" event called Villains After Hours! I had the pleasure of bringing a few awesome teenage boys to this event recently, and we absolutely loved it! Keep reading to find out if this new after hours event is worth the ticket price.
How does this ticket compare to a general admission ticket?
Villains After Hours is known as a "hard ticket" event, which means that you need a completely separate ticket, that's separate from any Annual Pass. The ticket price is $139 plus tax when purchased in advance and $144 when purchased at the door. There are also discounts available for Annual Passholders and DVC members.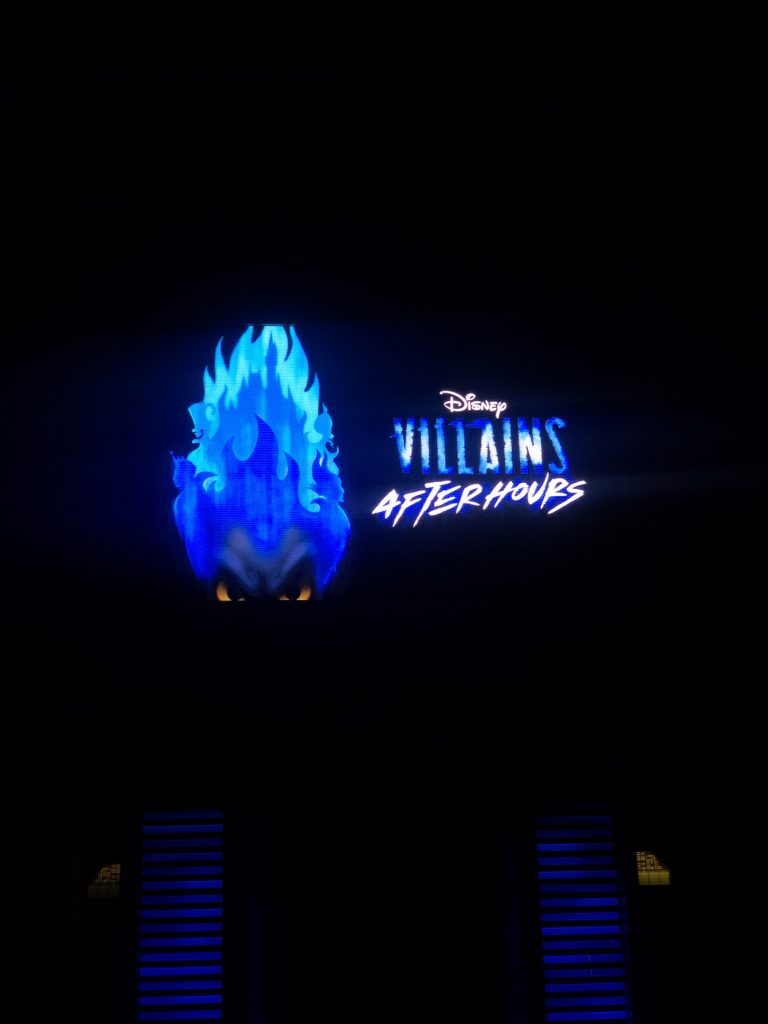 This is quite a steep price of course, but when you consider that a one-day Magic Kingdom ticket ranges in price from $109-$125, this ticket is comparable. But with a Villains After Hours ticket, you can enter the park at 7 pm, and the party begins at 10 pm and ends at 1 am. This means that you can be in the Park for 6 hours. But what do you have access to that you don't get during a day in the Park? There's quite a list! Keep reading to find out how Villains After Hours differs from a day at the Park.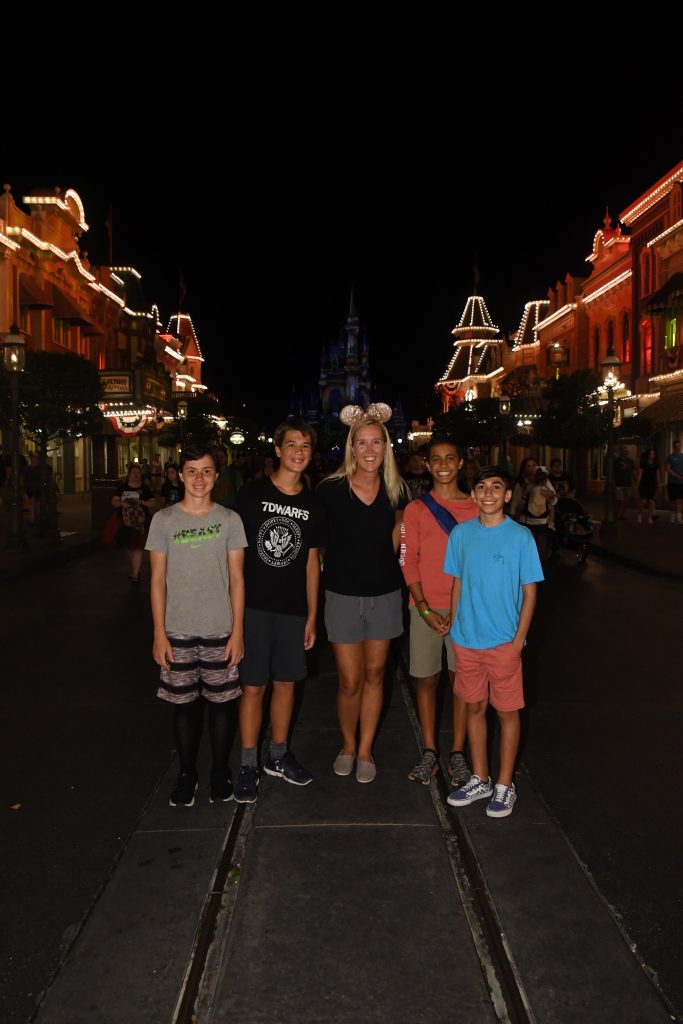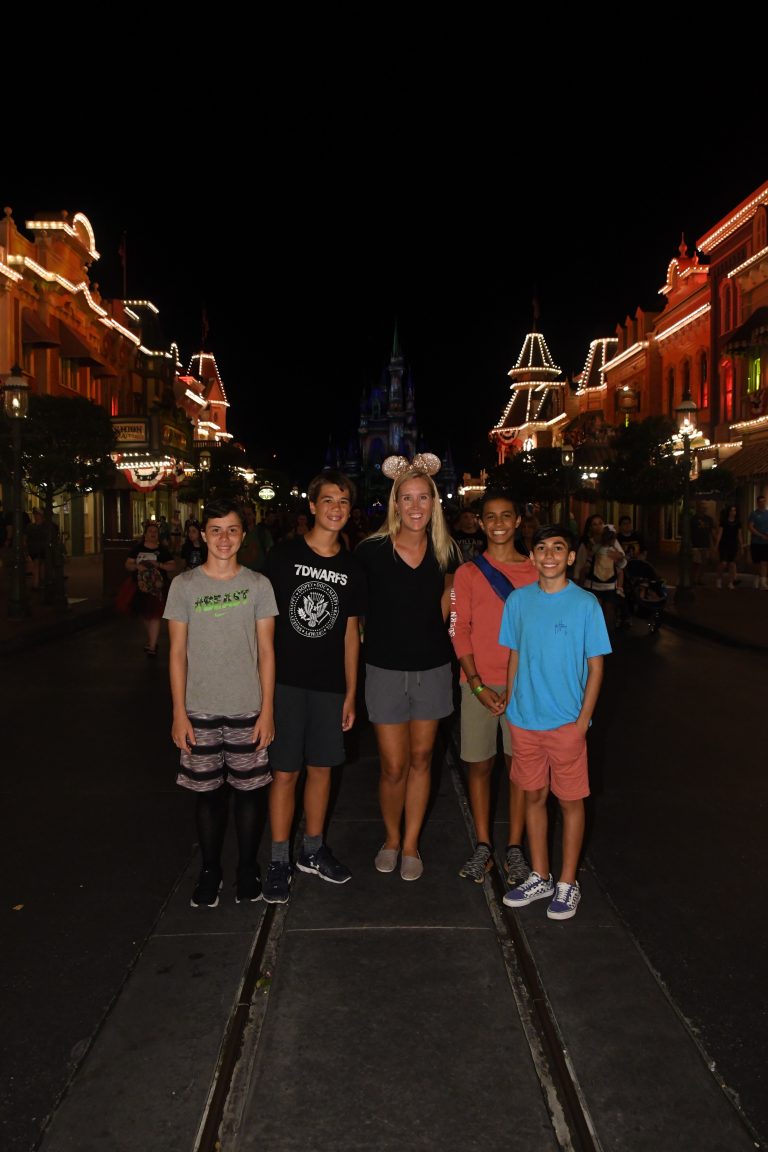 Villains Take Over the Night!
If Villains are your thing, this is the event for you! There are so many entertainment options for those seeking some underworld entertainment. There are photo ops, special lighting, spooky music, stage shows, and Maleficent blowing fire around the park!
The main star of the show is the 20 minute stage spectacular, Villains Unite the Night, which features Jafar, The Queen, Dr. Facilier and Maleficent. The lighting on the Castle is really amazing. The technology used in this show is similar to Happily Ever After, and just as impressive. It was really fun to see Cinderella's Castle looking villainous and spooky! While this may seem similar in some aspects to Mickey's Not So Scary Halloween Party, this party really is unique.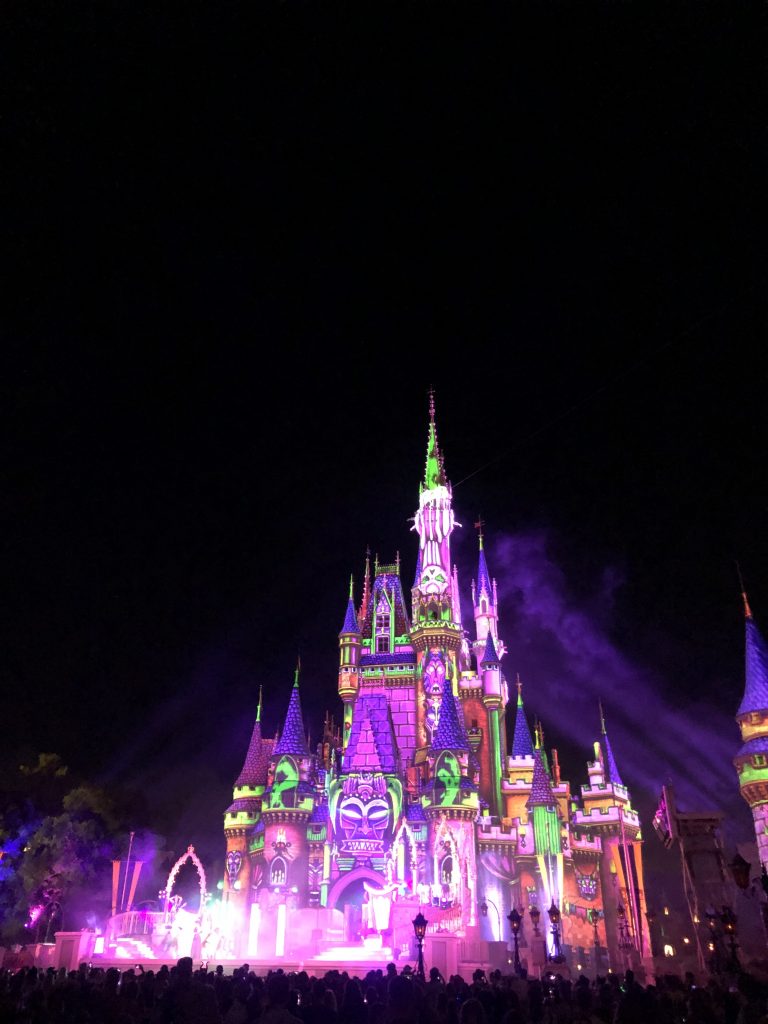 Maleficent, the fire breathing dragon, is roaming around the park! She circles around Magic Kingdom so many times, you shouldn't be able to miss her. I happened to watch for her near the Castle, and her minions scared me half death when they came by! I followed Maleficent back towards Frontierland and it felt pretty surreal to be roaming Magic Kingdom, following behind a fire breathing dragon.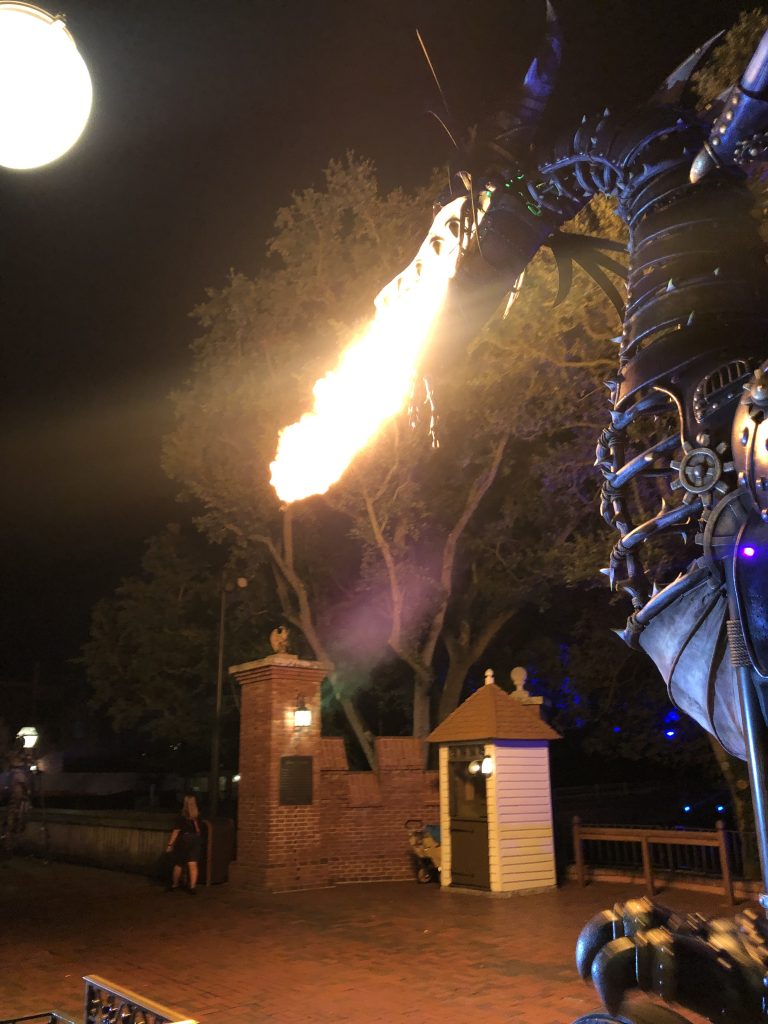 You can also experience two rides in a very special way during Villains After Hours. Both Space Mountain and Pirates of the Caribbean feature a Villainous Adventure! I really wasn't sure what to expect and I don't really love to be scared. But since it was Disney, I assumed it would be something I could handle. And I was happy to be proven exactly right! On Space Mountain, the ride is in total darkness and also has a different villainous soundtrack. On Pirates of the Caribbean, there are some live Pirates to make the experience even more interactive. They were both a perfect level of spooky fun!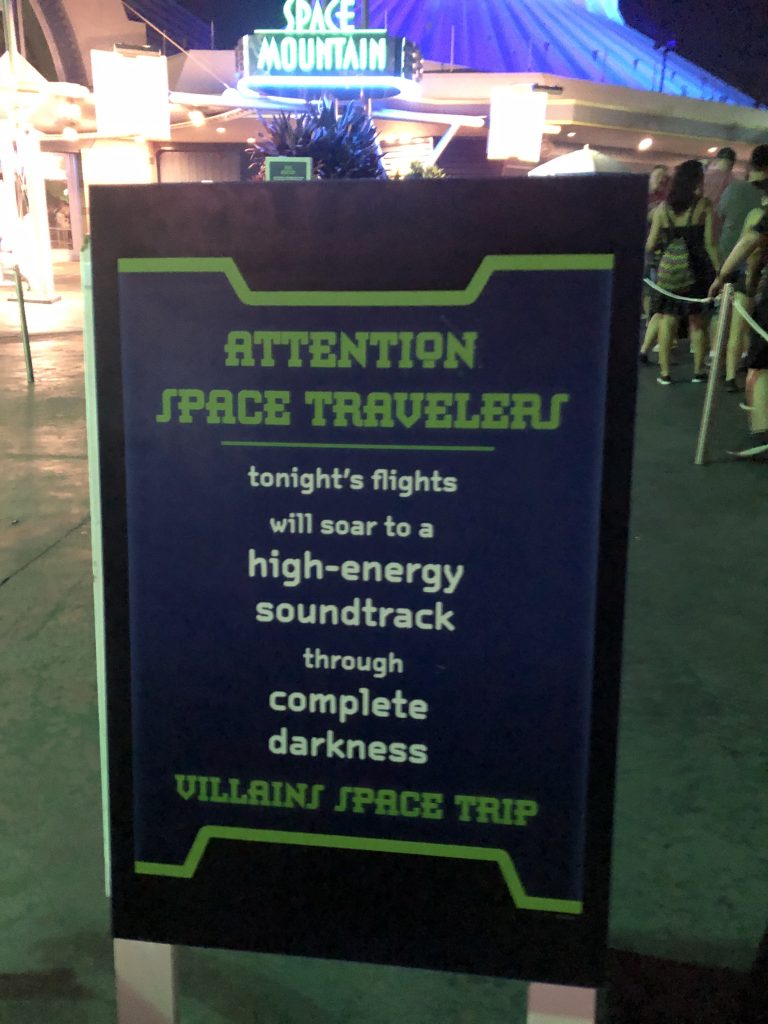 As I mentioned before, I brought four teenage boys with me to Villains After Hours. Sometimes, Disney World might not be the first choice of theme park for those looking for fun for their teenagers. However, I really think this is all wrong! My group of 14 year old young men could not have had more fun running around the Magic Kingdom in the middle of the night. Their favorite aspect of the event was definitely the more intense Space Mountain, followed by the food options, which I will share next!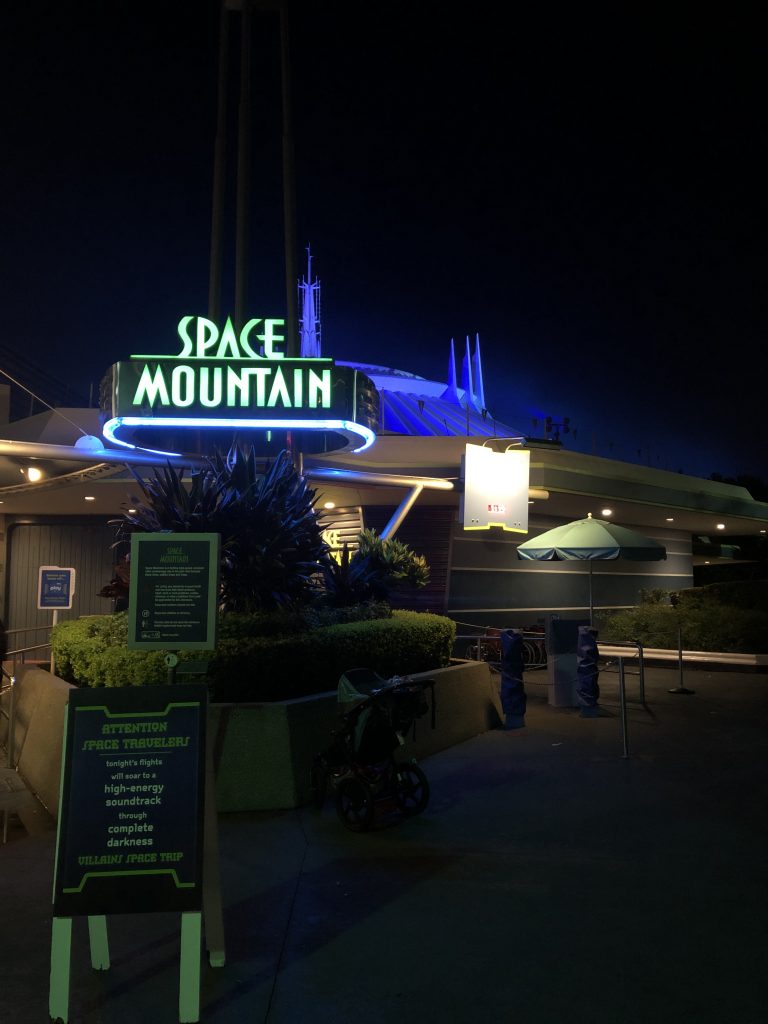 How to get free Mickey ice cream bars and more!
One of my favorite aspects of all of the Disney After Hours events are the free popcorn, ice cream, soda, and bottled water! And Villains After Hours is no exception. There's something so incredibly fun and childlike to running around the Park, just grabbing a Mickey Bar and a Diet Coke whenever I feel like it. As a Mom of 5 who very rarely buys treats like this at Disney World, it makes me feel like the best mom ever to just say, "Have as many as you want!" It's really hard to put a price on how fun this is to experience.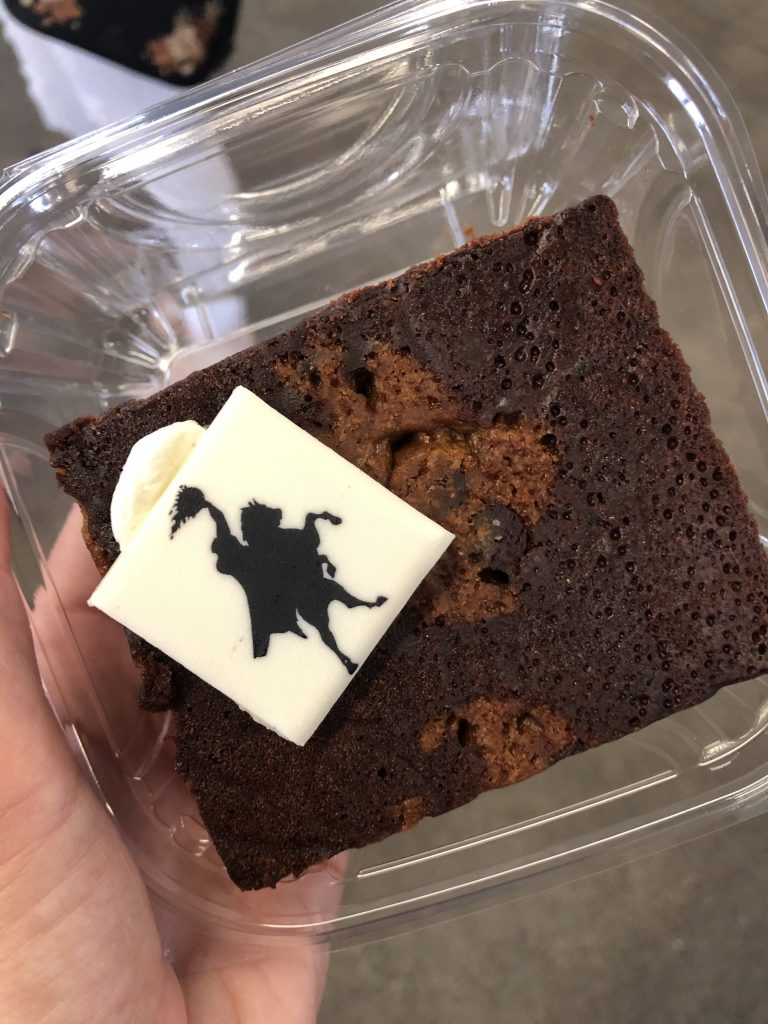 There are also several specially themed Villains snacks and treats. We had the opportunity to try the Headless Horseman Browkie to start the night! It's a perfect mix of a brownie and a cookie, and was really filling and delicious. There's also a whole list of other specialty food and beverage items available in the Event Guide!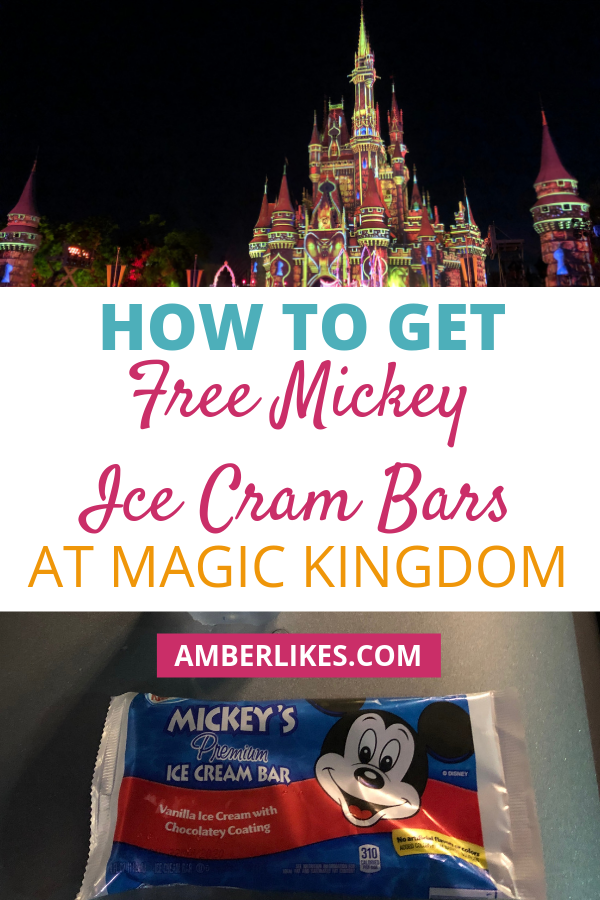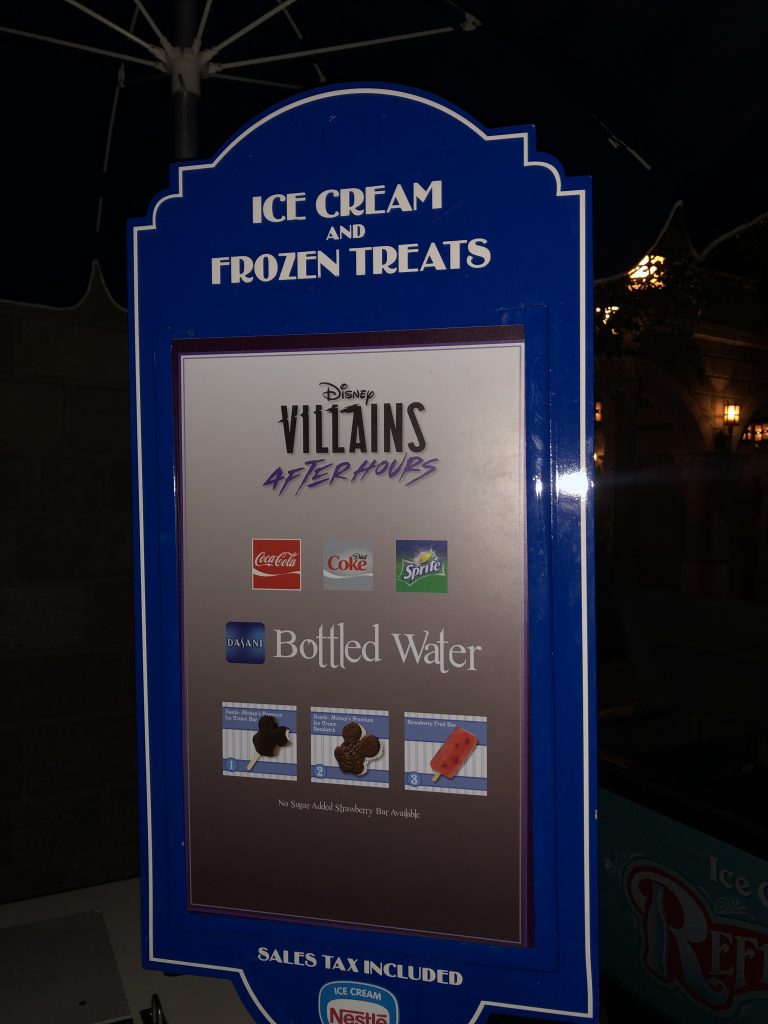 Walk on Whatever Ride You Want!
You have to check out my Instagram stories to see a screen recording of the wait times during Villains After Hours. Almost every ride had a 5 minute wait time. That includes Big Thunder Mountain Railroad, Space Mountain, and Peter Pan! A few of the more Villainous themed rides had 20-30 minute wait times, but that's still better than any regular day.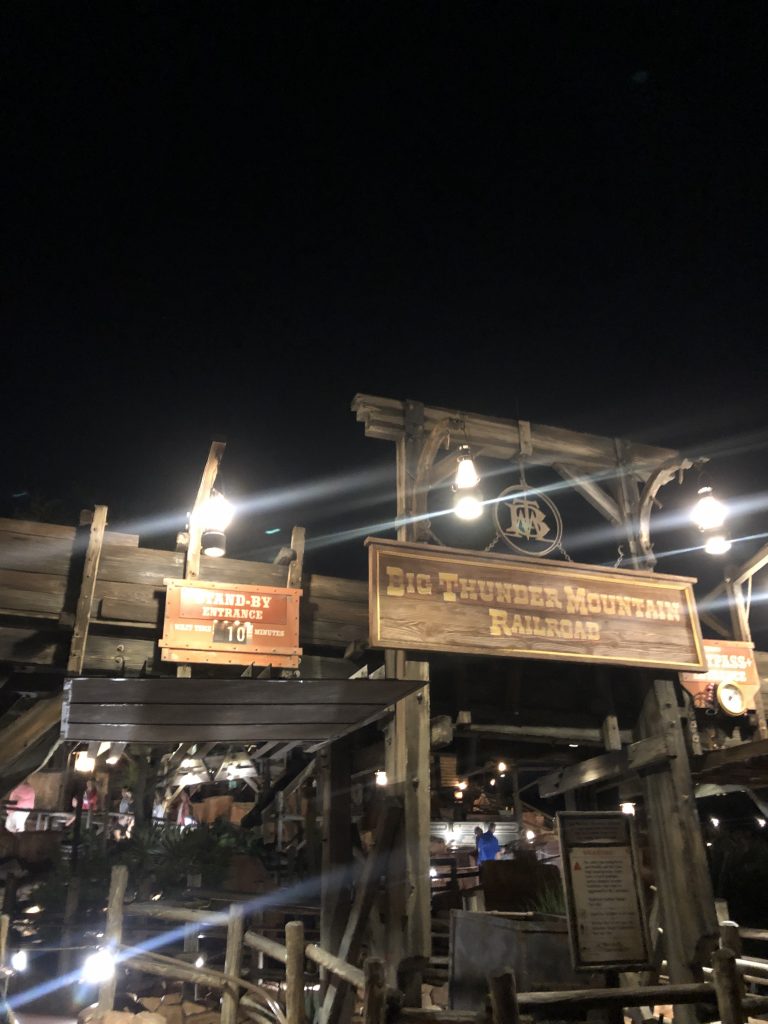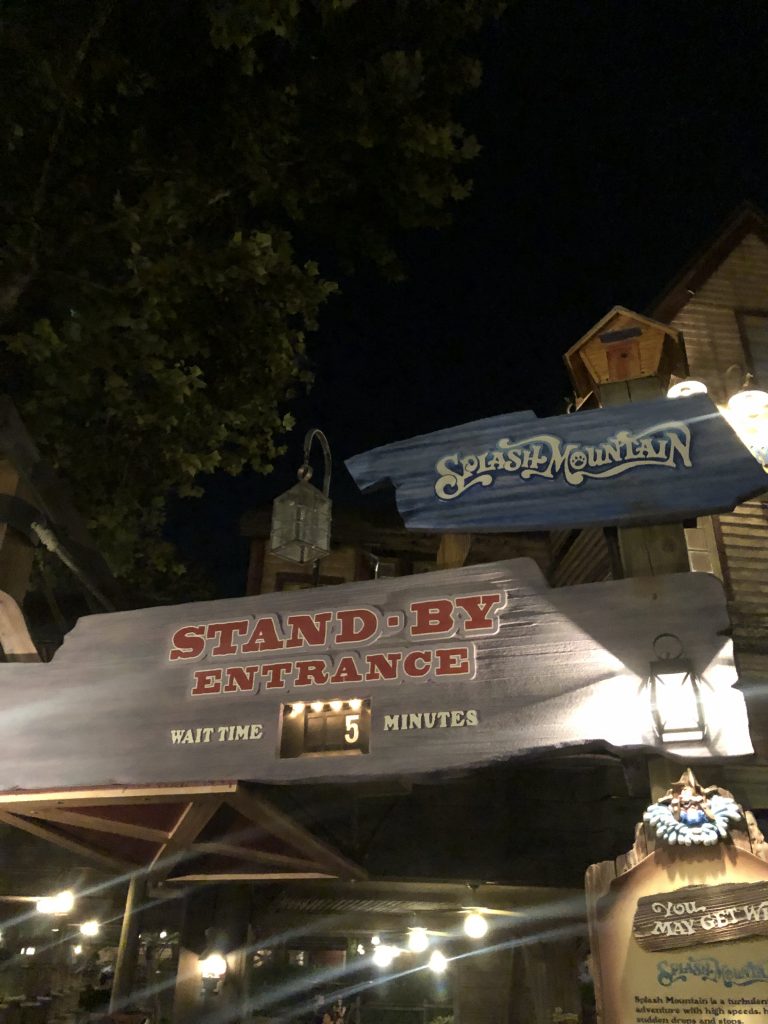 At about 12:56 am, we had just rode Seven Dwarfs Mine Train, and the boys wanted to hustle back to Space Mountain to get in one more ride. Since I knew I wouldn't be fast enough to make it back there, I rode Winnie the Pooh one last time, all by myself. It was such a fun experience and a perfect way to end the night!
Say Goodnight to the Villains in Style.
When we finally headed out of Magic Kingdom, we got a few final shots on Main Street. Then we were greeted with one final farewell by the Villains themselves! This was one of my favorite parts of the whole Villains After Hours experience. There were some very rare villains on the balcony, and they were all personally saying goodbye to park guests. It was really entertaining to watch them interact with the crowd. This was a really fun touch to end the night!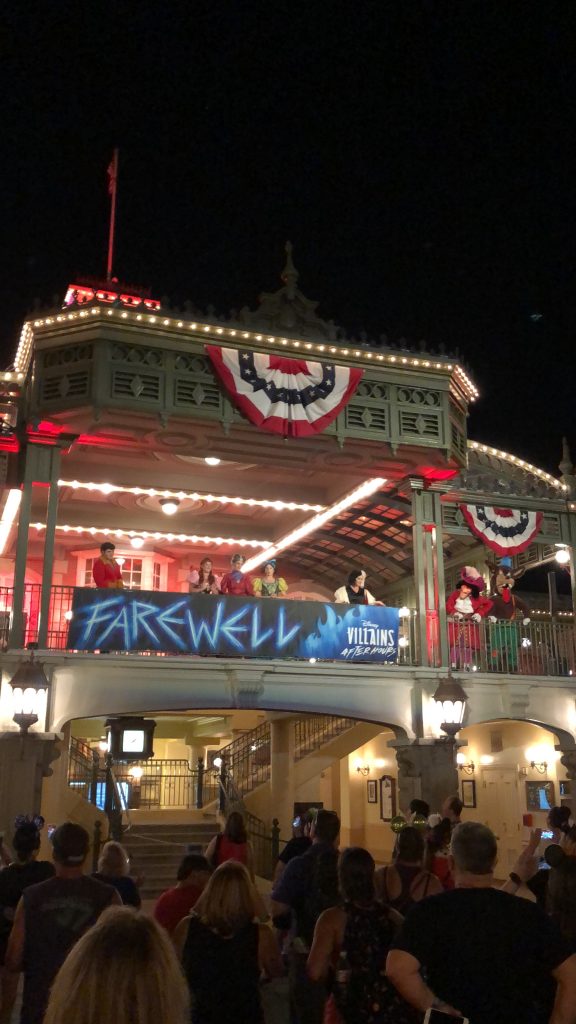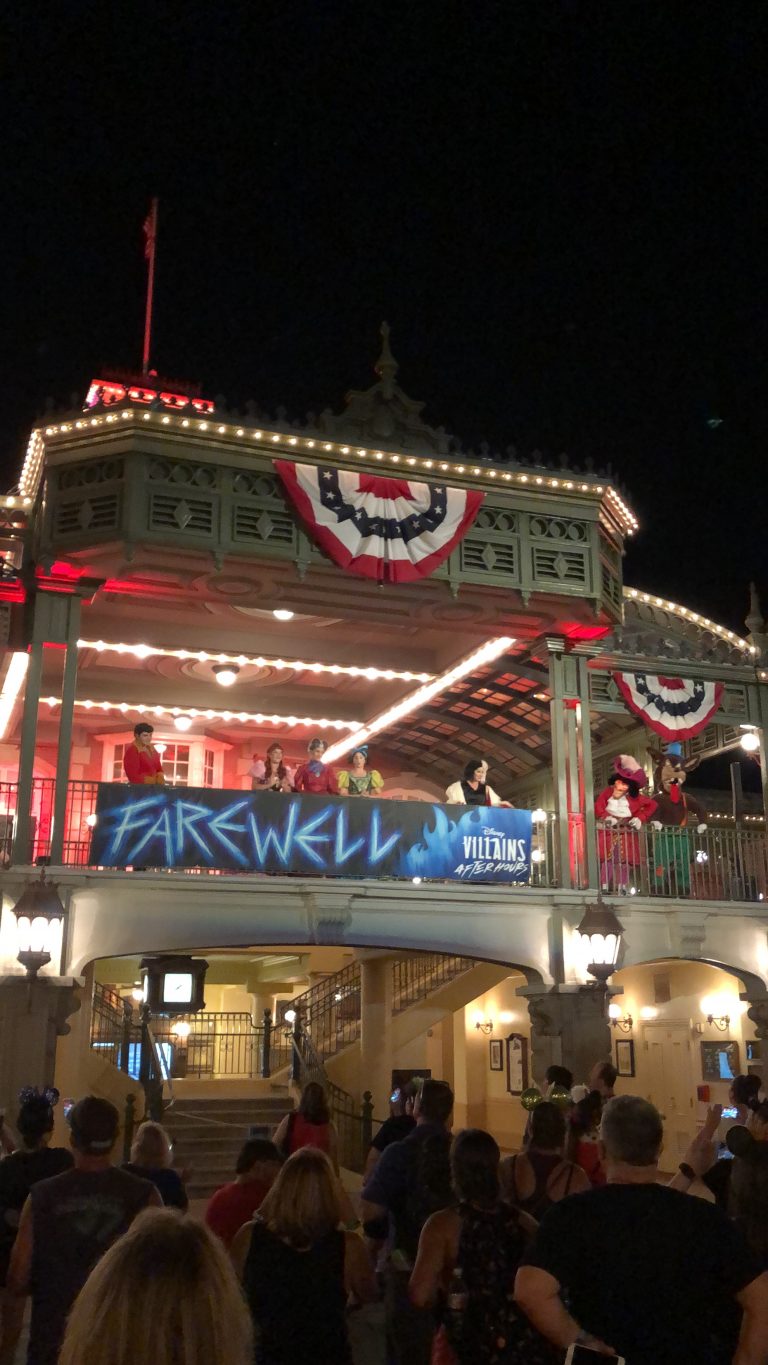 So Was It Worth It?
In my opinion, definitely yes. If you are looking for a really unique way to experience Magic Kingdom, this is the event for you. Don't want to be in the Park during the heat of the day? This event is for you. If you want to have incredibly low wait times, this event is for you. If you are a huge Villains fan, this is definitely for you! And if you want to eat your weight in Mickey ice cream bars, this is your place!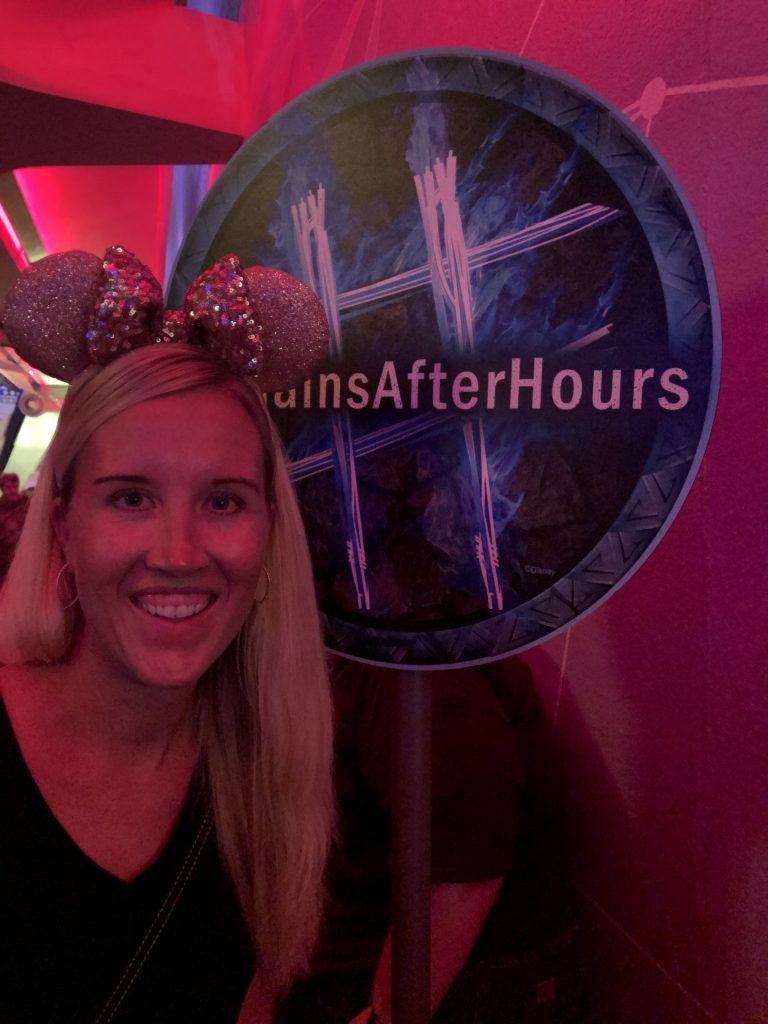 Villains After Hours only has 3 more dates scheduled, so get your tickets soon! Be sure to follow along on Instagram, Pinterest, Facebook, and Twitter to see more videos and images from the event, and lots more of our family fun!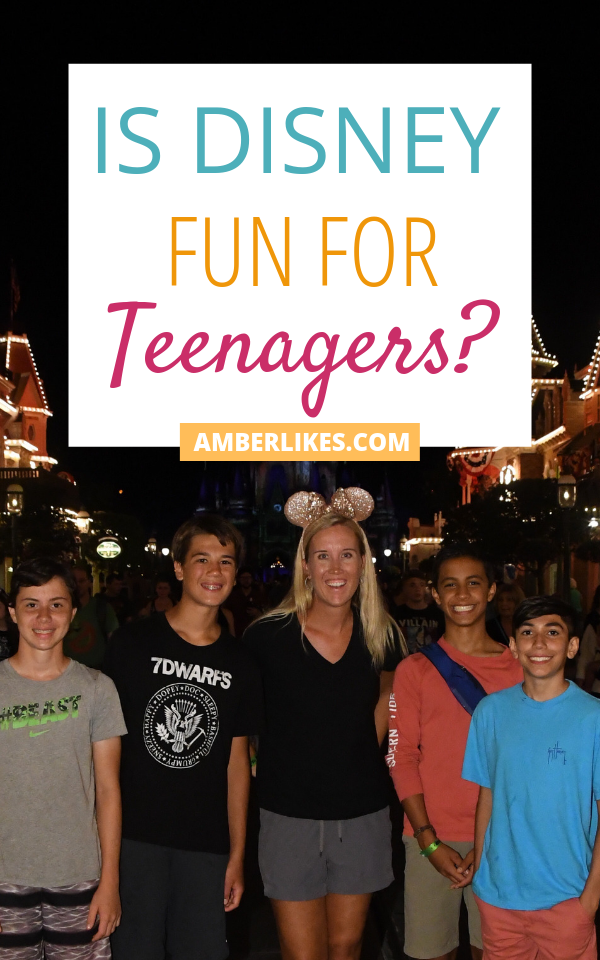 You May Also Like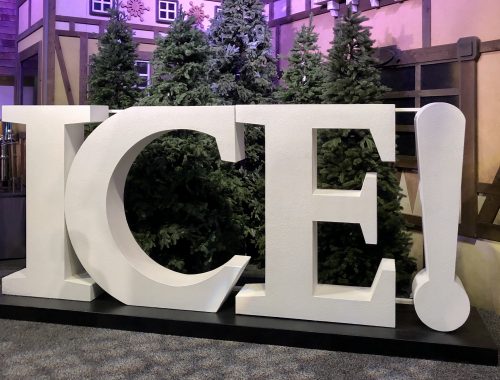 November 25, 2019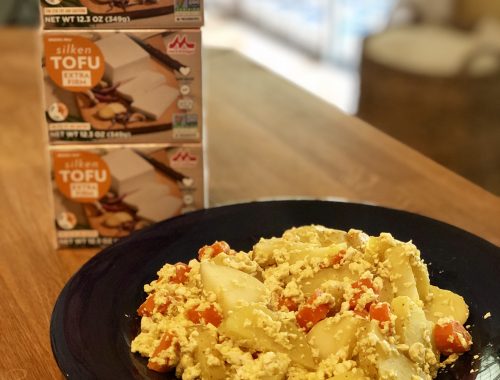 May 8, 2019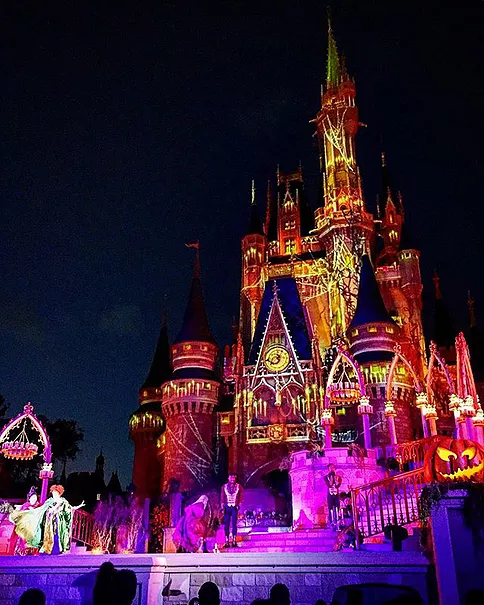 October 4, 2017