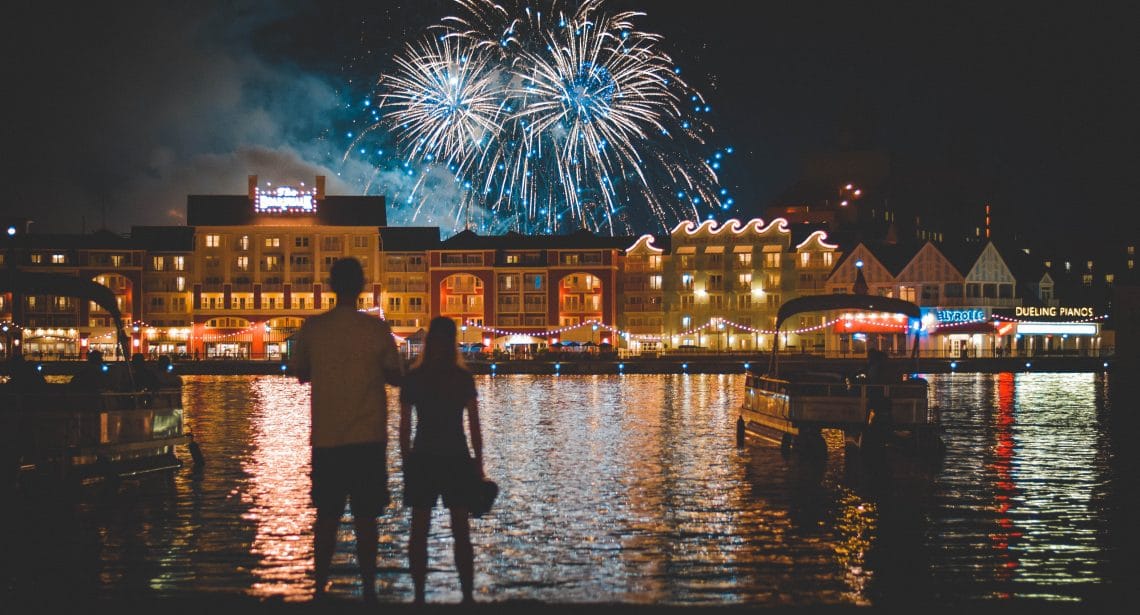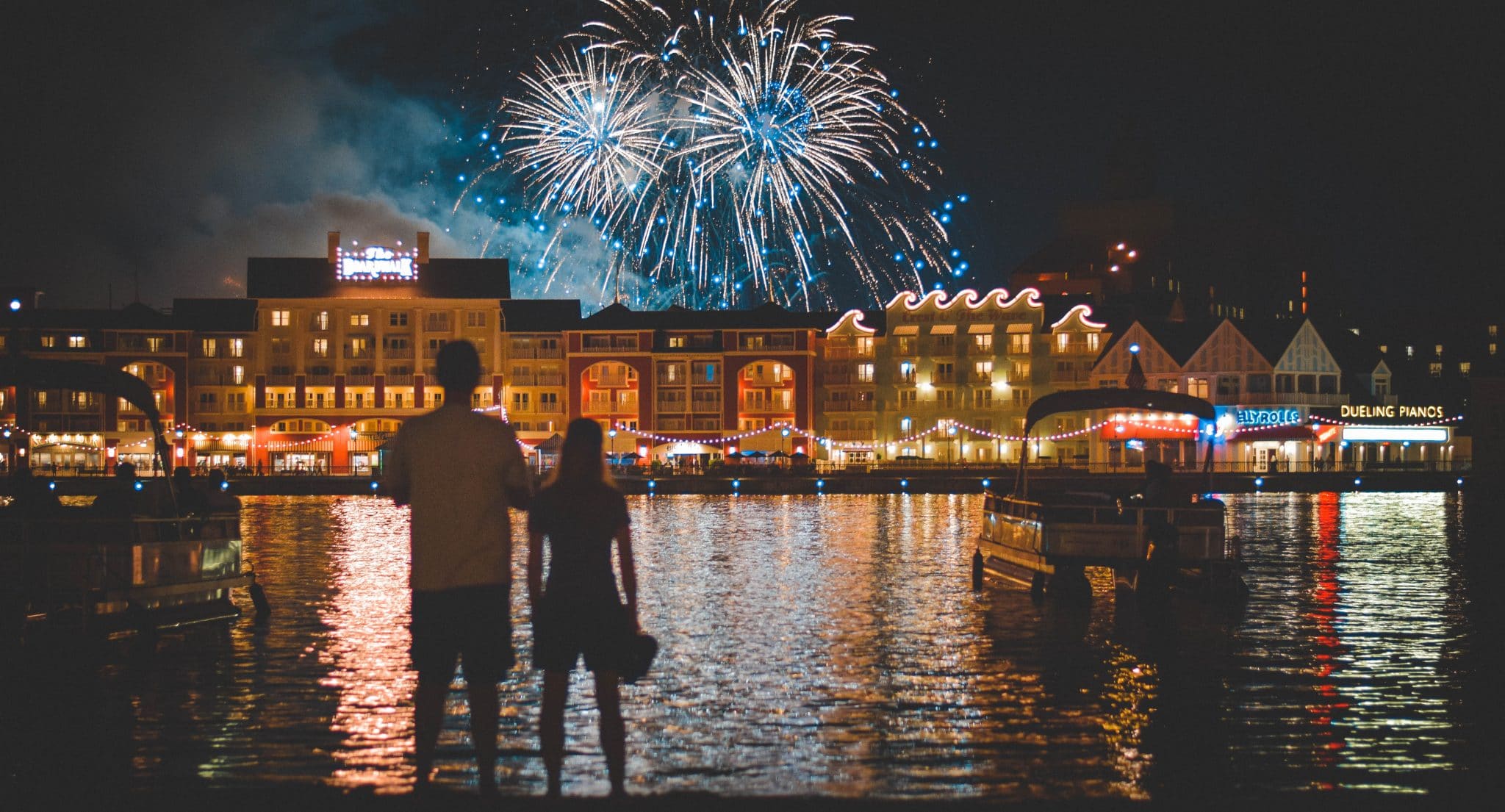 Best Romantic Restaurants in Orlando
January 7, 2020
Sharing is caring!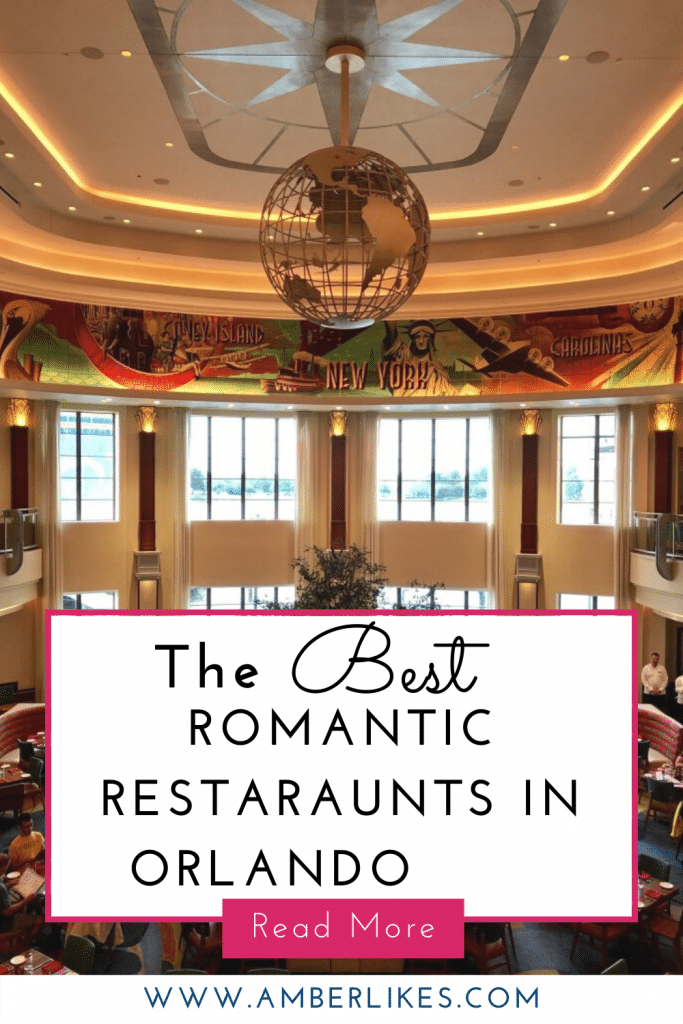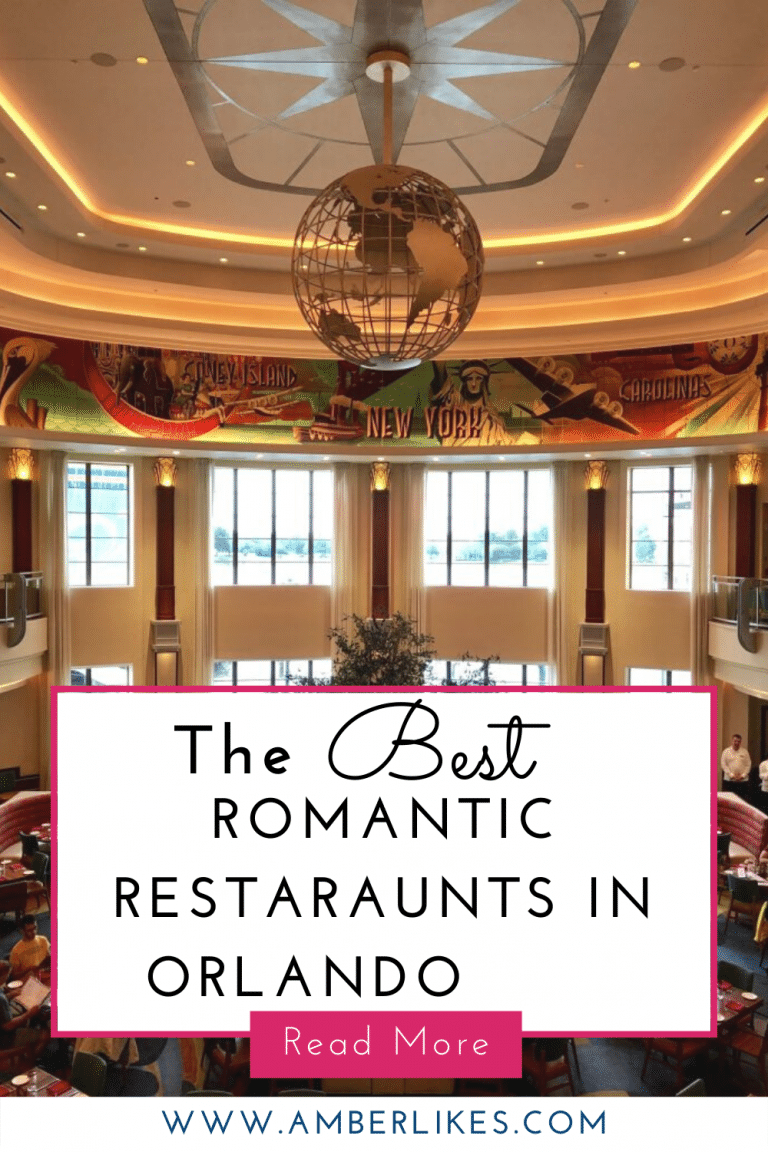 Valentine's Day is coming up! Even though we still have our Christmas decorations up, I love planning for Valentine's Day. And I love Orlando! I've profiled a lot of local restaurants, and I'll be sharing some new ones, as well as some old favorites. There's so much to love in Central Florida, and romantic restaurants in Orlando are easy to find. Whether you're a local or a visitor, check out this list of my favorite romantic restaurants in Orlando.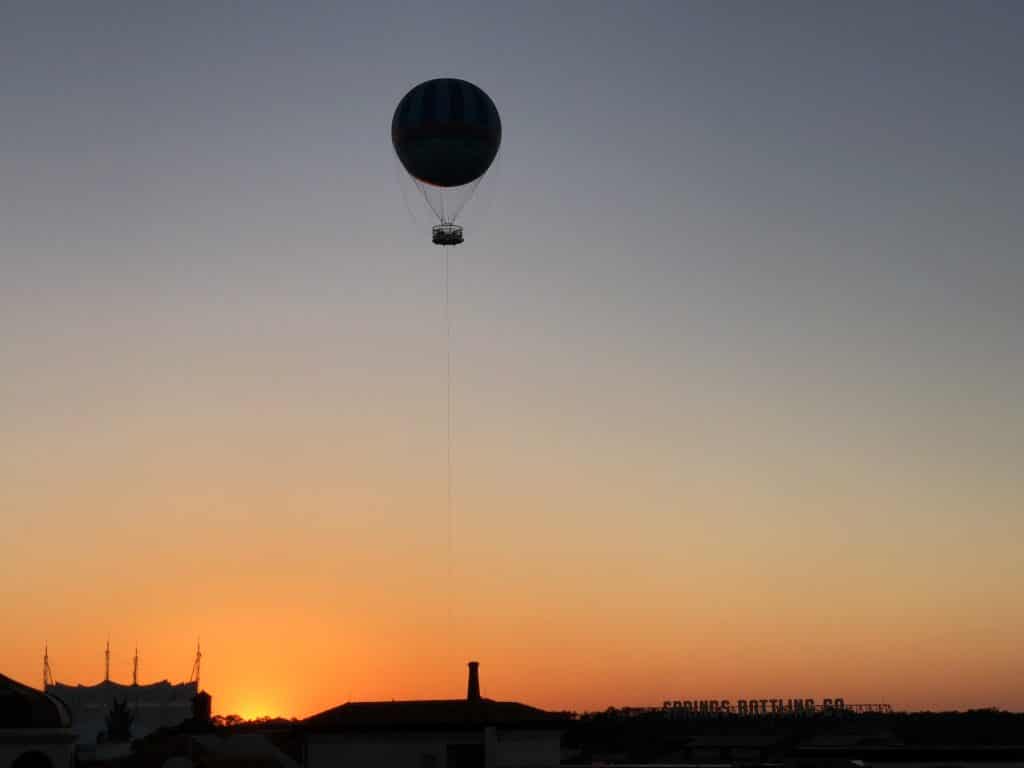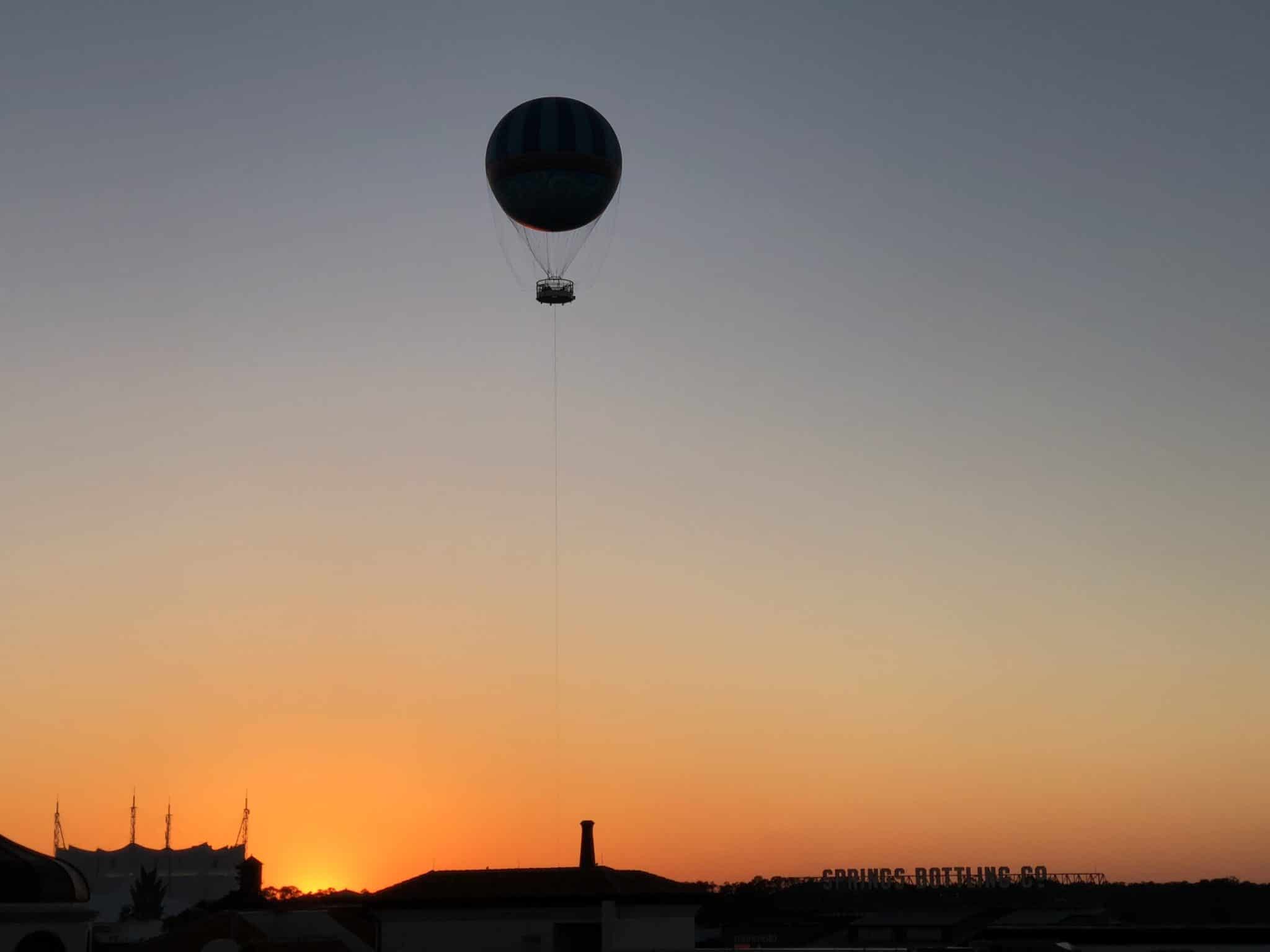 Disney Springs Romantic Restaurants
There are so many restaurants to explore at Disney Springs, as well as at the resorts. But if you don't have tickets to the theme parks, no need to fear! You can still have a romantic evening at Disney Springs with a Mickey theme. Check out this list of Disney Springs romantic restaurants:
STK Orlando
I wrote about this hot spot when I visited in the past for lunch. But in the evening, this Disney Springs restaurant turns into a much more adult themed date night location. You can find a club atmosphere and amazing eats!
The Edison
This is always a favorite among both tourists and locals. Where else can you find stilt walkers, jugglers, dancers, and live performers, as well as amazing food? If you can get a reservation, this is a perfect spot for Valentine's Day in Orlando.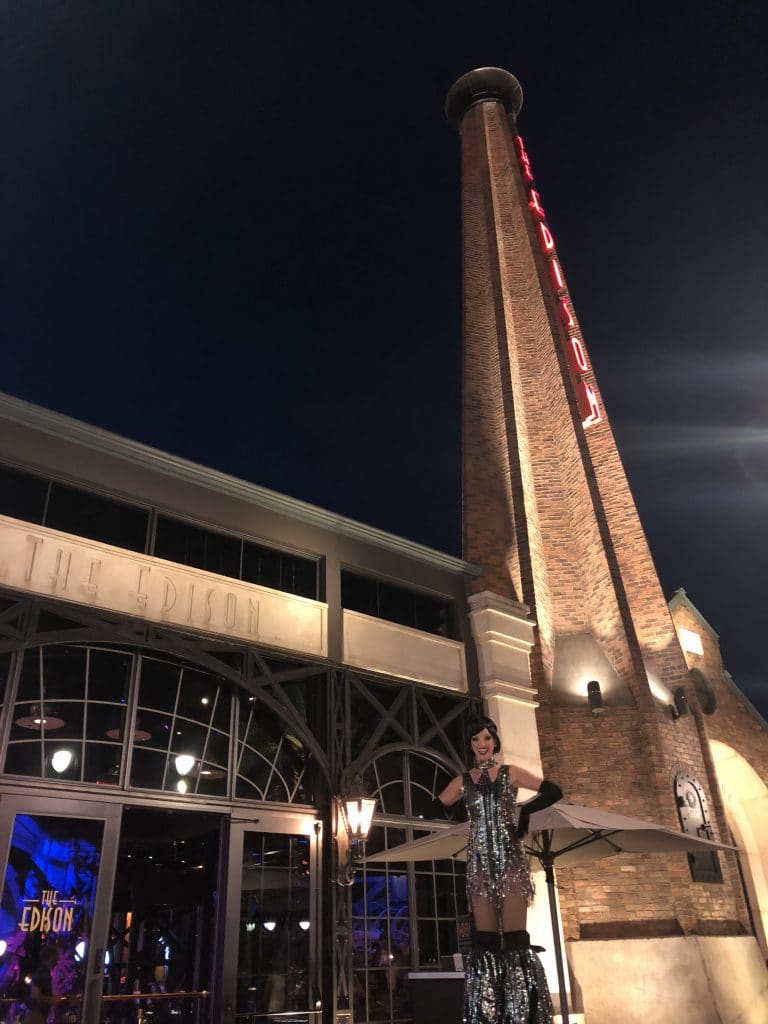 Maria and Enzo's
This is a beautiful location that has a fun, energetic atmosphere. Did you know their pasta comes from Italy? When I visited with the Chef a few months ago, I was amazed at how authentic and fresh the ingredients were in all of their Italian dishes. For good Italian food, look no further.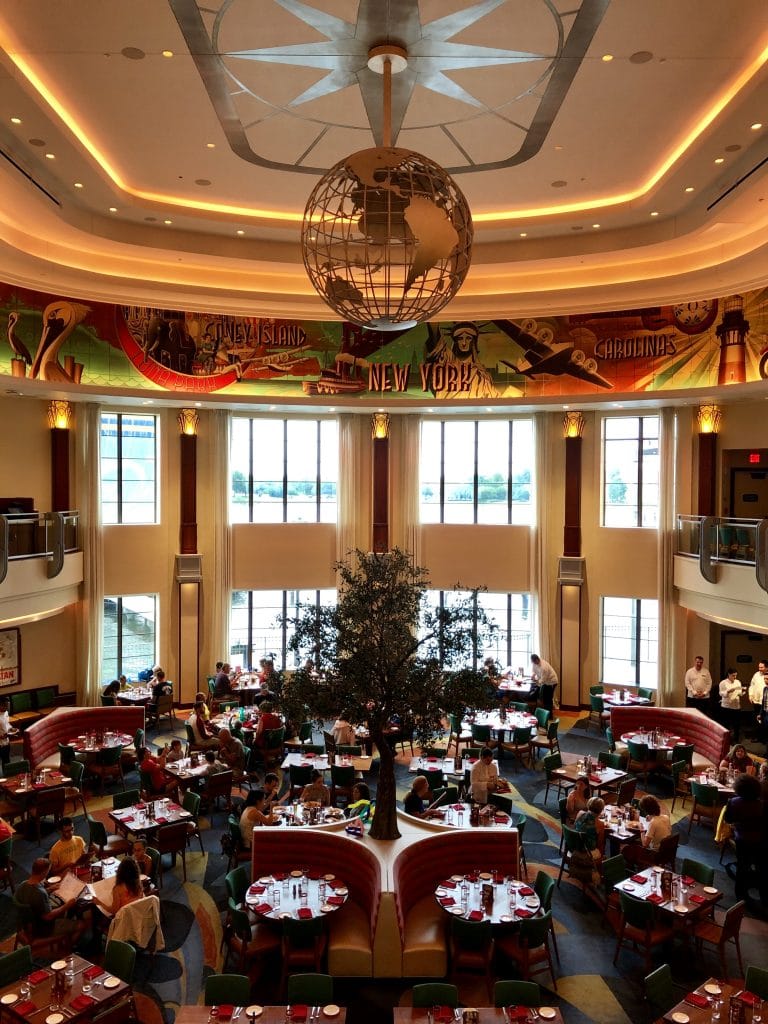 Planet Hollywood
When we visited Planet Hollywood, this long standing staple of Disney Springs, we had all five kids with us. And although it is an amazing spot for families, it can also be a romantic restaurant, particularly for film buffs. With movie paraphernalia everywhere, sing alongs, and great food, you can have a perfect date night at Planet Hollywood.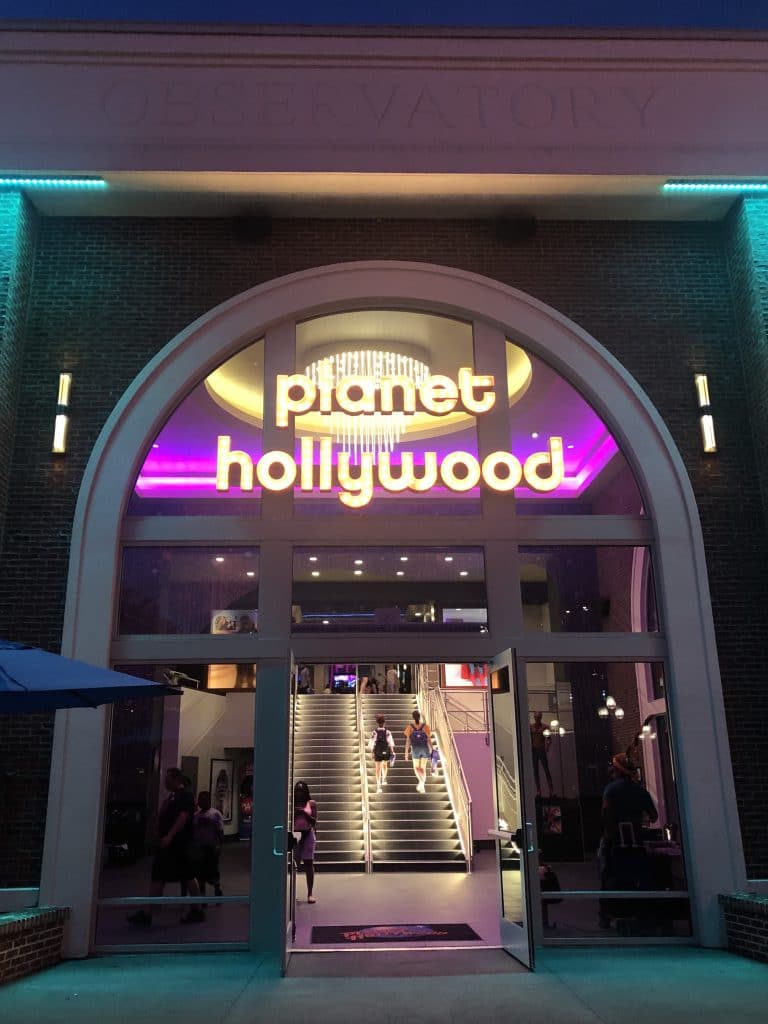 Romantic Restaurants in Orlando at Universal's CityWalk
Universal Orlando's CityWalk is a bustling area with a movie theater, live shows, unique shops, clubs, and restaurants. We recently had the opportunity to have a staycation at Universal Orlando, and we had such an amazing time! Although I've lived in Orlando for nearly my whole life, I hadn't spent much time in this area. Especially now with my kids getting older, CityWalk and all of Universal Orlando are fun for us to discover together. And when you're looking for a romantic restaurant in Orlando, CityWalk has some great options!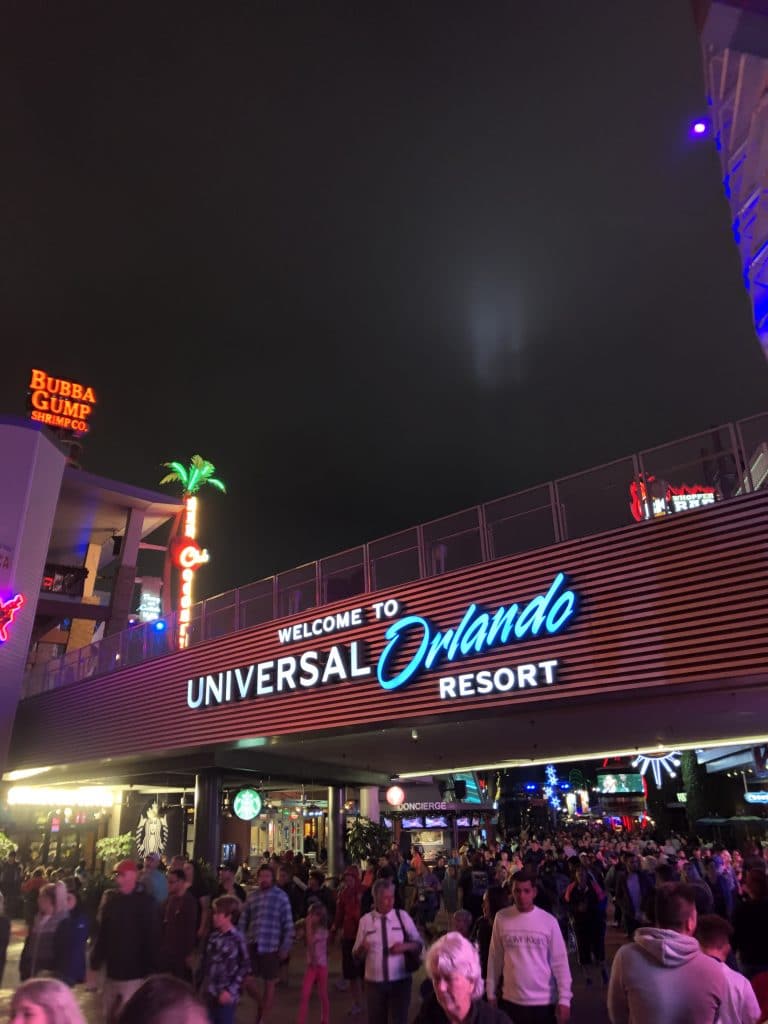 Hard Rock Cafe Orlando
VIVO Italian Kitchen
Pat O'Brien's
Restaurants with a Latin Flair
We used to live in Miami, and came to love excellent Cuban cuisine. Since living in Orlando, some of the options are more touristy, but nonetheless also tasty. Check out these option for excellent Latin cuisine.
Estefan Kitchen Orlando
One of the newest hot spots in Orlando is Sunset Walk at Margaritaville Resort Orlando. And with that, there's always something new to discover in this area. A few months ago, I had the change to meet Gloria Estefan at a press event for Estefan Kitchen. At that time, it was an exciting announcement for this new Orlando restaurant. And now, it's open and it's a perfect choice for an Orlando romantic restaurant.
Cuba Libre Orlando
If you're looking for amazing hispanic food and a setting where you can dance, enjoy live music, and feel like you're in a beautiful Latin setting, Cuba Libre Orlando is a great choice. We really enjoyed a meal here last year and were so amazed by the gorgeous decor. You can't go wrong with a meal at this Orlando romantic restaurant.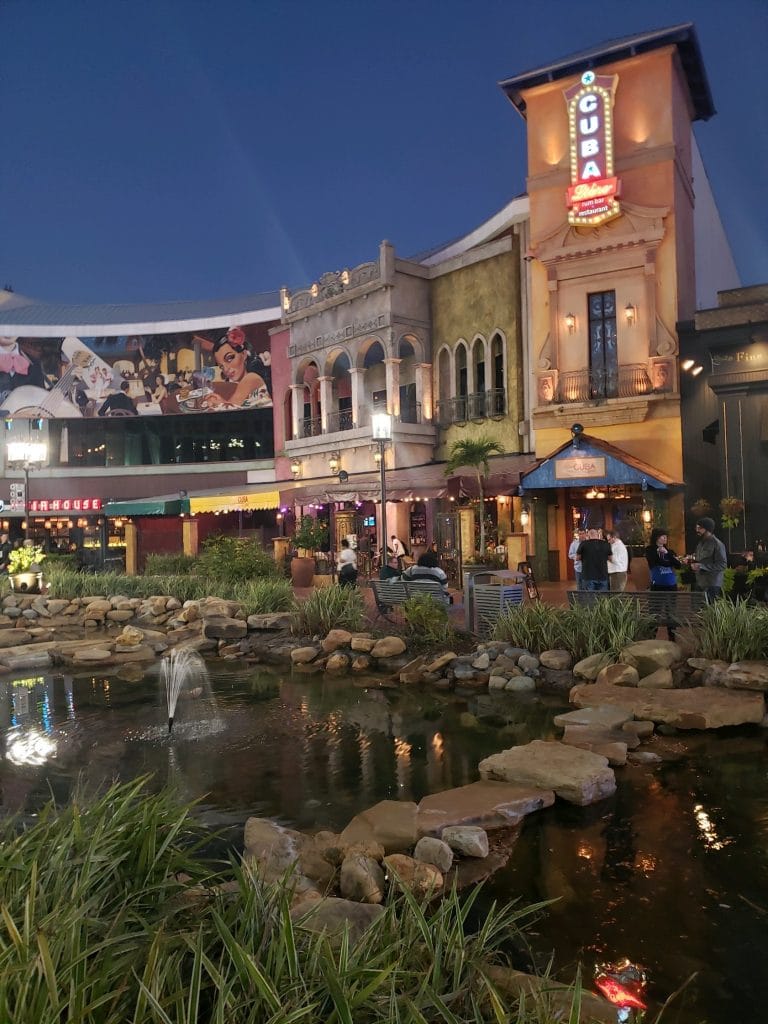 Sand Lake Restaurants
Sand Lake Road is known in Orlando as restaurant row. And for good reason! There are so many excellent dining options in this area, you will find a good romantic restaurant option, and probably more than one.
Rocco's Tacos
Ocean Prime
American Social
Pharmacy
Eddie V's
Seasons 52
Winter Garden Restaurants
Winter Garden is a bustling and vibrant downtown area. There's an amazing Farmer's Market every Saturday morning, as well as several restaurants downtown that are some of the best romantic restaurants in Orlando.
Market to Table
Rosallie Le French Cafe
Chef's Table at Edgewater & Tasting
Crooked Can
Romantic Restaurants in Orlando
What's your favorite romantic restaurant in Orlando? There are so many options, and I've only listed a few options. In every unique neighborhood in Central Florida, you'll find some great foodie spots. Orlando is known as a tourist destination, but for those of us that call it home, it's also full of places we love to visit all year round. Enjoy The City Beautiful!
You May Also Like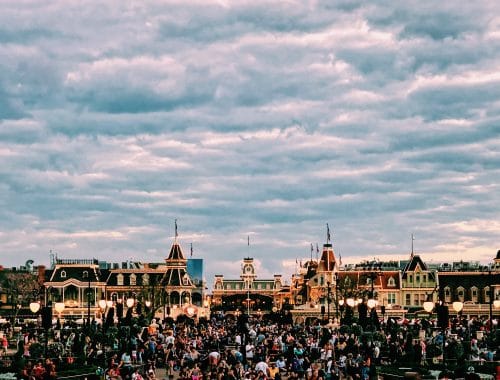 February 24, 2020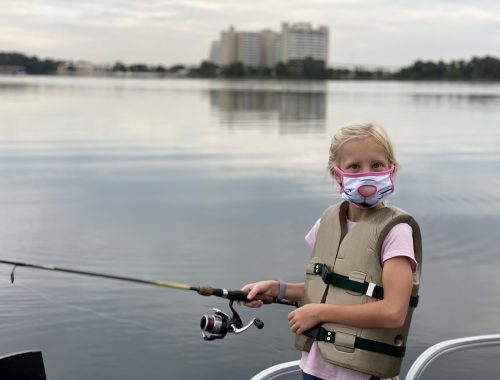 October 5, 2020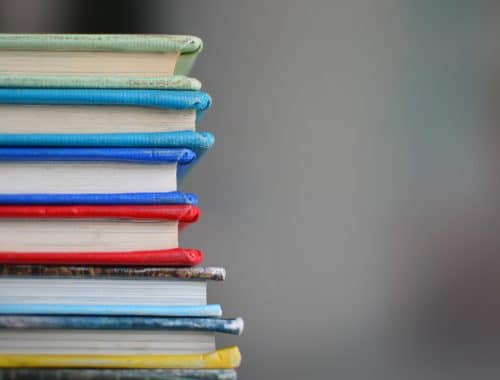 January 8, 2020